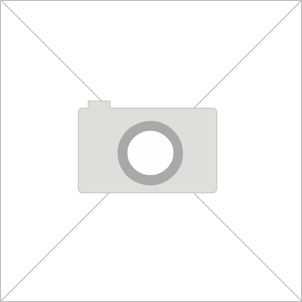 Marissa Adams
Date:

November 10, 2016

Nominated by:

Nick Valentino
Accomplishment
Marissa is a graduate student and head TA for PHY 122P, the self-paced Physics course. Marissa works closely with Hajim students in PHY122P and has consistently and thoroughly informed the Hajim Dean's Office of students whom she feels are in danger of failing the course. These students often have other issues that they need address, whether it be mental health, academic, or personal problems that are affecting their performance. With Marissa's help, along with Professor Manly, we have developed a great collaboration between the Hajim Dean's Office and Physics.
Benefit to the Hajim School
Marisa's assistance is invaluable. We are able to identify struggling students well before the midterm warnings. We work together to contact the student and give him/her the resources needed to get back on track or the student is directed to our office to consider S/F or withdrawing. This has helped student performance, retention, and student success.
---
Back to Recipients