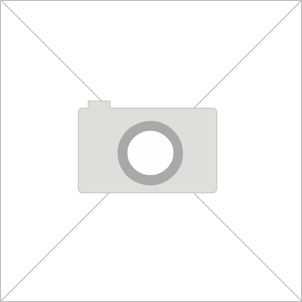 Angela White
Date:

April 14, 2017

Nominated by:

Mark Brocko
Accomplishment
Angela, who is a staff accountant in ECE, volunteers each year to assist the staff of CEIS with its annual Technology Showcase, a half day event including invited talks and poster presentations. The Showcase is held off-campus at the Henrietta Doubletree Inn and is heavily attended by industry, academia, and economic development representatives from the region and across NY state. The day of the event is always controlled chaos and Angela volunteers her time to help set up the meeting space, staff the registration table, and attend to last minute needs at the event. The event runs much more smoothly with Angela's help.
Benefit to the Hajim School
CEIS has limited staffing and Angela's contribution contributes significantly to the success of the event, which is a wonderful opportunity to showcase research from the Hajim School, as well as the rest of the UR and RIT, to the regional community and industrial representatives.
---
Back to Recipients