June 21, 2021
The ceremony is sponsored by the Gwen M. Greene Center for Career Education and Connections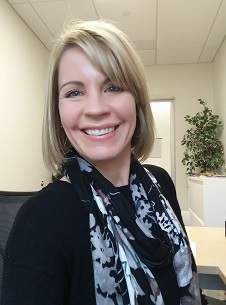 "On Wednesday, May 26 at the Gwennie Awards, presented by the Gwen M. Greene Center for Career Education and Connections. The event was first held in 2017 and honors partners who exemplify the center's values and support career education efforts for students and alumni." 
Our own Jen Condit, undergraduate program administrator, was among the nine winner this year.  

Congratulations, Jen for your hard work and being an advocator for our students!!