2023 Advocacy and Action Award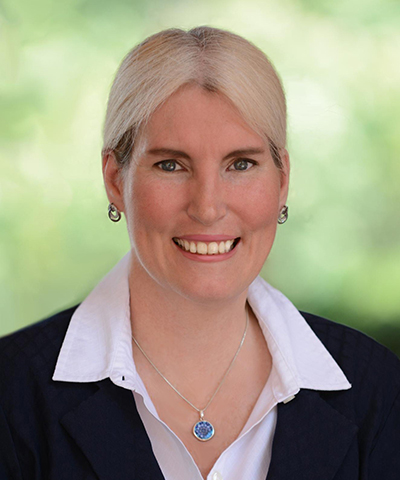 Congratulation Professor Astrid Mueller for winning the 2023 Advocacy and Action Award for the Presidential Stronger As One Diversity Awards.   
The Presidential Stronger As One Diversity Awards honor faculty, staff, students, the Greater Rochester Community, and a member of the Board of Trustees whose actions, activities, and/or accomplishments support our five institutional equity, diversity, and inclusion priorities toward making the University of Rochester a welcoming and inclusive environment. The recipients of the awards model equity, access, and transformative change where all students, staff, and faculty can thrive, change and make the organization and its internal and external communities ever better.
The nomination process is now closed.
Advocacy and Action Award
Recognizes staff, postdoctoral fellows, or faculty who exemplify excellence in developing and sustaining an infrastructure to support equity, diversity, and inclusion.
Inclusive Workforce Award
Recognizes a department, school, or program that aims to enhance recruitment and retention of diverse faculty, staff, and/or students.
Change Maker Award
Recognizes a student(s)—undergraduate, graduate, or postdoctoral fellow—and/or student organization that aims to cultivate a fair and just climate, culture, and community with an equitable, diverse, and inclusive lens at the University of Rochester and/or its surrounding communities.
Bridge to Equity Award
Recognizes a member from a bargaining group who aims to initiate and lead action for eliminating equity gaps for disproportionately impacted people and communities at the University.
Social Impact Award
Recognizes a Greater Rochester Community organization and/or member from the Rochester community that aims to address racial and social justice for the greater community.