News & Events
ASME Annual Pumpkin Launch
Friday, October 19, 2012
4 p.m.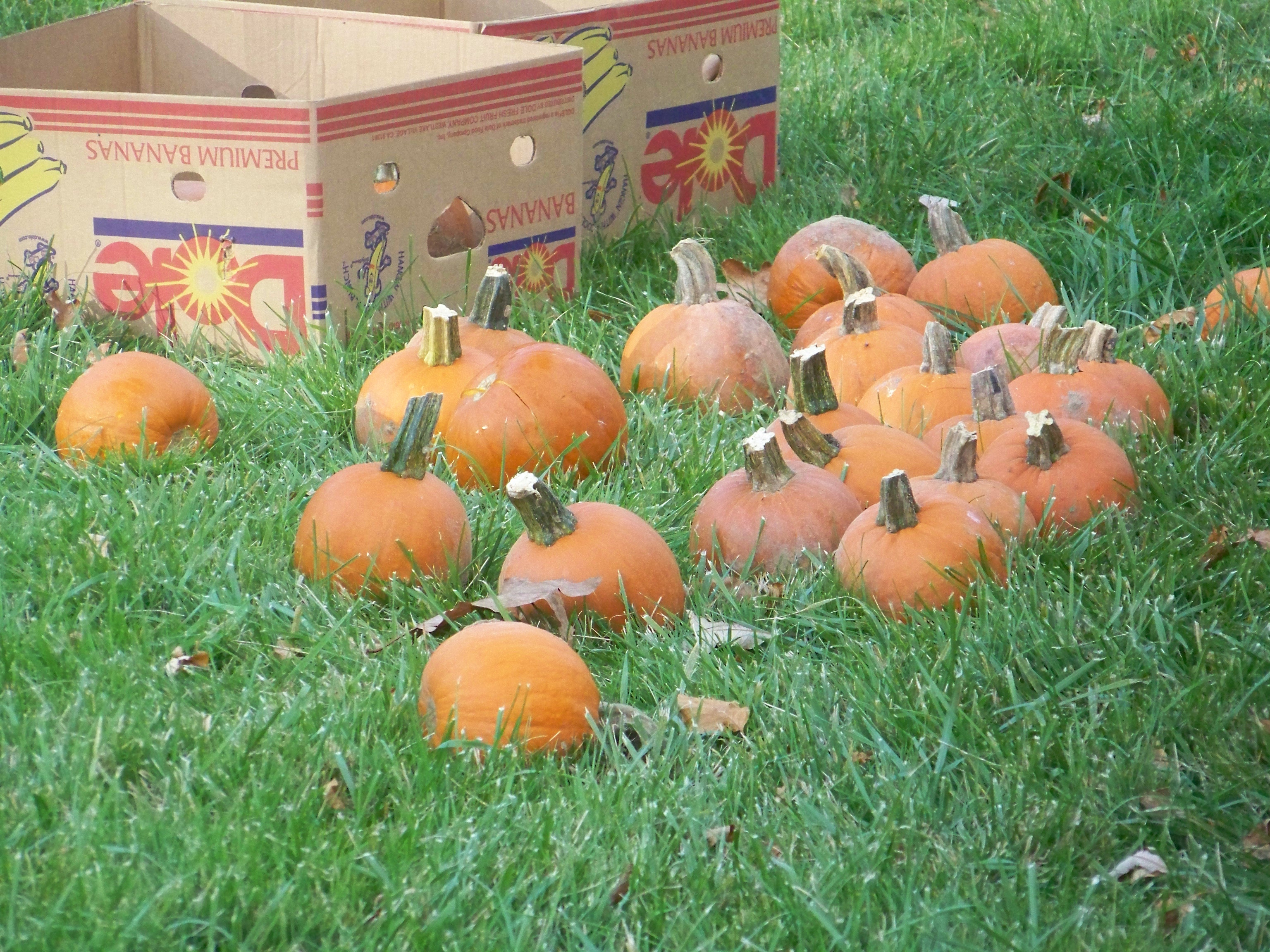 A team from Rochester Institute of Technology impressed about 300 onlookers with shots of 300 feet or more from their air-powered "Tiger Cannon" at  the annual ASME pumpkin launch on Oct. 19.
But in the end "Team T. Swizzle" of our own Department of Mechanical Engineering took the top prize for marksmanship.
For example, a pumpkin launched from their wooden trebuchet sailed directly over a target 200 feet away and landed just seven feet beyond in a grass ballfield at Genesee Valley Park.
Shots like that garnered the hammer awarded for best accuracy for the MechE team, which included students Paul Kintner and Thomas Hollowell. After all, when it comes to engineering, what could be more important than precision!
RIT won the hammer for best workmanship, and the "Pumpkin Apocalypse" team from UR's Upward Bound program won the best team spirit award.  It was an entertaining – and instructive – event for Engineering and Applied Sciences Celebration Day.