Homepage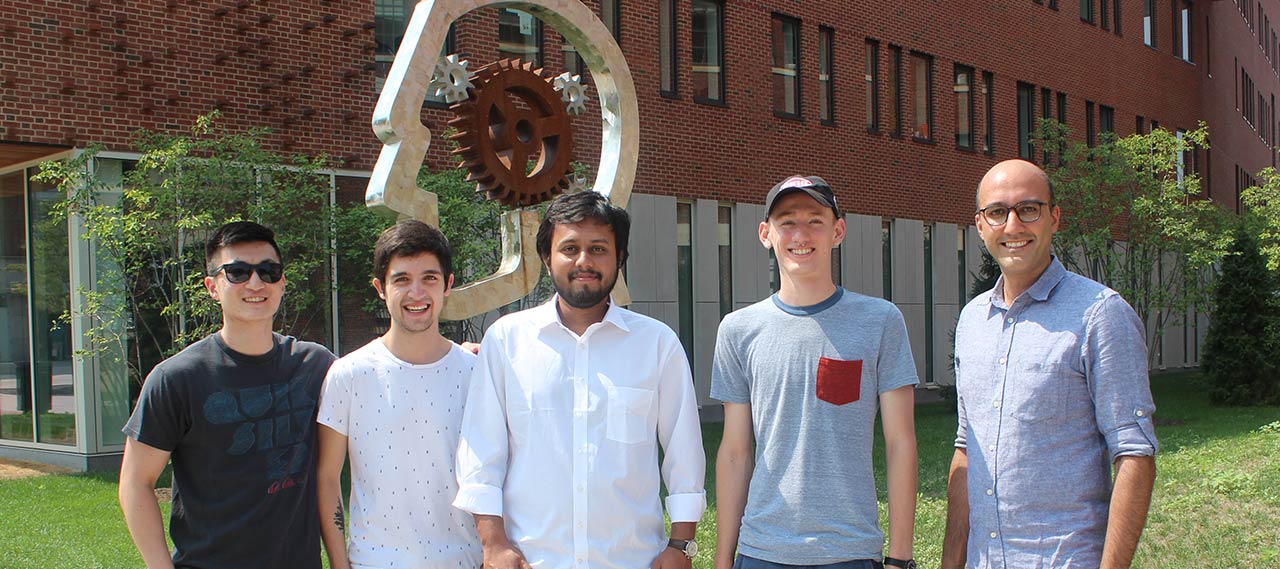 Welcome!
The Mechanics and Analytics Lab (MAL) is headed by Professor Hesam Askari in the Department of Mechanical Engineering at the University of Rochester. At MAL, we seek to address fundamental questions on the theory, mechanics and rheology of heterogeneous materials, complex media and soft matter.
Learn More
Most Recent in the Journals
Current Openings
PhD Research Assistant
We are currently looking to fill one PhD position in the area of mechanics of materials and computational mechanics for Fall 2020 start date.
Undergraduate Researcher
We always welcome motivated and dedicated students to our group.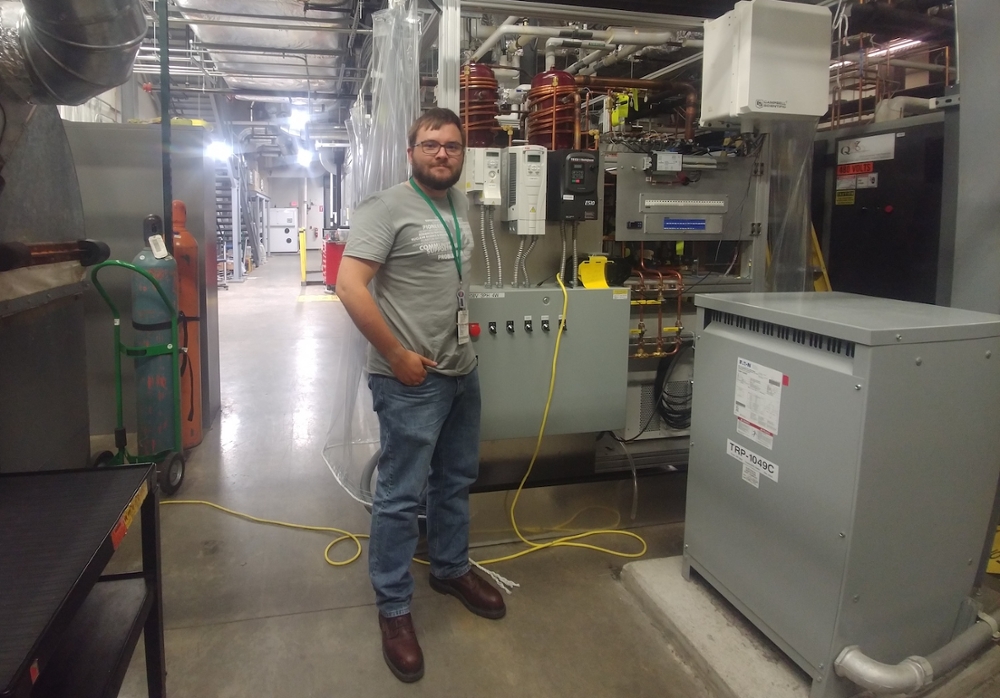 Feature Story
Summer Experiences at Oak Ridge National Laboratory
Peter Miklavcic has now spent the last two summers at Oak Ridge National Lab in Tennessee, researching the theoretical development and physical construction of an electro-thermal energy storage system with applications for grid-scale renewable energy storage. He shares his perspectives on professional experience he received at HERE program at ORNL to encourage those who qualify to apply to similar opportunities and build their professional network. 
Continue Reading
---
---