Profs. Moore, Berger, Vamivakas Win Teaching Awards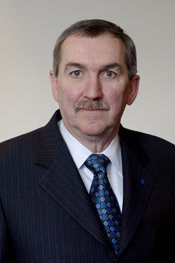 Duncan Moore '74 (PhD), the Rudolf and Hilda Kingslake Professor of Optical Engineering, will receive the Lifetime Achievement Award in Graduate Education for his ability to inspire students with his boundless enthusiasm for new approaches to teaching, technology and business.  Duncan has taught 15 optics courses ranging from introductory to advanced graduate classes; he has advised nearly 60 master's and PhD students.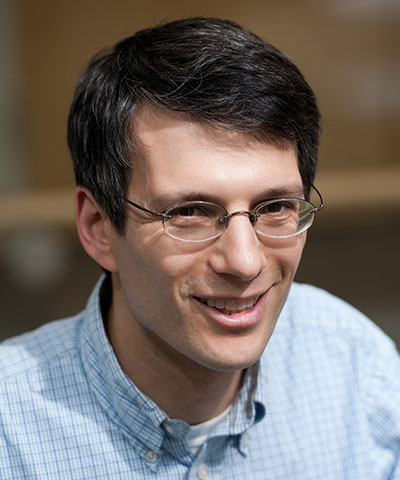 Andrew J. Berger, Associate Professor of Optics and Biomedical Engineering, is the 2016 recipient of the Edward Peck Curtis Award for Excellence in Undergraduate Teaching.  His students appreciate Andrew's willingness to listen, to explain difficult concepts clearly, and to make use of videos and other tools to free classroom time for discussion.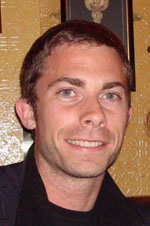 Nick Vamivakas is the inaugural winner of the Hajim Outstanding Faculty Award, as well as the 2015 winner of the University's G. Graydon '58 and Jane W. Curtis Award for Non-tenured Faculty Teaching Excellence.