Workshop on Bright Thz Sources and Nonlinear THz Field-Matter Interaction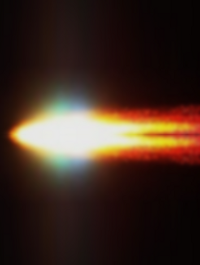 The Institute of Optics will host a Workshop on Bright THz Sources and Nonlinear THz Field-Matter Interactions on Thursday and Friday, June 16th and 17th, 2016.  Researchers will discuss the current state and future directions of research on the generation, detection and applications of intense pulsed THz waves.
A tour of the Laboratory for Laser Energetics will be given on Friday, June 17th.
Attendance is by invitation only.  For further information, contact Gina Kern by phone (585-275-4722) or email at kern@optics.rochester.edu.