Zavislan named a distinguished teaching professor
Hajim School engineering students have generally worked on their senior design projects with other students in their own department. Now, they'll be able to draw on the expertise of carefully screened engineering students in other departments as well, thanks to the Hajim Consultants program proposed by James Zavislan, an associate professor of optics, an associate dean for education and new initiatives --  and a newly appointed Mercer Brugler Distinguished Teaching Professor.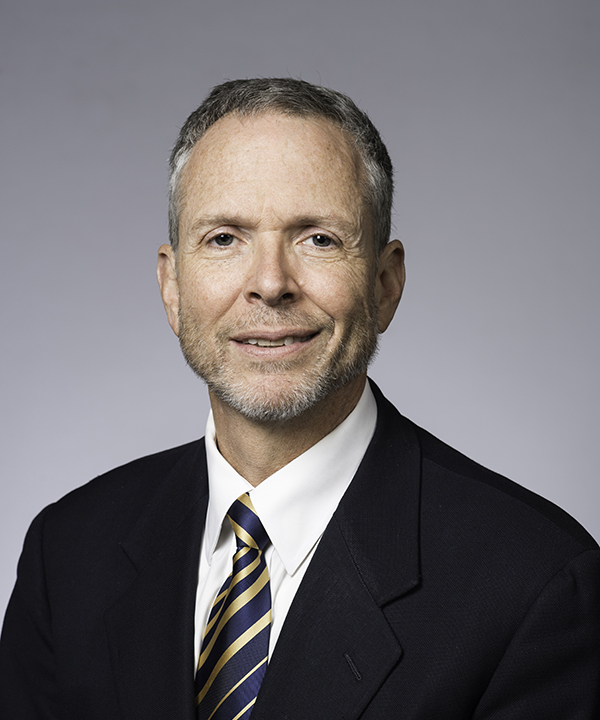 Optics students looking for the right materials and design to house a lens array, for example, might draw on the expertise of a mechanical engineering student –mirroring the multidisciplinary teamwork that occurs in a "real-world" engineering workplace.
Awarded for a three-year period, the Mercer Brugler professorship was established in 1979 in honor of the chair emeritus of the Board of Trustees, with support from Sybron Corporation, Mr. Brugler, and others. The award recognizes excellence in teaching and encourages the development of cross-disciplinary instructional programs.
Zavislan is a 1988 PhD graduate of the Institute of Optics who worked at IBM Altadena Research Center before cofounding Lucid Inc. in 1992.  At Lucid, Zavislan did groundbreaking research on miniaturizing confocal surgical microscopy, resulting in many of his 62 patents.  
He joined the Institute as full-time faculty member in 2002. He developed the curriculum for and taught Optics 225: Sources and Detectors for several years – a class "at the heart of the Optics undergrad curriculum," says Institute director Scott Carney. "Alumni returning to campus today recount how this course has been the single most frequently recalled experience from UR and how Jim Zavislan changed their working lives."