Homepage
Announcement
Notice to Prospective Graduate Students
Facilities
Including the Laboratory for Laser Energetics, the Center for Optics Manufacturing, and the School of Medicine and Dentistry.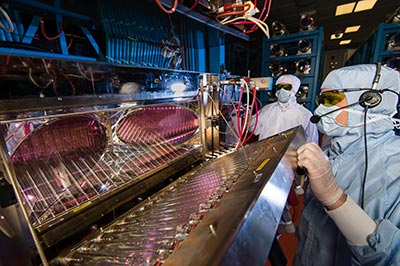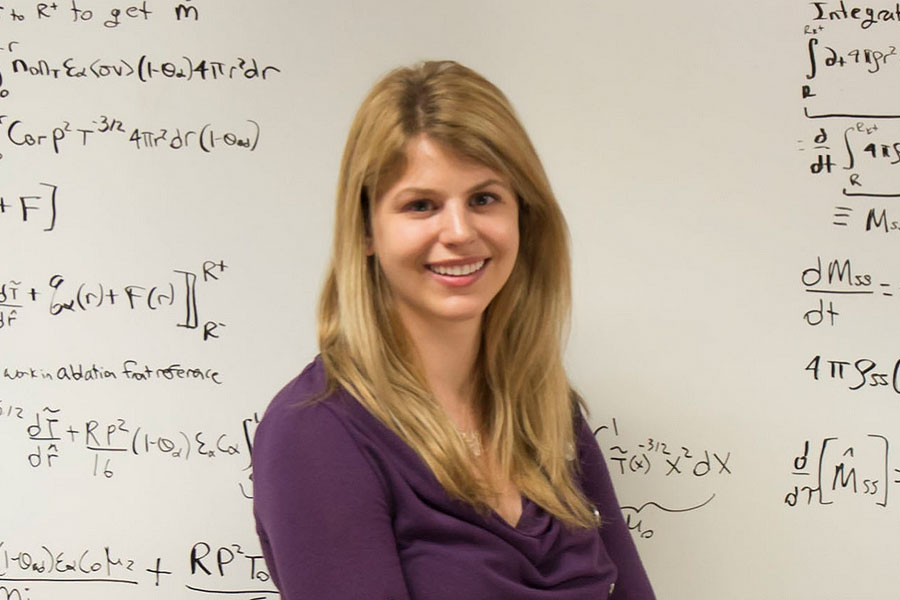 Feature Story
Power!! Unlimited Power!!
Judging from her receipt of the 2022 Marshall N. Rosenbluth Outstanding Doctoral Thesis Award, Alison Christopherson '20, now a staff scientist at Lawrence Livermore National Laboratory, will be making major contributions to the quest of achieving "Power!! Unlimited Power" through Inertial Confinement Fusion.
Continue Reading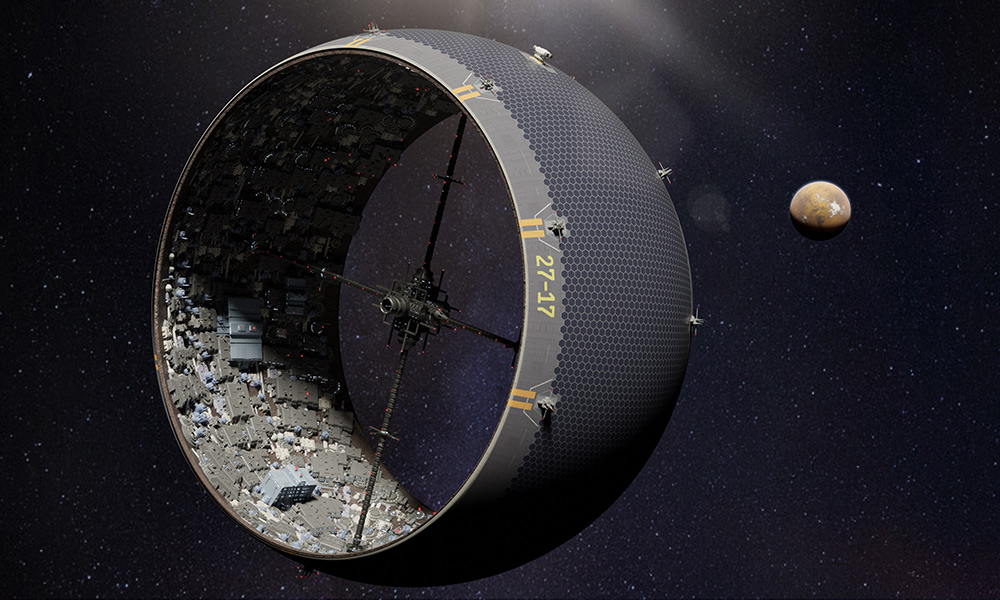 Feature Research
Cities on asteroids? It could work—in theory
A popular science fiction idea in TV shows like Amazon's The Expanse, Rochester scientists are using physics and engineering principles to show how asteroids could be future viable space habitats.
Continue Reading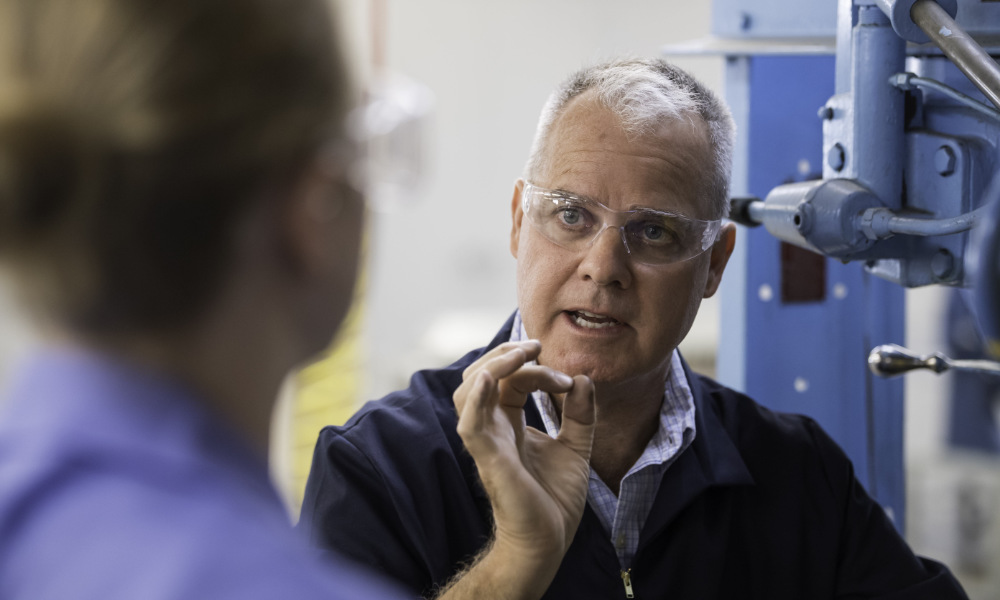 Faculty Honors
Chris Muir receives Goergen Award for Excellence in Undergraduate Teaching
Designing career paths for future mechanical engineers—the engineering professor draws from his vast experiences in the workplace to teach problem-solving mindsets.
Continue Reading
The department was ranked 14th in publications per faculty and 8th in citations per publication, according to a 2010 study by the National Research Council.
There are approximately 200 undergraduate students (50 per graduating class) and 22 faculty members in the Mechanical Engineering Department at the University of Rochester.
Why MECHe?
All of our mechanical engineering students apply the latest software to problems in the mechanics of solids and fluids, materials science, mechanical systems, and advanced power applications. They also have broad hands-on laboratory and design experience. We offer research opportunities to both graduate and undergraduate students.
---
---