We manipulate light inside chips that fit on the tip of a needle
Cardenas Lab is a fun research group working to transform how people do science and technology using nanoscale optical devices.
We do optics on a chip by engineering structures at the nanoscale level using microfabrication techniques.
We work with any materials needed for our application ranging from recently discovered 2D materials all the way to glass.
Some examples of the questions we want to answer or problems we want to solve are:
How do living cells work?
How do you package photonic devices for low cost and high volume applications?
What tools can be conceived and built that will revolutionize other scientific fields such as neuroscience, cellular biology, or astronomy?
What new platform will revolutionize nanophotonics?
In our lab you will design and fabricate nanophotonic devices to solve (or answer) some of today's challenging problems (or questions).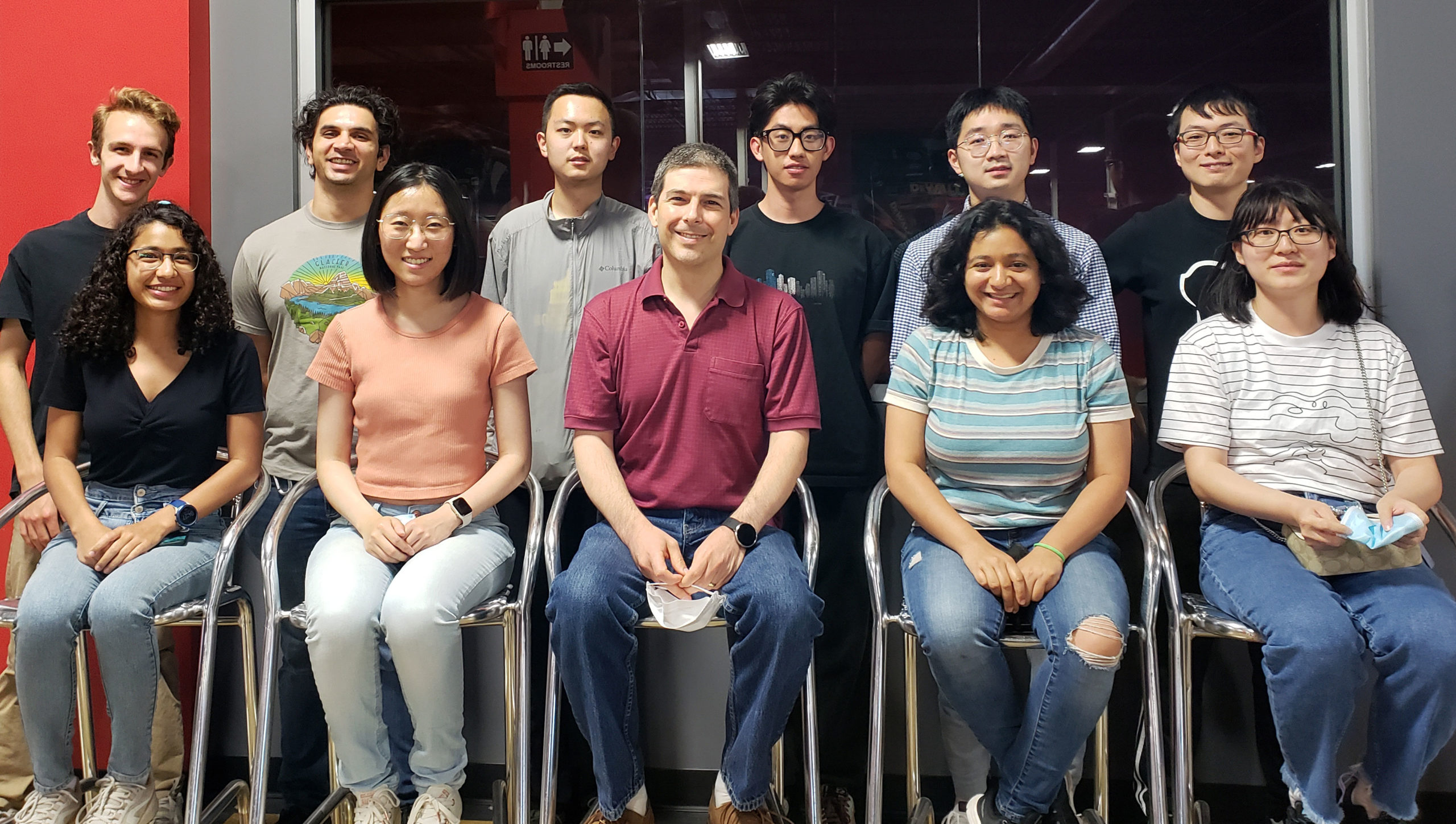 To prepare students for their career goals in industry or academia.
To revolutionize science and technology in interdisciplinary fields using photonics.
To transform the field of photonics using novel materials, techniques, and devices.
Our current research areas are in novel optical materials and devices and bionanophotonics. See our
research
page for more details.
If you are already a student at the University of Rochester, please visit our
join our team
page.
To become a student at The Institute of Optics, please follow the instructions given here to apply.