Homepage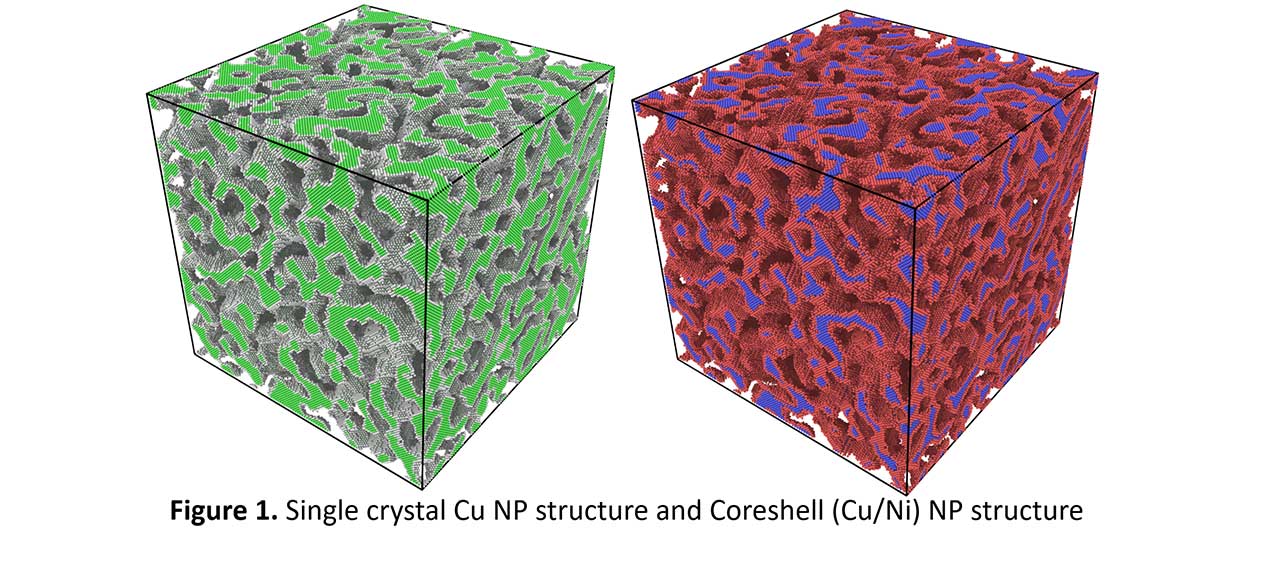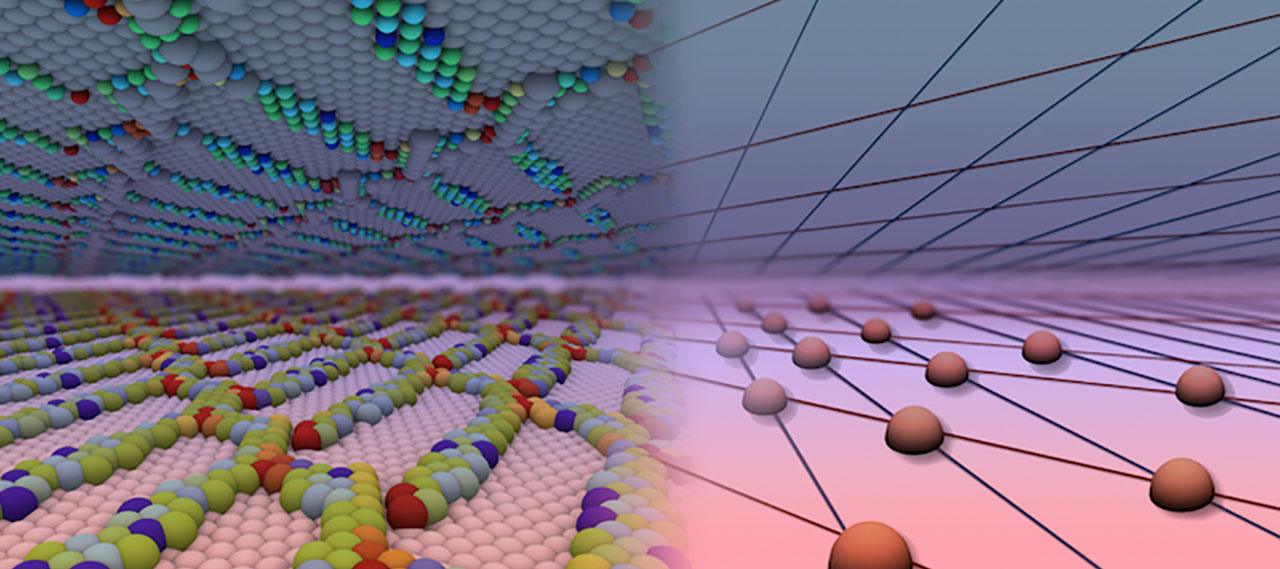 CuMo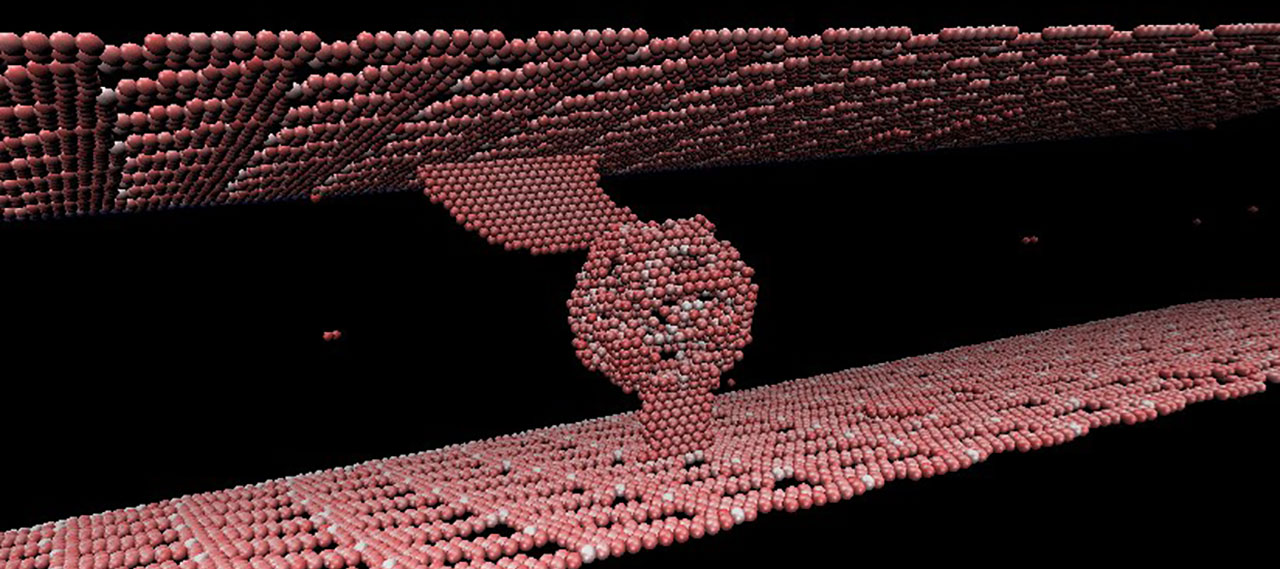 Recent News
April 18, 2022
---
April 18, 2022
---
March 03, 2022
---
June 15,2021
Gus successfully defended his PhD. He is starting a career as a postdoc at Boston University. Congratulations Gus!
---
June 5, 2021
Niaz received University Research Award with Chenliang Xu from CS.
About Us
The Advanced Computational Mechanics and Materials Laboratory (ACMML) in the Department of Mechanical Engineering at University of Rochester integrates our knowledge of physics, solid mechanics, materials science, computational multiscale modeling, and experimentation to improve the understanding of the physics of the deformation of advanced materials and develop mathematical models to predict the mechanical or physical properties of such materials.
Multiscale modeling of nanoscale metallic multilayers
Computational prediction of the structure of semicoherent interfaces
Nanoporous materials
Composite pseudoelastic nanowires
---
---