Black History Month Panel Discussion: "Experiences and Accomplishments of African Americans in Academia, Industry, and Research."
Friday, February 26, 2021
1 p.m.–2 p.m.
Recorded Panel Discussion:
https://rochester.hosted.panopto.com/Panopto/Pages/Viewer.aspx?id=c32c58db-9fcf-4db9-acb1-acdb016a32eb
Panelists
Marvin Doyley, Ph.D.
Chair of the Department of Electrical and Computer Engineering
Professor of Electrical and Computer Engineering, Biomedical Engineering, and of Imaging Sciences
Kelly Nash, Ph.D.
Professor and Associate Dean for Faculty Affairs
https://www.utsa.edu/physics/faculty/KellyNash.html
Cynthia Y. Lester, Ph.D.
Associate Dean of Division of Math, Computer Science
Associate Dean of Clarkston Campus 
Francis Smith, Ph.D. '19
Hardware Engineering at Cisco Systems, Inc.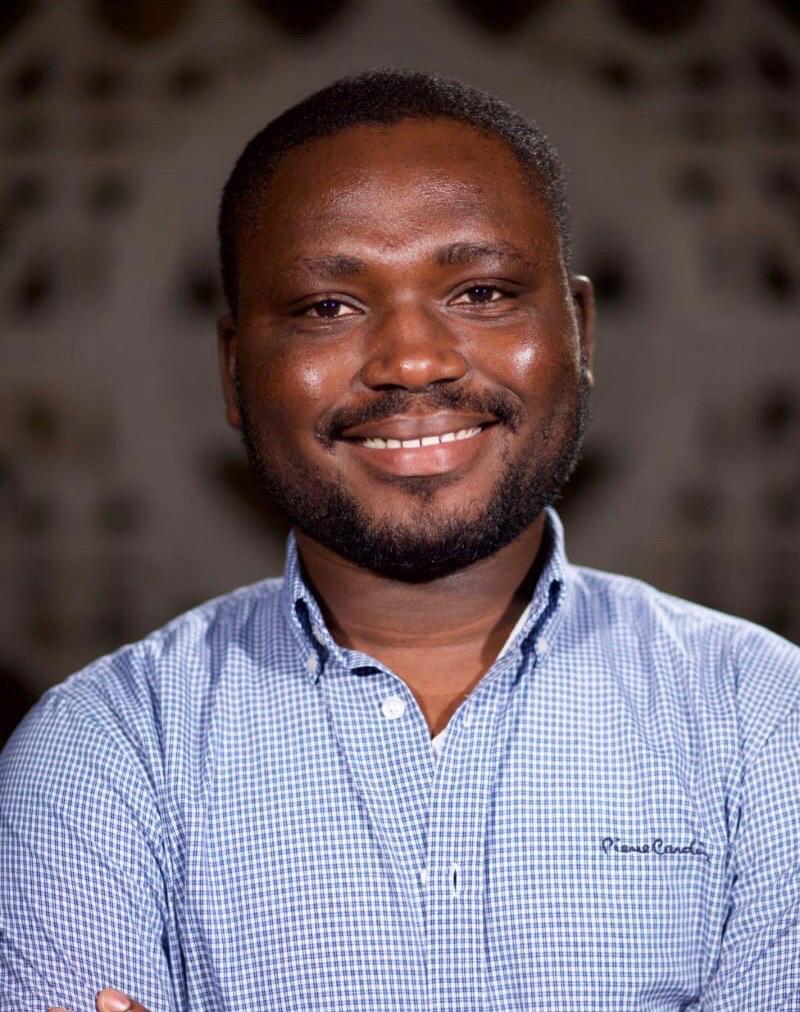 Richard Afoakwa
PhD Candidate, Electrical and Computer Engineering
University of Rochester