A Fireside Chat featuring David Chen: "Engineering and Entrepreneurship"
Tuesday, November 30, 2021
12:30 p.m.
Join Zoom Meeting
https://rochester.zoom.us/j/94761687276
Passcode: 839313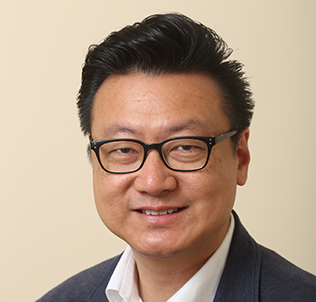 Mr. David Chen co-founded AngelVest Group (angelvestgroup.com), an investment platform comprising of individual angel investors to curate and invest in early-stage companies. AngelVest Group has grown to be one of the largest branded angel groups in Greater China comprised of mostly American expats based in Shanghai, Hong Kong, and Singapore. Mr. Chen is an avid supporter of disruptive innovation and entrepreneurs who have great vision and high levels of consciousness for making large-scale positive social impact. His areas of investment focus in recent years include robotics, AI, blockchain, and other Internet businesses.
Mr. Chen is also a Board member of the Harvard Business School Alumni Angels – with the mission to provide an educational and networking forum for individuals interested in angel investing. Previously, he worked in a variety of corporate finance and product development roles at companies including Salomon Brothers, Advanced Micro Devices, and Honda Motor.
Mr. Chen earned his BS in Electrical Engineering from the University of Rochester and MBA from Harvard Business School. Originally from New York, Mr. Chen recently lived in Shanghai, China for over 12 years and currently spends his time between the USA and Asia.