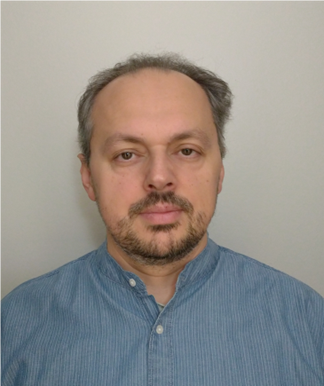 Ivan Komissarov
Assistant Research Professor, Electrical & Computer Engineering
Ph.D.
Laboratory for Laser Energetics
ikom@lle.rochester.edu
---
Short Biography
Ivan Komissarov is an Assistant Research Professor at ECE department at the University of Rochester. His current research focuses on ultrafast carrier dynamics in semiconductors and designing SFQ-based redout system for superconducting single photon detectors. Prior of that he was a Leading Researcher and Assistant Professor (Lecturer) at Belarusian State University Informatics and Radioelectronics, Minsk Belarus. He earned his Ph.D. from Institute of Physics Polish Academy of Science, Warsaw Poland, in 2004. Ivan is co-author of more than 60 peer reviewed articles and 3 book chapters in the field of solid-state physics.