Homepage
Major & Minor
Pursue a degree or take courses in electrical and computer engineering.
Audio & Music Engineering
Learn the principles and practices of fundamental and applied audio and music engineering while developing abilities in sonic artistic expression.
Graduate Studies
Robotics, medical imaging, emerging computing platforms, communications, and audio, can all be explored through our graduate program.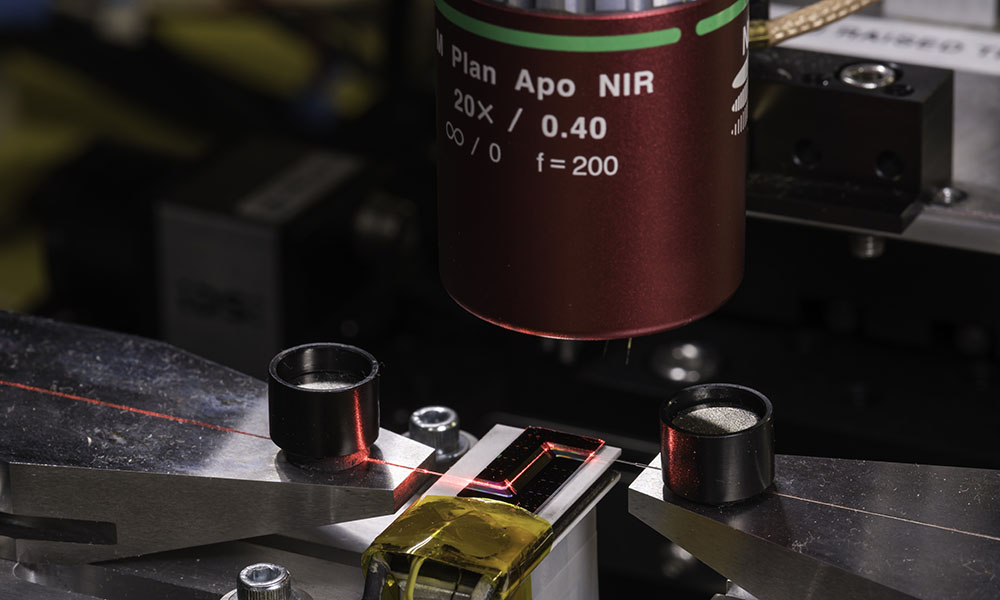 Faculty Research
A laser that could 'reshape the landscape of integrated photonics'
Rochester researchers see applications in LiDAR, atomic physics, AR/VR.
Continue Reading
ECE Research
Research includes signals, VLSI, computer architecture, physical electronics, and more.
Electrical engineering is one of the best-paying majors, with an average starting salary over $84,000 for bachelor's degree graduates.
2021 National Association of Colleges and Employers Survey
ECE has 22 full-time faculty members and is undertaking a multi-year expansion of its faculty to support its growing research and educational programs in multiple areas.

Feature Story
Teaching robots a sense of past and future
Thomas Howard is one of six Rochester researchers who have received prestigious NSF awards for early-career faculty members. With the award, Howard plans to improve the ability of robots to respond to spoken commands.
Continue Reading
Why ECE?
Electrical and computer engineering skills are critical in our digital age. The field impacts many others, from health care to energy, telecommunications to entertainment.
---
Life After ECE
Learn more about where your education in ECE can take you.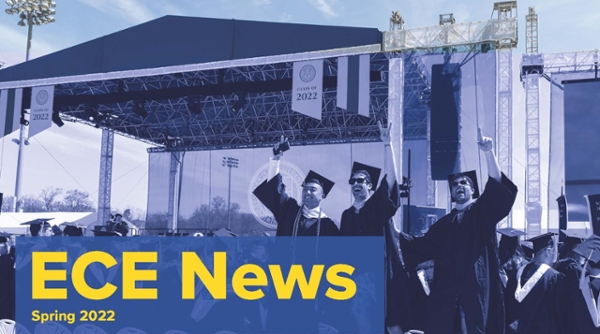 $9.8M Awarded Research Funding for 2021-2022
The Department of Electrical and Computer Engineering continues to play a prominent role in ongoing programs such as the Center for Emerging and Innovative Sciences, the Music Research Lab, the Rochester Center for Biomedical Ultrasound, and the Laboratory for Laser Energetics (LLE).
A total of $9,800,000 in grant funding was awarded to ECE research projects in 2021-2022.
Download Full Newsletter
---
---