Homepage
Electrical and Computer Engineering
Undergraduate Programs
The undergraduate programs in electrical and computer engineering at the University of Rochester offer a robust learning environment.
ECE Research
Research includes signals, VLSI, computer architecture, physical electronics, and more.
Electrical engineering is one of the best-paying majors, with an average starting salary over $84,000 for bachelor's degree graduates.
2021 National Association of Colleges and Employers Survey
ECE has 22 full-time faculty members and is undertaking a multi-year expansion of its faculty to support its growing research and educational programs in multiple areas.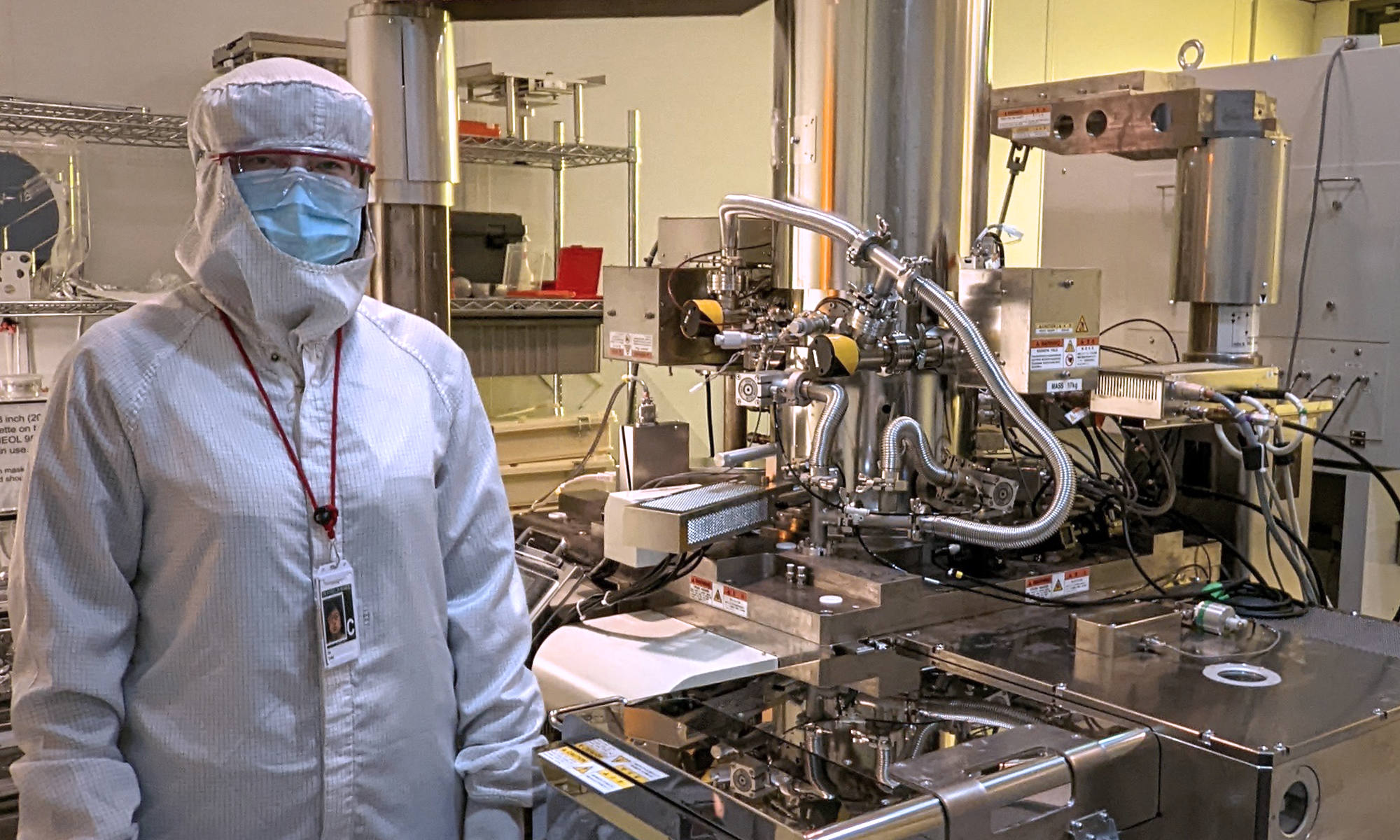 Faculty Research
New microcomb device advances photonic technology
A new tool for generating microwave signals could help propel advances in wireless communication, imaging, atomic clocks, and more.
Continue Reading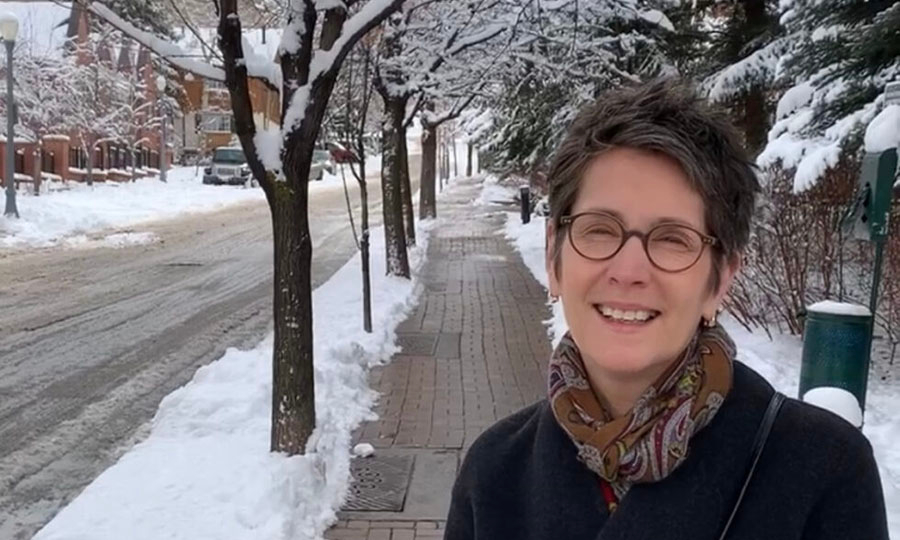 Alumni Profile
Julie Shapiro '83 is leveling the playing field for women in technology
Electrical engineering alumna reflects on how Rochester has influenced her life and how she is giving back as a mentor.
Continue Reading
Why ECE?
Electrical and computer engineering skills are critical in our digital age. The field impacts many others, from health care to energy, telecommunications to entertainment.
---
Life After ECE
Learn more about where your education in ECE can take you.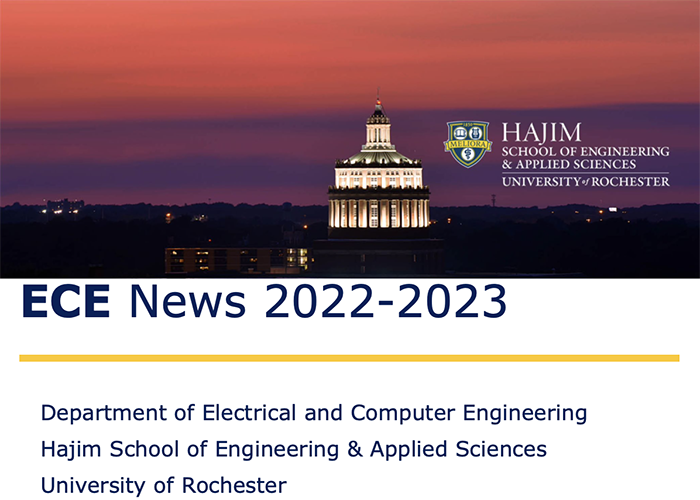 ECE Newsletter
Year in Review
The activities highlighted in this newsletter represent a small fraction of what our incredible faculty, staff, students, and alumni have achieved in the past year.
Download Full Newsletter
---
---