Roc City BioBeers
Thursday, November 13, 2014
5:30 p.m.
Genesee Brew House - 25 Cataract St. Rochester, NY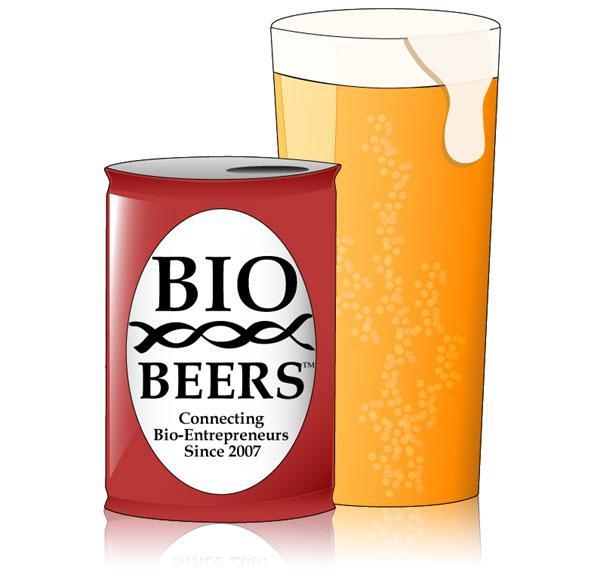 What is BioBeers?
BioBeers is designed to function as an accelerant, where like-minded life science oriented entrepreneurs gather to share ideas, cultivate business relationships and build life long friendships. If you work in the life sciences sector, this is where you will meet people involved in every facet of the industry. There is no formal program! This is strictly a networking event! Anyone interested in life sciences and technology may attend this event including students from local Universities.
Why should you go?
1. It is free!
2. It is at a great location.
3. It involves a historical landmark in Rochester dedicated to Beer!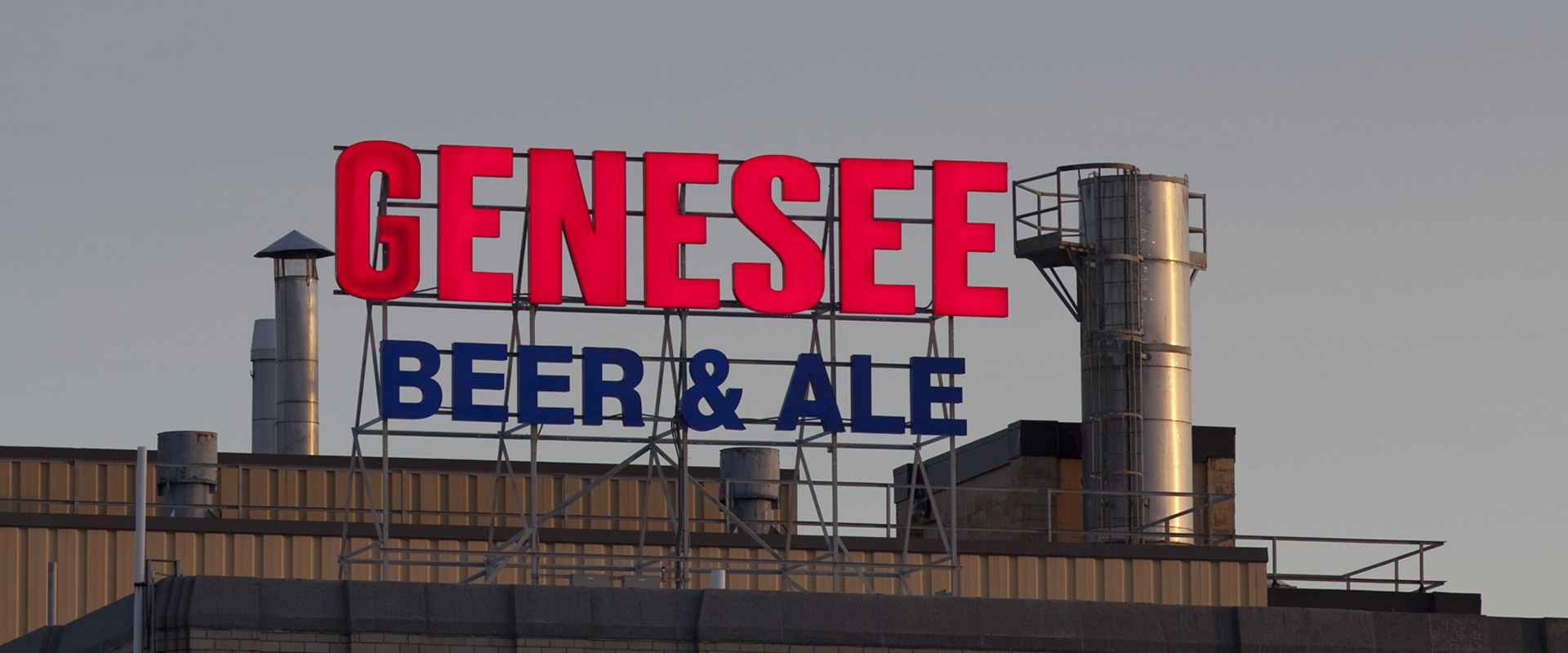 What should you bring?
1. Your colleague!
2. A good attitude!
3. Cash for the cash bar!
Appetizers will be provided by the two sponsors: The local Chapter of the IEEE Engineering in Medicine & Biology Society, and the Center for Medical Technology & Innovation at the University of Rochester.
It helps us to keep you informed about upcoming events if you register for the Roc City BioBeers event. Registration is not required to attend the event! http://www.meetup.com/BioBeers-Roc-City/