Recent News
Recent news items will be posted here. For past news see our news archive.
November 10, 2021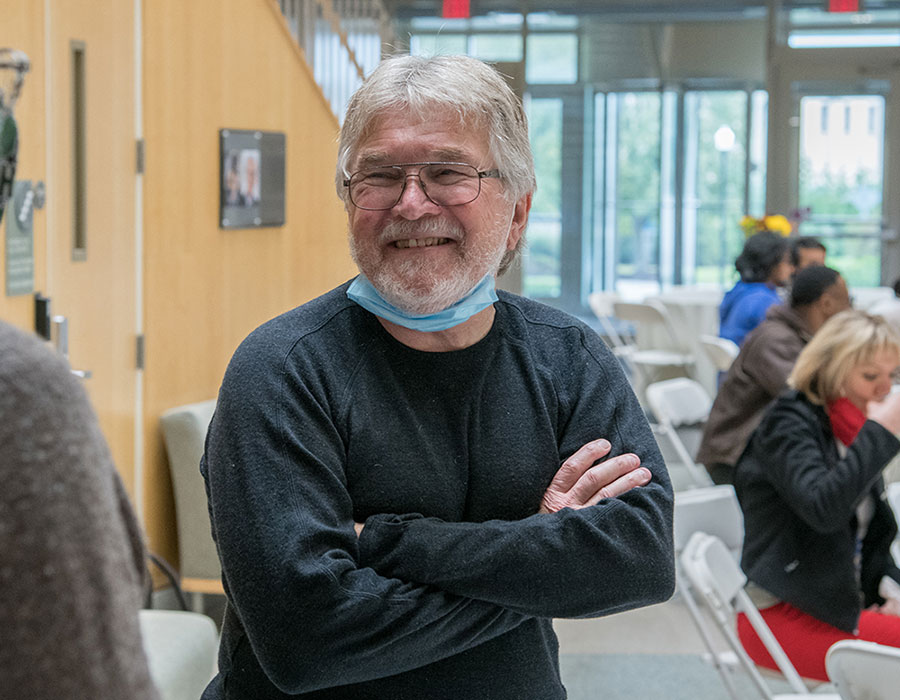 Who was the "eyes and ears" in the Department of Biomedical Engineering (BME) during the pandemic, making sure everything was still running in Goergen Hall while most of his colleagues were hunkered down at home?
---
September 21, 2021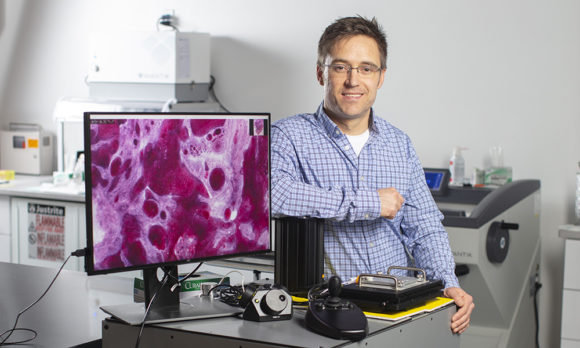 Rochester biomedical engineer Michael Giacomelli is pursuing a quicker way to detect skin cancer.
---
June 1, 2021
Congratulations to Professor Danielle Benoit who was awarded a grant from the National Science Foundation (NSF) Division of Materials Research for her project, "Next-generation PEGylation: antifouling and immunoevasion semi-randomized zwitterionic peptides." Co-Principal Investigators on this project are Andrew White and Minsoo Kim (URMC Microbiology and Immunology). 
---
May 26, 2021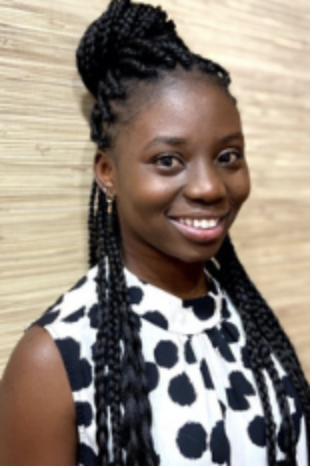 Marian Ackun-Farmmer was recently recognized with the Society for Biomaterials (SFB) Outstanding PhD Research Award. SFB is a multidisciplinary society of academic, health care, governmental and business professionals dedicated to promoting advancements in all aspects of biomaterial science, education and professional standards to enhance human health and quality of life.
---
May 21, 2021
Congratulations to Professor Danielle Benoit, who has received a 2021 University Research Award with Professor Anne Meyer, associate professor of biology, and Professor Jin Xiao, associate professor of dentistry, for their project, "Biofilm-on-a-chip: Development of a microphysiological platform to revolutionize treatment paradigms." University Research Awards (URA) provide "seed" grants for promising, high-risk projects, says Robert Clark, provost and senior vice president for research. The fund has been increased from $500,000 annually to $1 million with half of the funding coming from the President's Fund, and the rest being matched by the various schools whose faculty members are recipients. Recipients must demonstrate that their projects favor new research with a high probability of being leveraged by future external funding. 
---
April 30, 2021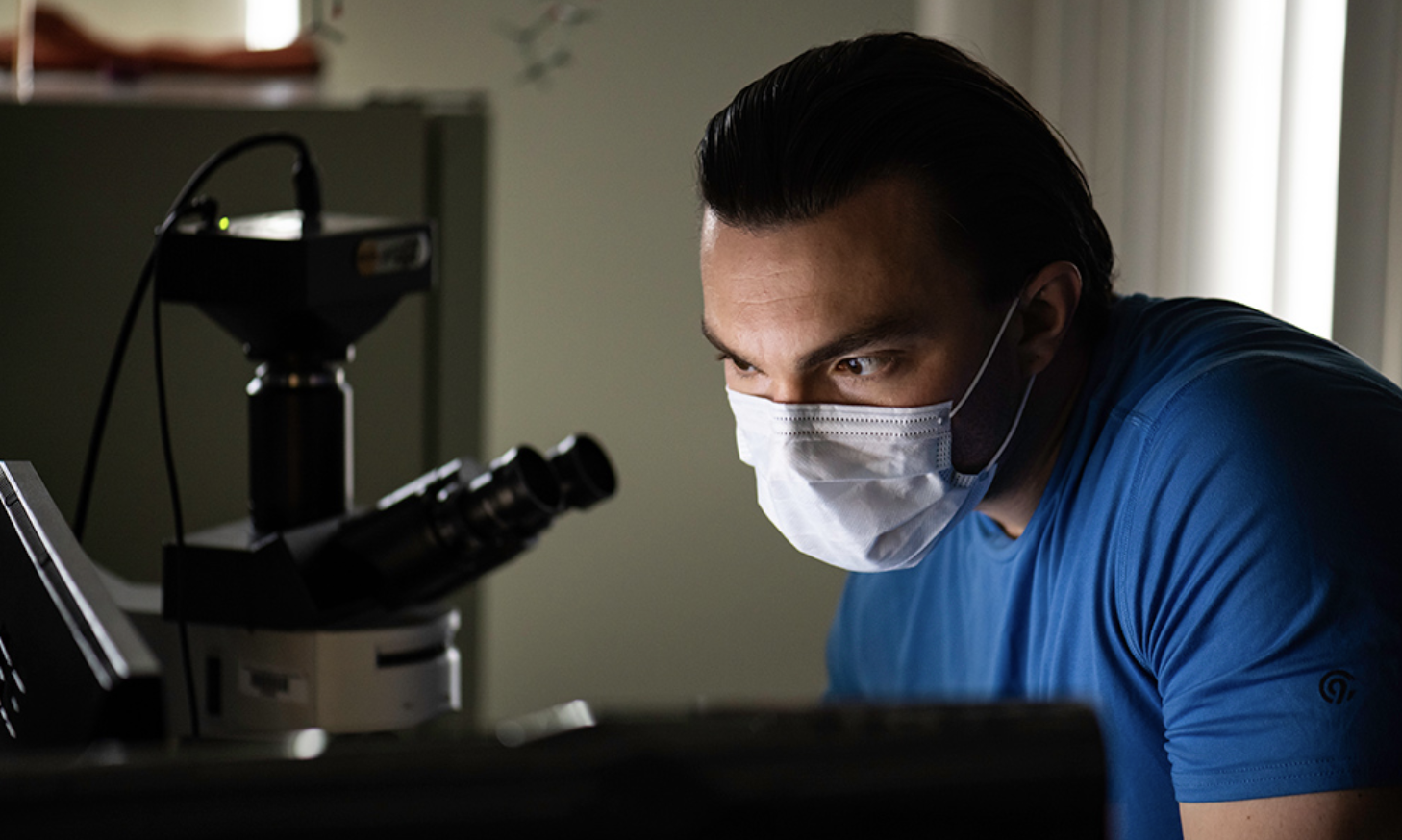 'Three Minute Thesis' Competition winner Jeffrey Beard demonstrates how to communicate science to the public.
---
April 21, 2021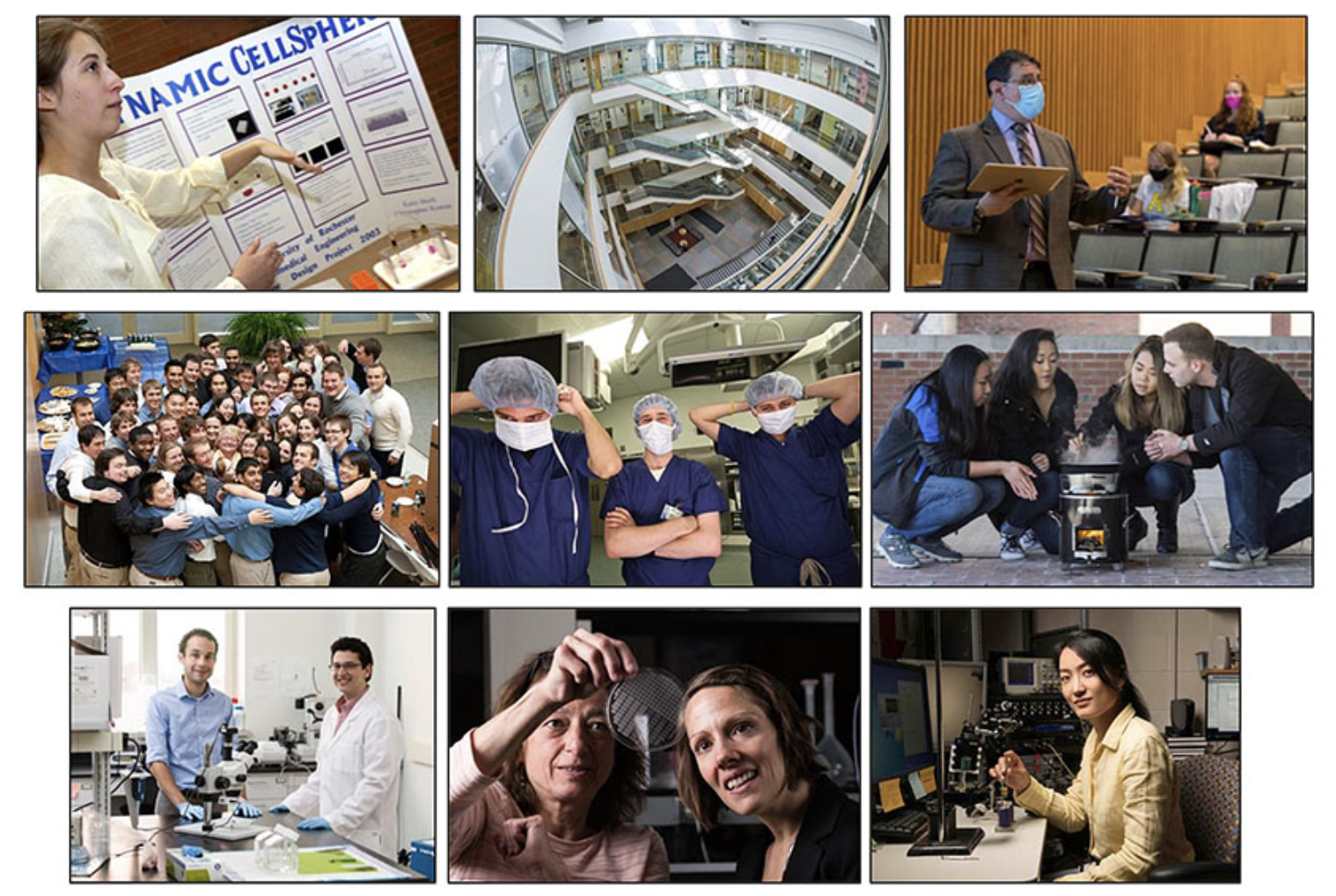 The Department of Biomedical Engineering (BME) celebrates its 20th anniversary this year. In honor of this milestone, we are highlighting the BME department in this conversation between Diane Dalecki, the current chair of the department and the Kevin J. Parker Distinguished Professor in Biomedical Engineering, and Dean Wendi Heinzelman of the Hajim School of Engineering and Applied Sciences.