Recent News
Recent news items will be posted here. For past news see our news archive.
May 20, 2019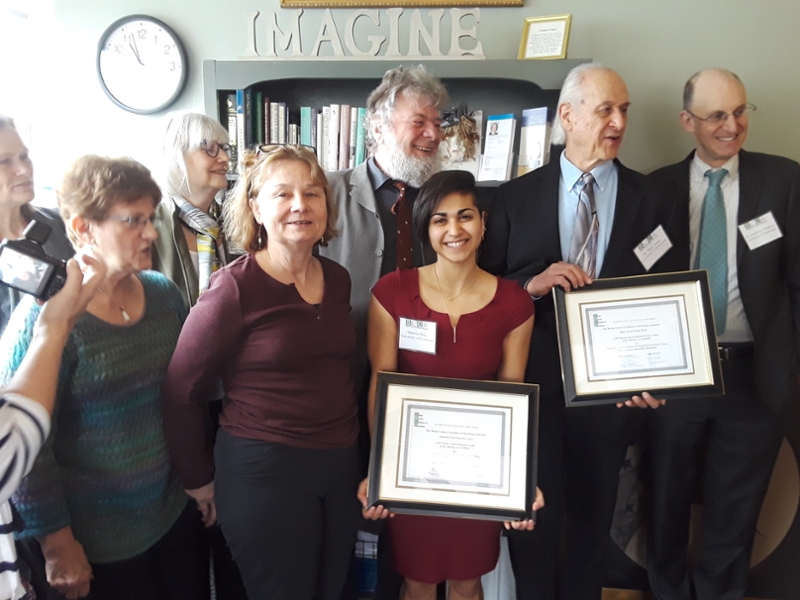 Congratulations to Danielle Desa, a third-year biomedical engineering PhD student in the lab of Professor Ed Brown, who has received a 2019 Research Initiative grant.
---
May 15, 2019

Ben Freedman '11 looks to nature to inspire engineering solutions.
---
May 7, 2019
Congratulations to the winners of this year's Charles and Janet Forbes Entrepreneurial Competition, two of which are BME students. This competition is designed to encourage undergraduate engineering students to consider the commercial potential of the processes or topics they are studying. This year, fourteen teams applied and five were selected to present to a panel of judges.
---
May 3, 2019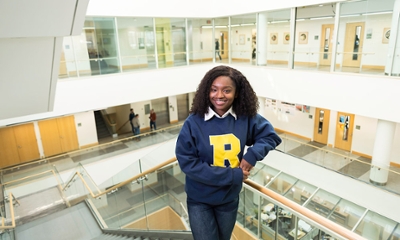 A biomedical engineering major and first-generation student, Kharimat Alatise '19 is ready to pursue her doctorate and "be a role model to first-generation and minority students."
---
April 26, 2019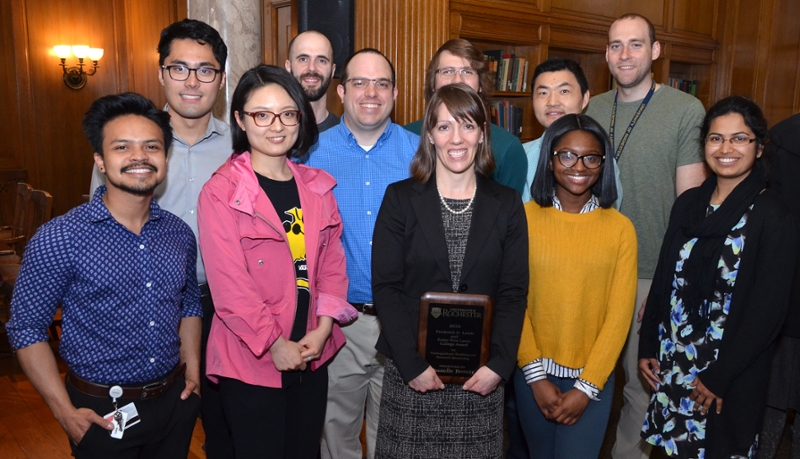 Danielle Benoit, an associate professor of biomedical engineering who has provided research experiences for more than 80 undergraduates in her lab, is the second recipient of the College Award for Undergraduate Teaching and Research Mentorship.
---
April 3, 2019
Three biomedical engineering faculty members at the University of Rochester–Danielle Benoit, Catherine Kuo, and Amy Lerner–have been inducted as fellows of the American Institute for Medical and Biological Engineering (AIMBE).
---
March 5, 2019
Amy Lerner, co-chair of the Commission on Women and Gender Equity in Academia (CWGEA) was among those honored with the 2018 Presidential Diversity Award. Former President Joel Seligman established the awards in 2009 to recognize faculty, staff, students, units, departments, or teams that "demonstrate a commitment to diversity and inclusion through recruitment and retention efforts, teaching, research, multicultural programming, cultural competency, community outreach activities, or other initiatives." As co-chair of the CWGEA, Amy helped to lead the commission, which is comprised of students, faculty and trainee volunteers, in evaluating campus policies and procedures. Utilizing a combination of scientific literature review and community input, CWGEA released their preliminary report with recommendations in May 2018. They continue to research, listen, and advocate for diversity and inclusion throughout the University community. When accepting the award, Professor Lerner said, "This award is a tremendous honor for us and is really rewarding to validate the very hard work that we have done so far. Perhaps just as important, I think it also goes a long way to validate the importance of the goals we are trying to achieve – real equity for all members of the University community. There are many wheels still turning to address some of the concerns we raised and we are grateful to see that many of our recommendations are being implemented. Thank you very much for the honor."
---
February 22, 2019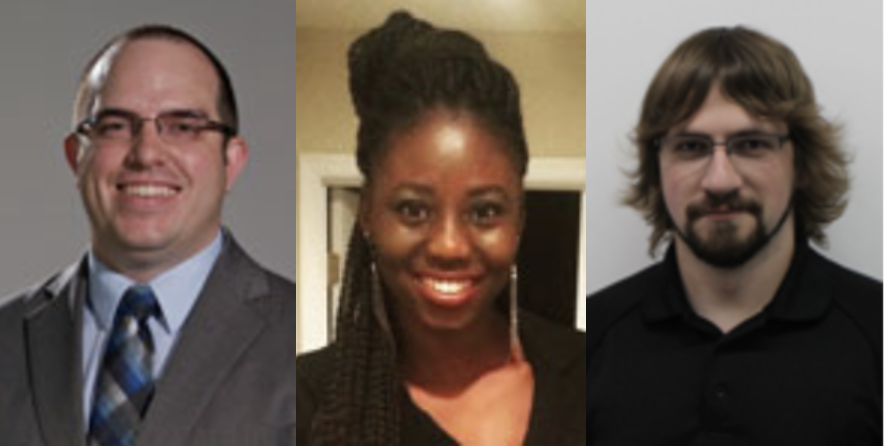 Three members of the Benoit Lab have been recognized for their outstanding contributions to the Biomaterials' 2019 Annual Meeting which will be held in Seattle, WA, April 3-6, 2019. Graduate student Kenneth Sims received a Student Travel Achievement Recognition (STAR) award which recognizes research excellence and helps to develop future leaders within the Society for Biomaterials. Graduate students Marian Ackun-Farmmer and Clyde Overby received Honorable Mentions. 
---
February 22, 2019
---
January 7, 2019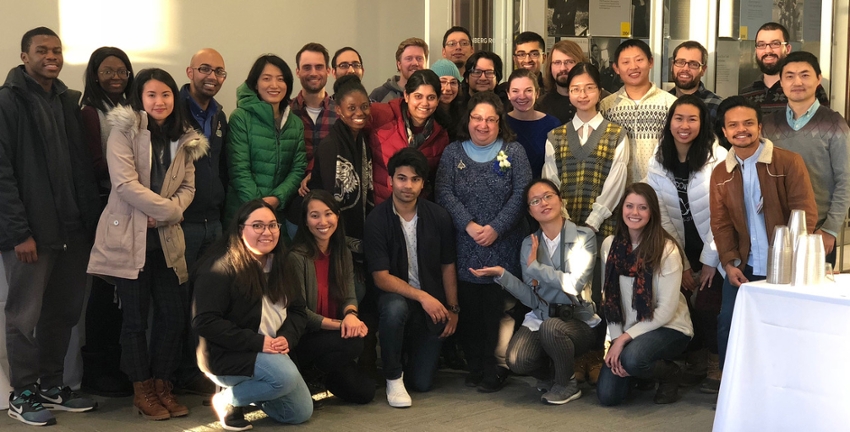 Donna Porcelli has embarked on a well-earned retirement -- despite the strong reservations of Professor James McGrath and no doubt many other faculty members in the Department of Biomedical Engineering.
---
January 5, 2019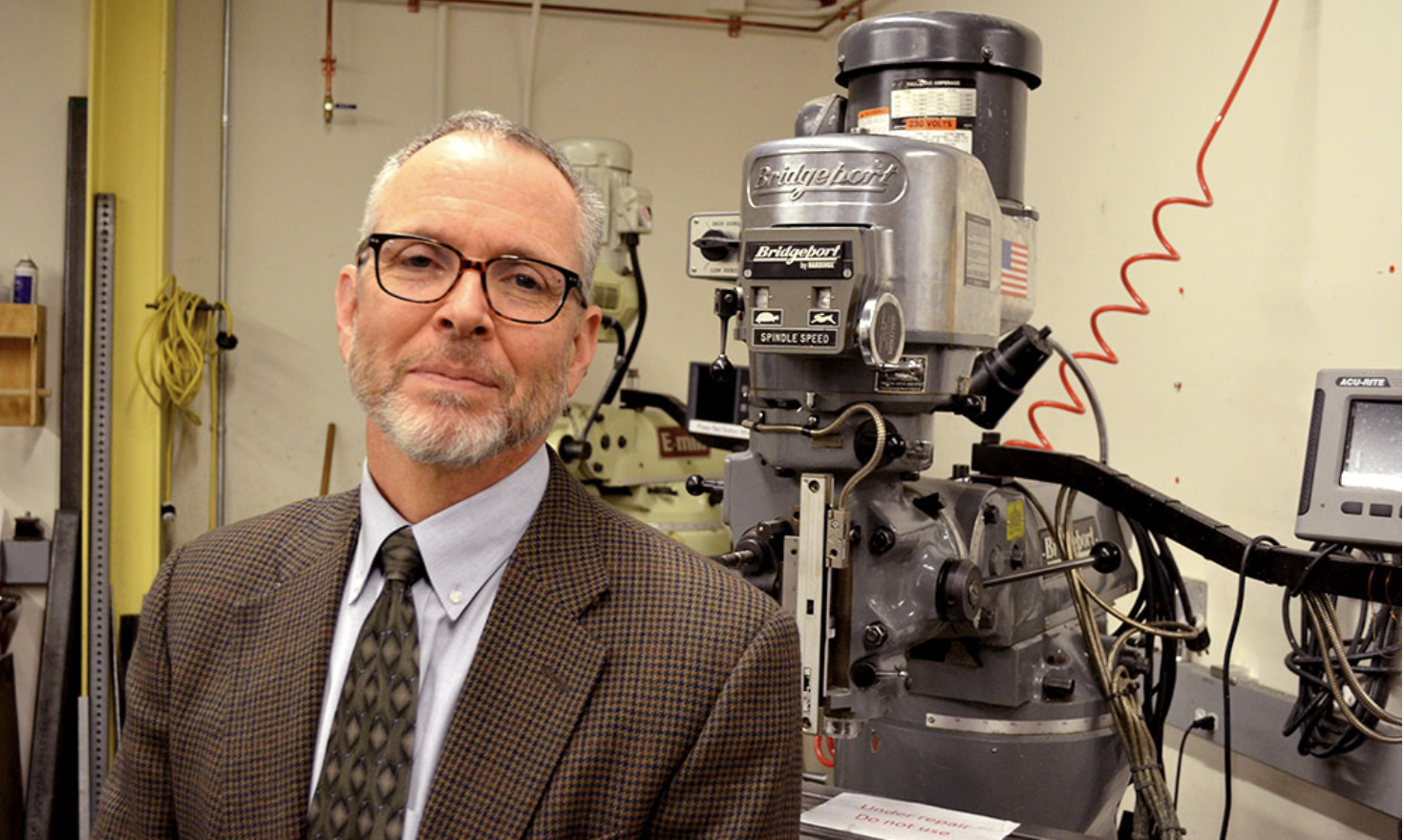 ---
January 5, 2019