How to Apply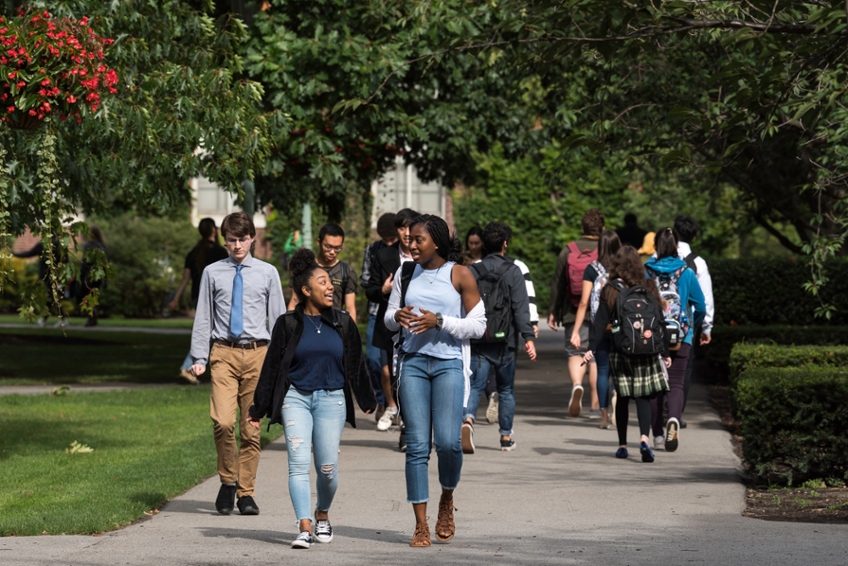 Find out more about how to apply to the University of Rochester BME Undergraduate Program here.
For specific questions about our program, please contact our undergraduate program coordinator, Taimi Marple, at taimi.marple@rochester.edu or (585) 273-4754.
The best way to learn about Rochester is to experience it! Schedule a campus tour here and don't forget to stop by the Biomedical Engineering administrative suite in Goergen Hall (room 204) while you're here. More questions about University of Rochester? Please call the Office of Admissions at (585) 275-3221 or (888) 822-2256.