The Engineering World Health Summer Institute 2014: Rwanda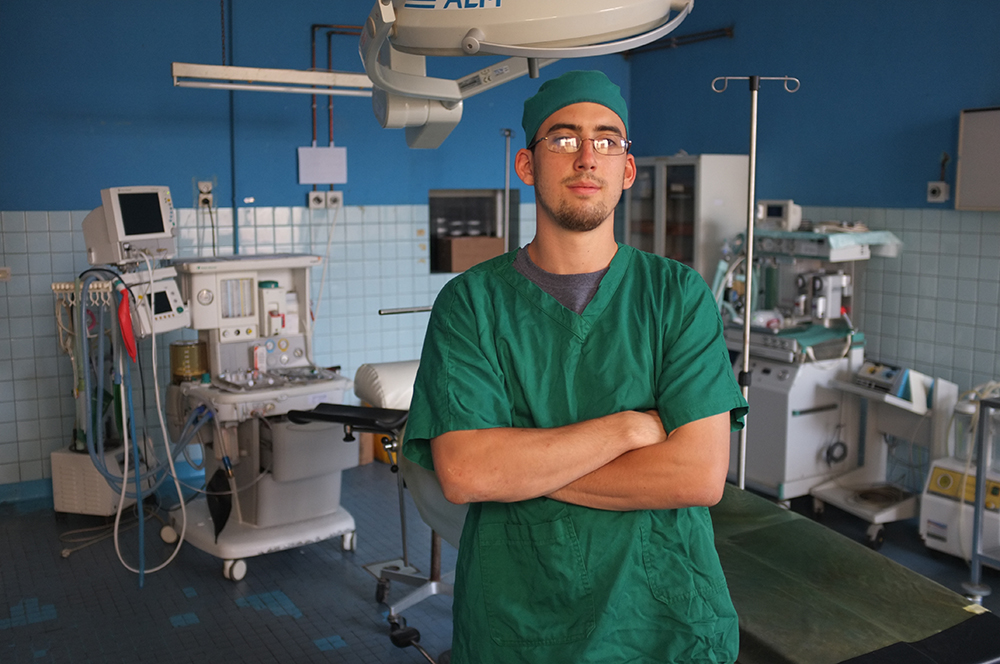 Kyle Fedorchak in the operating room at the Ruhengeri Hospital in Rwanda
Kyle Fedorchak (B.S. '14) just returned to the U.S. after spending two months in Rwanda as part of Engineering World Health's summer institute program. The Engineering World Health Summer Institute sends students and young professionals in the engineering and science fields to countries where their skills are put to use repairing medical equipment to save lives.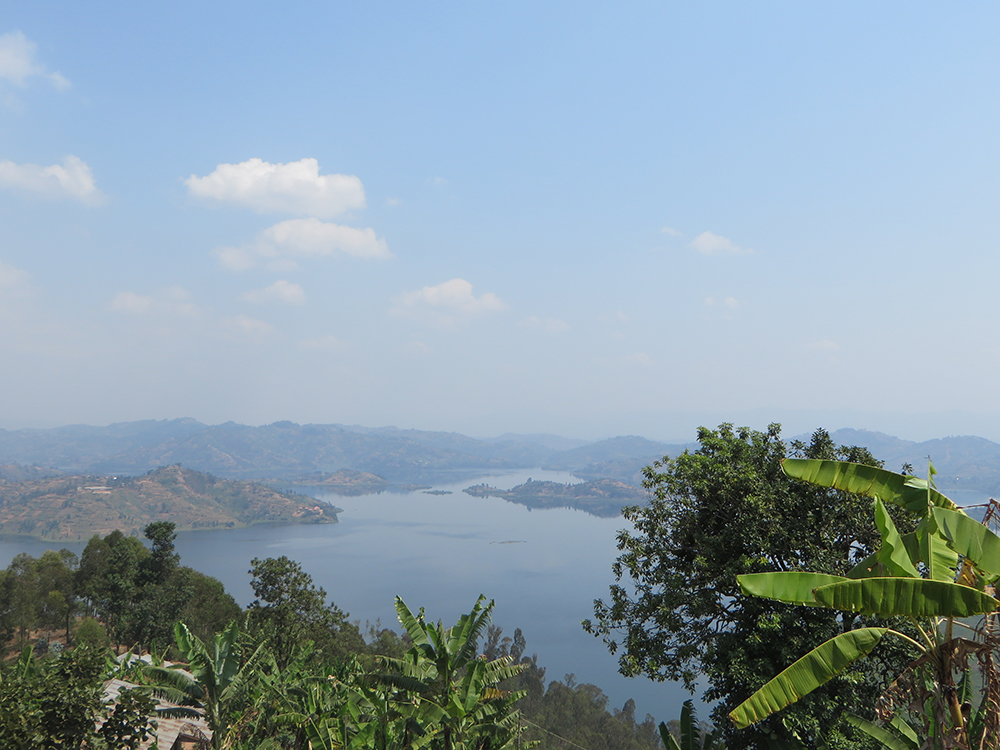 This past summer, EWH sent Kyle and other students to the Ruhengeri Hospital in Rwanda, where they performed preventative maintenance, took inventory, and taught doctors and nurses how to properly use and maintain equipment. 
 "I've always wanted to learn more about the application and design of health care technologies in the developing world, and this seemed like the perfect opportunity to gain some hands-on experience", says Kyle. 
A moment that stands out to Kyle is when all three autoclaves were out of service. After a few hours of maneuvering inside one of the autoclaves, they were able to identify the problem and get the machine back up and running. On another occasion, the students were called into the operating room during a surgery to fix the anesthesia machine. The solution ended up being a simple oxygen pressure supply issue that was fixed in a matter of minutes. Both scenarios taught Kyle valuable lessons about being a biomedical engineer – whether you are designing, using, fixing, or maintain medical equipment; you must remember that someone's life is in your hands. 
For more information about Engineering World Health and the Summer Institute please visit http://www.ewh.org.