Professor Laurel Carney delivers seminar titled, "Speech coding in the auditory system: the "view" from the midbrain," at Danish Technical University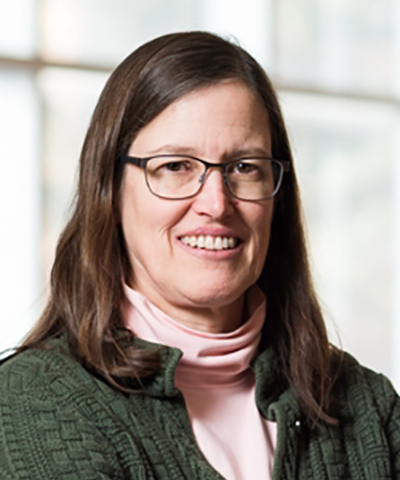 Mary Lou Ingram Professor in Biomedical Engineering Laurel Carney recently delivered a seminar at the Hearing Systems, Electrical Engineering, Danish Technical University, where she is currently a visiting professor. The seminar was titled, "Speech coding in the auditory system: the 'view' from the midbrain." 
Abstract: 
Most studies of speech coding in the auditory nervous system have focused on how the spectrum of speech sounds is coded in the responses of auditory-nerve fibers. The limited dynamic range of the auditory-nerve discharge rates poses a challenge for the coding of the sound spectrum, motivating the investigation of temporal aspects of the neural responses. These investigations have Mainly focused on the detailed "fine structure" of phase-locked responses; however, the temporal fine-structure information is lost along the ascending auditory pathway. We will instead focus on the neural representation of Lower-frequency Fluctuations, related to F0 and Spectra Slopes (for unvoiced sounds.) Neurons in the auditory midbrain are very sensitive to Fluctuations in the frequency range of voice pitch, setting up a robust entertainment speech sounds, in quiet and in noisy backgrounds. Consideration of the response properties of These midbrain neurons from a higher vantage point on the ascending auditory pathway Provides New Insight Into the neural representation of speech and the Patterns That are provided as inputs to the forebrain.