Four BME students among winners of 2017 Charles and Janet Forbes Entrepreneurial Competition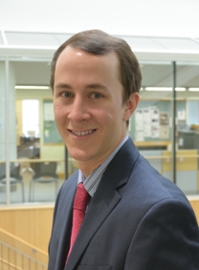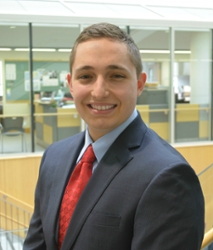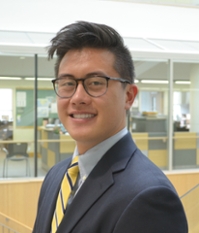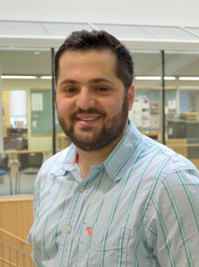 Congratulations to four BME students who were among the winners of this year's Charles and Janet Forbes Entrepreneurial Competition:
BME Seniors Connor McBride, Edward Ruppel, and Chandler Woo took second place for Proteus Medical. They have designed a novel endoscopic retrieval device for removing objects that pets swallow.

BME Senior Omar Soufan was part of the Meliora Homes team, which will build homes made from recycled plastics for the homeless and refugee populations. This team has also been accepted as a wild card entry in the Hult Prize Summer Accelerator program. Once the team completes the summer program, it may have an opportunity to pitch at the Hult Competition global finals in September, competing for the top prize of $1 million. Omar's teammates included Edgar Alaniz (biochemistry), Carlos Gonzalez (financial economics), and Ibrahim Mohammad (mechanical engineering).