June 1, 2018
Raymond Chin and Eva Hansen participate in Grand Scholars Program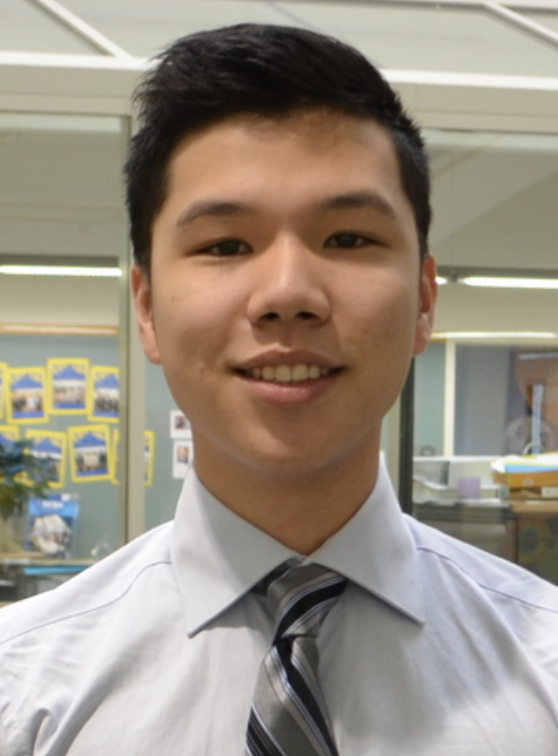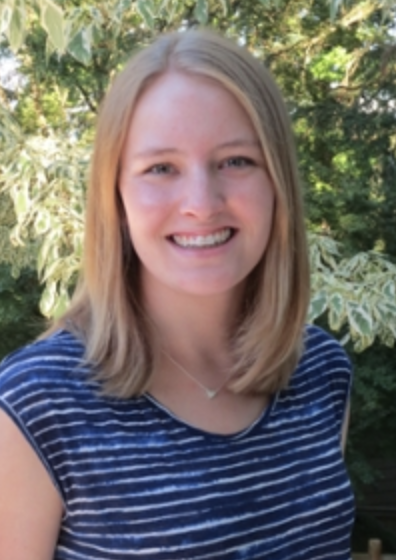 Congratulations to Raymond Chin and Eva Hansen who participated in the National Academy of Engineering Grant Challenges Program in 2018. 
Raymond Chin – The Challenge: Engineering better medicines.
Eva Hansen – The Challenge: to provide access to clean water for a school in the Dominican Republic, an Engineers Without Borders project.
Learn more about their projects here.