Overview
DEI Mission Statement
The Institute of Optics is committed to fostering the most supportive, interactive, and vibrant community we can to deliver the best educational experience for our students while simultaneously optimizing opportunity for engineering advances and scientific discovery. Such a community requires continuous, concerted effort on three dimensions: diversity, equity, and inclusion. With respect to diversity, we seek to attract interested individuals to join us irrespective of their race, gender, gender identity, sexual orientation, age, socioeconomic status, language, culture, religion, physical and learning ability, and/or political orientation. Bringing together people from diverse backgrounds brings diverse perspectives, creating the most fertile ground for nurturing new ideas and thereby enriching both education and research for all of us. But expanding our diverse community is by itself not enough. We also seek to ensure equity for everyone who wishes to participate: we strive to ensure that our diversity does not influence how we treat each other, whether it be in the classroom, in the laboratory, or in our social encounters. Finally, even a community that is both diverse and discrimination-free also needs a third ingredient, inclusion. So, we also seek to create and maintain a culture in which everyone, whether they are an undergraduate, a graduate student, a postdoctoral fellow, a staff member, or faculty, is secure in the understanding that they are welcome participants in our shared endeavors.
---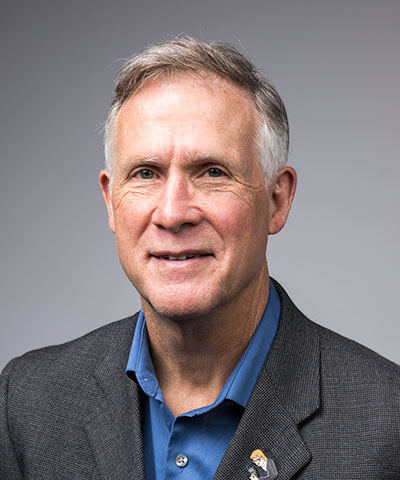 A Message from the Institute Director
Our Institute is committed to an environment optimized for groundbreaking research and education in the science and engineering of light. Such an environment can only reach the greatest heights of creativity, excitement, and productivity by engaging a diverse community who bring fresh perspectives along with a culture of respect and inclusiveness poised to embrace those perspectives. As director of the Institute, I take very seriously my responsibility to foster such an environment for every person with whom we engage.
---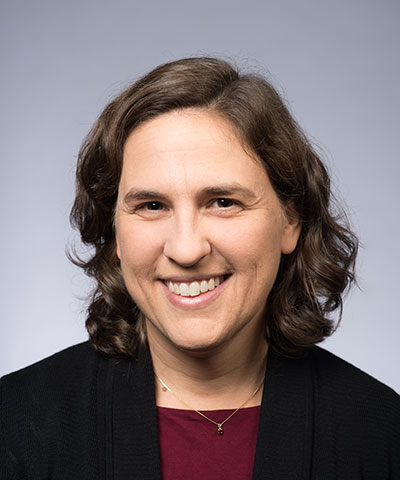 Message from the Dean
I am very proud of the Institute of Optics, not only because it is an international leader in education and research around all things related to light, but also because of its dedication to creating and maintaining a culture that acknowledges and respects the differences between the people who comprise it. As Dean of the Hajim School, I am committed to continuing my support for the Institute's recruitment efforts to increase the diversity of students, staff, and faculty. I will also continue to work with them to establish policies, programs, and opportunities to ensure that all those who have historically been underrepresented in engineering are not only treated equitably, but also warmly welcomed and engaged in every facet of their activities.