Recent News
June 20, 2018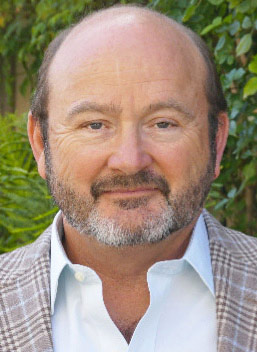 Joseph Marron '86, an alumnus of the Institute of Optics, has more than 20 patents to his credit. But his latest, for a new way to obtain real-time readings from large laser radars, has special significance.
---
June 14, 2018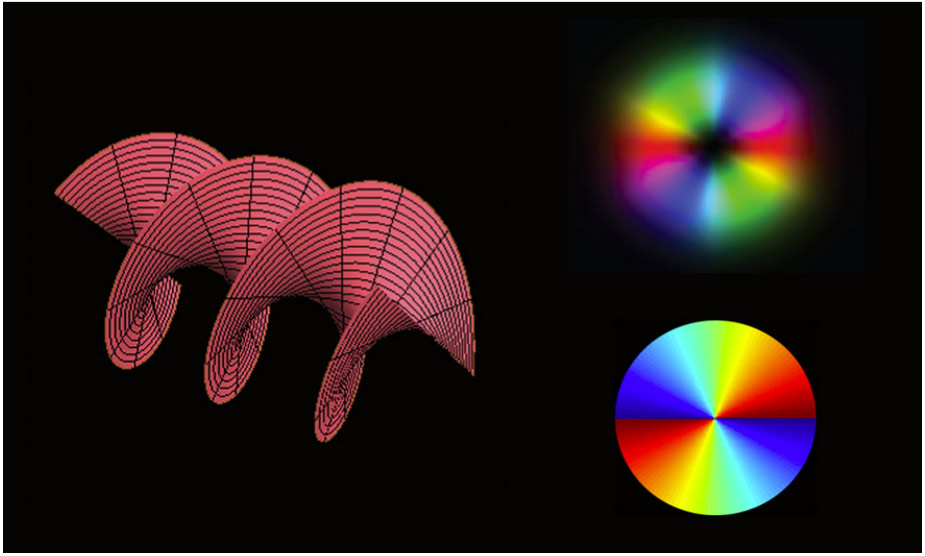 Thomas Brown and Robert Boyd, professors of optics, are among the authors of a new survey of the biggest scientific challenges and questions in the field of quantum optics.
---
June 4, 2018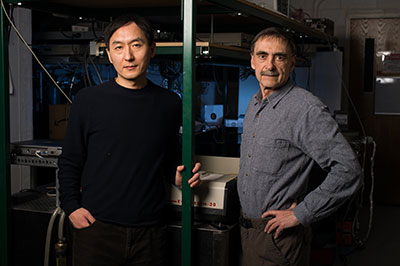 Chunlei Guo, professor of optics, and senior scientist Anatoliy Vorobyev, have received the 2017 T.C. Graham Prize from the Association for Iron and Steel Technology for their use of femtosecond laser pulses to etch metal surfaces.
---
May 17, 2018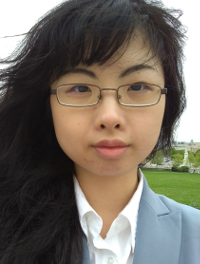 Di Xu has been awarded a 2018 Optics and Photonics Education Scholarship by SPIE, the international society for optics and photonics, for her potential contributions to the field of optics, photonics or related field.
---
March 21, 2018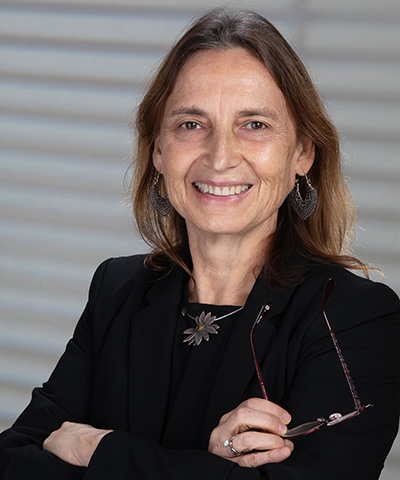 As part of Women's History Month, the Augmented World Expo (AWE) is celebrating eight of the world's top AR+VR women visionaries.  Among those honored is Professor Jannick Rolland, Director of the Center for Freeform Optics (CeFO).  Jannick received this recognition for her inspiring work in the field of optics which has helped pave the way for today's women in XR.  Read more here.
---
March 10, 2018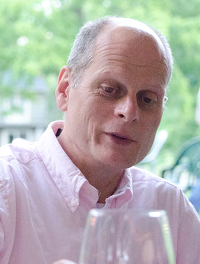 Former Institute professor and director Ian Walmsley was recently appointed Provost of Imperial College, London.  Professor Walmsley studied quantum information, entanglement and quantum encryption at Rochester and remains an expert and asset to the field.
---
March 9, 2018
John Marciante, associate professor of optics, has undertaken a joint research project with FemtoRoc Corp. The goal is to develop more powerful lasers that will make it commercially viable to change the surface of metals in incredible ways, so they are super water-repellent, for example. The project, expected to take six years, has a research budget estimated at $10 million. This would enable technology developed by Chunlei Guo, professor of optics, and Anatoliy Vorobyev, a senior scientist, to be used for a host of applications, including de-icing of commercial airplanes and large trucks, rust and corrosion prevention of exposed metal surfaces, and cleaner, anti-microbial surfaces for surgical and medical facilities.
---
March 8, 2018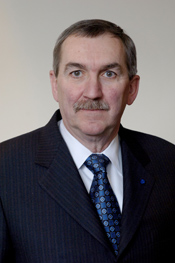 The Edward T. Bryand Distinguished Engineering Award is given each year by the University of Maine's College of Engineering to recognize an individual, outside the University, who has brought distinction to the profession of engineering. 

It is appropriate that Duncan Moore, the Rudolf Kingslake Professor of Optical Engineering at Rochester, is the 2017 recipient of the award.

Moore, after all, is a native of Maine, who received his undergraduate degree in physics and an honorary doctorate from the University of Maine.

And he has certainly "brought distinction to the profession of engineering" – at many levels of service.

As a researcher, Moore is an expert in gradient-index optics, computer-aided design, and the manufacture of optical systems.
---
January 10, 2018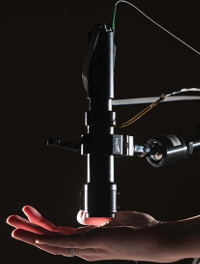 Despite advances in microsurgery, it can still be difficult to tell if a skin cancer has been entirely removed without a follow-up biopsy, which could require a patient to come back for a second operation.

But what if the biopsy could be performed noninvasively as part of the initial procedure, so the surgeon would know immediately whether additional cancerous tissue needed to be removed?

A novel optical device to do just that moved a step closer to commercialization recently. LighTopTech, a University of Rochester spinoff, was one of 10 startups to advance to the next phase of a competition sponsored by the accelerator Luminate, "the world's largest start-up accelerator program for optics, photonics and imaging technologies," according to a press release from the office of New York Governor Andrew Cuomo.
---
January 10, 2018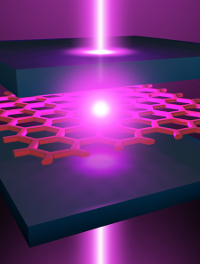 Most objects react in predictable ways when force is applied to them—unless they have "negative mass." And then they react exactly opposite from what you would expect.
---
January 10, 2018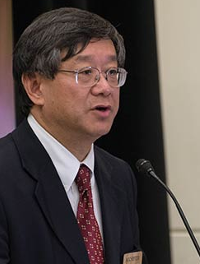 Two University of Rochester faculty members—William Jones of the Department of Chemistry and Xi-Cheng Zhang of the Institute of Optics—have received prestigious Humboldt Research Awards. The awards will enable them to spend up to one year cooperating on a long-term research project with specialist colleagues at a research institution in Germany.
---
January 9, 2018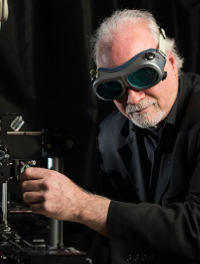 A professor of optics at the University of Rochester, Knox has been awarded a slew of patents – 50 in the US, and another 150 or so worldwide. Most recently, he co-invented a potentially game-changing way of correcting vision by noninvasively modifying the cornea with femtosecond lasers. It also works with contact lenses and intra-ocular lenses.