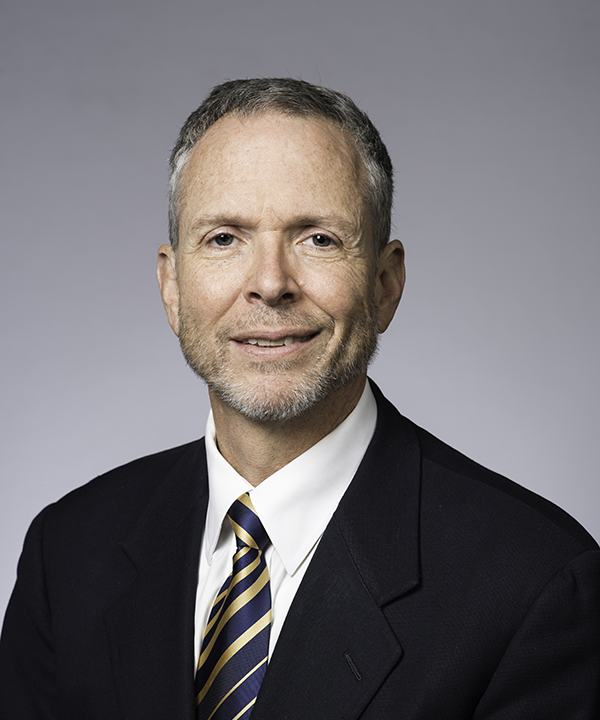 James M. Zavislan
Associate Professor of Optics
Associate Professor of Dermatology
Associate Professor of Ophthalmology
Associate Professor of Biomedical Engineering
Associate Dean of Education and New Initiatives
PhD, University of Rochester, 1988
416 Goergen Hall
(585) 275-9819
zavislan@optics.rochester.edu
---
Short Biography
Professor Zavislan received his BS degree with high honors in optics in 1981 and his PhD degree in optics in 1988 from the University of Rochester. From 1987 to 1992, he was a research staff member at IBM Almaden Research Center. In 1992 he co-founded Lucid, Inc. where he led the company's research and product development efforts. In 2002, he joined the faculty of the Institute of Optics, University of Rochester as an associate professor. He is also an associate professor of Department of Dermatology and of the biomedical engineering department. He also serves as director of Center for Institute Ventures, a program to provide pre-commercialization technology validation and research services. He is an inventor or co-inventor on 42 issued US patents, an author or co-author on 20 papers, and an co-editor of a book.
Teaching Interests
Professor Zavislan's teaching interests are in the area of optical system analysis and optical engineering. He currently teaches the undergraduate aberrations, interferometry, and optical testing course. He also teaches the first-year optical laboratory course and the spring semester senior optical laboratory course with Professor Teegarden.
Research Overview
Research areas include improving the performance of optical imaging systems by modeling and measuring the coherence properties of light returned from objects of interest and adjacent objects not of interest. Applications for this research include biomedical imaging, material science, and remote sensing; optical design, optical fabrication, optical design using anisotropic optical materials, tolerancing of optical systems, and optical design for manufacturing.