Applications due March 15 for PhD fellowship
PhD students in chemical engineering are encouraged to apply for the Earl W. Costich Graduate Fellowship, which carries a one-year stipend of about $1,800. The award, named after a 1942 alumnus of the department, can supplement a student's existing stipend.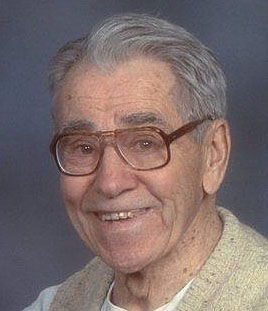 The deadline to apply is March 15. Applicants must submit a two-page document summarizing their ongoing graduate research and notable accomplishments over the past two years. Accomplishments may include notable research achievements, published manuscripts, conference presentations, etc. Applications should be submitted to the Chemical Engineering Graduate Coordinator.
Costich, who died in 2015, worked for 40 years for Lightnin Mixers, a mixing products company. Working with University's Office of Alumni Relations, Costich endowed the graduate fellowship in 2005.