Recent News
Recent departmental news items will be posted here. For more news see our news archive or the University of Rochester Newscenter.
---
December 2, 2021
Jeremy Rivkin '22 and Kareem Abdelmaqsoud '22 who were among the poster competition winners at the recent American Institute of Chemical Engineers (AIChE) annual meeting held in Boston, MA.  Five Faculty members and 24 students from our Department of Chemical Engineering attended.
---
November 29, 2021
Chemical engineering alumna Kayleigh Hogan '12 (T5) has been selected as a recipient of the Women in Manufacturing STEP Ahead Award by the Manufacturing Institute. The awards recognize women in science, technology, engineering, and production who exemplify leadership and excellence within their companies and in their careers.
---
November 19, 2021
When Evan Granite '94 PhD is asked by students how to select a PhD advisor, he tells them about his own mentor.
---
November 16, 2021
Kudzai Mbinda from Harare, Zimbabwe, is among the 100 students worldwide chosen to begin graduate studies at the University of Oxford in Great Britain as a Rhodes Scholar next fall. The Rhodes Scholarship is among the most prestigious academic honors in the world, and Mbinda was one of two chosen from 10 finalists competing in the Zimbabwe competition.
---
November 15, 2021
A wonderful example has occurred this summer and fall in Marc Porosoff introductory
course, CHE 150: Introduction to Sustainable Energy.
---
November 8, 2021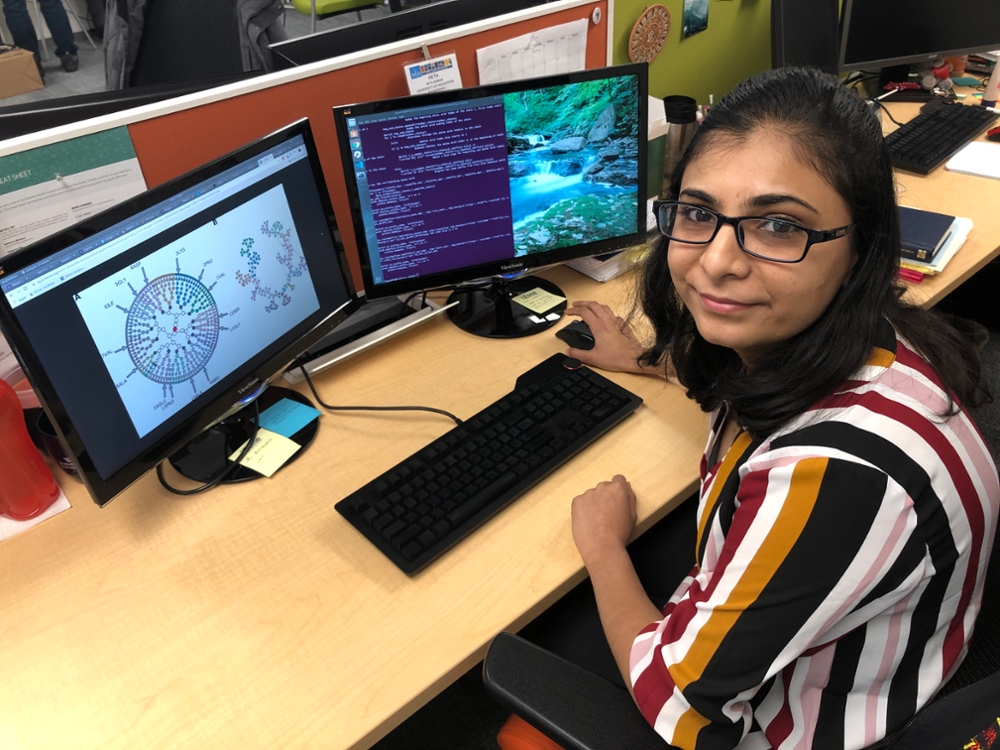 American homeowners with solar panels can sell the surplus electricity they generate back to their local grids. Should electric vehicle (EV) owners be able to do the same thing?
---
November 2, 2021
This fall, University of Rochester students in Marc Porosoff's course CHE 150: Introduction to Sustainable Energy have been keeping a close eye on the sky as they work in teams to design and build solar hot water heaters.
---
November 1, 2021
Elon Musk, the billionaire entrepreneur who recently launched the first all-civilian mission into space, has galvanized an exciting collaboration of Hajim School engineering students to address a pressing issue on Earth: climate change. More than 30 students are vying for a $250,000 prize as part of Musk'sXPRIZE Carbon Removal Competition. They are designing a device that removes carbon dioxide from the air and converts it into commercially viable raw materials. "We are doing something that affects the whole world, because the problem we are trying to solve is a global one. So being involved in this is really exciting," says project leader Jane Agwara, a PhD student in the lab of project mentor Marc Porosoff, assistant professor of chemical engineering.
---
October 29, 2021
Please join us on October 29th at 4pm.   Zoom Link to register: https://rochester.zoom.us/meeting/register/tJYvcuiprTIsEtIjMNRA_K4UYqOa5nyyOW5b
---
October 28, 2021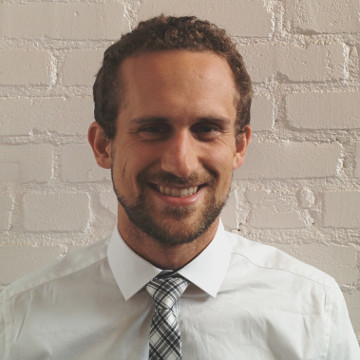 Thursday's Hero: Andrew White  Andrew White, associate professor of chemical engineering, is the first recipient of  the River Campus
---
August 4, 2021
Rochester researchers have documented the pulsed-laser-in-liquid technique's multiple advantages over traditional wet lab methods.
---
July 19, 2021

Andrew White, associate professor of chemical engineering and an expert in computer-designed molecular simulation who is also affiliated with the Materials Science Program, will be working along side Danielle Benoit, professor of biomedical engineering, director of the Materials Science Program, and an expert in nanoparticle drug delivery systems, will address this problem with grant from the National Science Foundation.  Along with Danielle, and co-PI Andrew will be co-PI Minsoo Kim, professor of microbiology and immunology and of pharmacology and physiology at the Medical Center.
---
June 21, 2021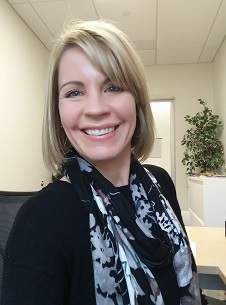 "On Wednesday, May 26 at the Gwennie Awards, presented by the Gwen M. Greene Center for Career Education and Connections. The event was first held in 2017 and honors partners who exemplify the center's values and support career education efforts for students and alumni." 
---
June 11, 2021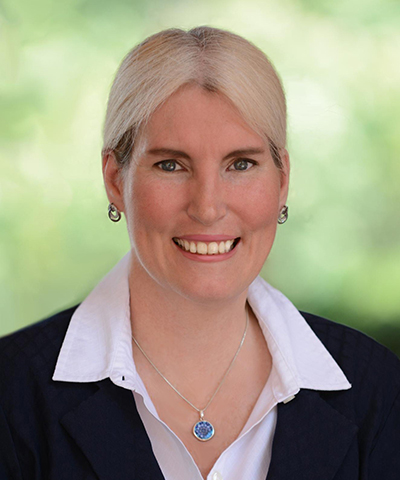 Professor Astrid M. Müller's review article on Pulsed Laser in Liquids Made Nanomaterials for Catalysis appeared in Chemical Reviews. She and her PhD students Ryland Forsythe, Connor Cox and Maddie Wilsey used the pandemic-related downtime of her lab to compose a comprehensive review of the field of laser-generated nanomaterials for catalysis, either with performance testing or of potential interest for catalytic applications. They highlighted the unique benefits of the laser synthesis technique that is central to Müller's research. The review serves as a practical guide that both the catalysis and laser synthesis communities can exploit to advance catalyst development, by leveraging the synergies of two fields of intensive research.
---
May 22, 2021
Congratulations to our 2021 student award winners
---
April 26, 2021
"I truly believe that college is what you make of it," says Claire Wilson '21 of chemical engineering.
---
February 8, 2021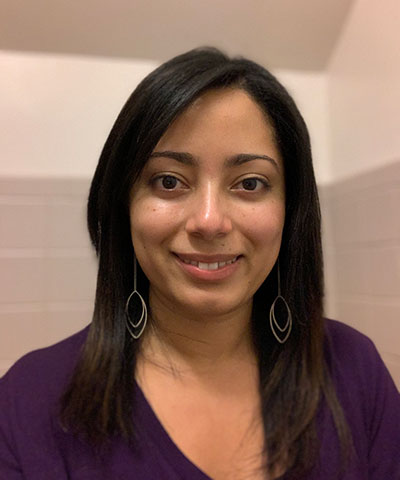 Melodie Lawton, assistant professor of instruction in chemical engineering, joined our faculty last year with not only solid academic credentials, but invaluable industry experience at Bausch & Lomb. Melodie drew on that experience to devise ways to help maintain safe social distancing in her undergraduate lab course last fall. Melodie comes from a non-STEM background, "so I think I always had to be self-motivating," she says. After working at Bausch & Lomb, she earned a PhD in bioengineering at Syracuse University (2018), working on smart shape memory polymer composites. She's excited to be connecting to students in classrooms and labs. "The challenge is taking really complicated physics and chemistry and repackaging it so someone can not only understand it but be excited enough to want to learn on their own in the future, or do something with it," Lawton says. "I find that really satisfying."
---
January 25, 2021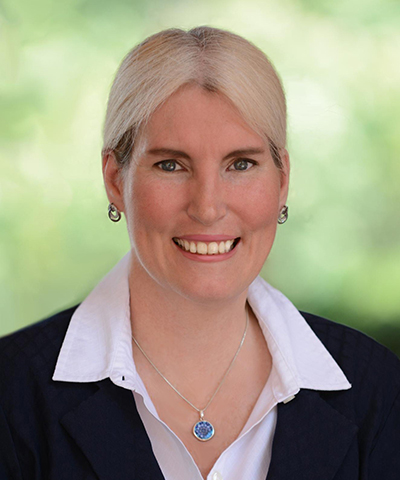 Professor Bin Liu and the Catalysis Science & Technology Editorial Board wanted to thank and congratulate Professor Astrid M. Mueller for her recent contribution to Catalysis Science and Technology.
---
January 4, 2021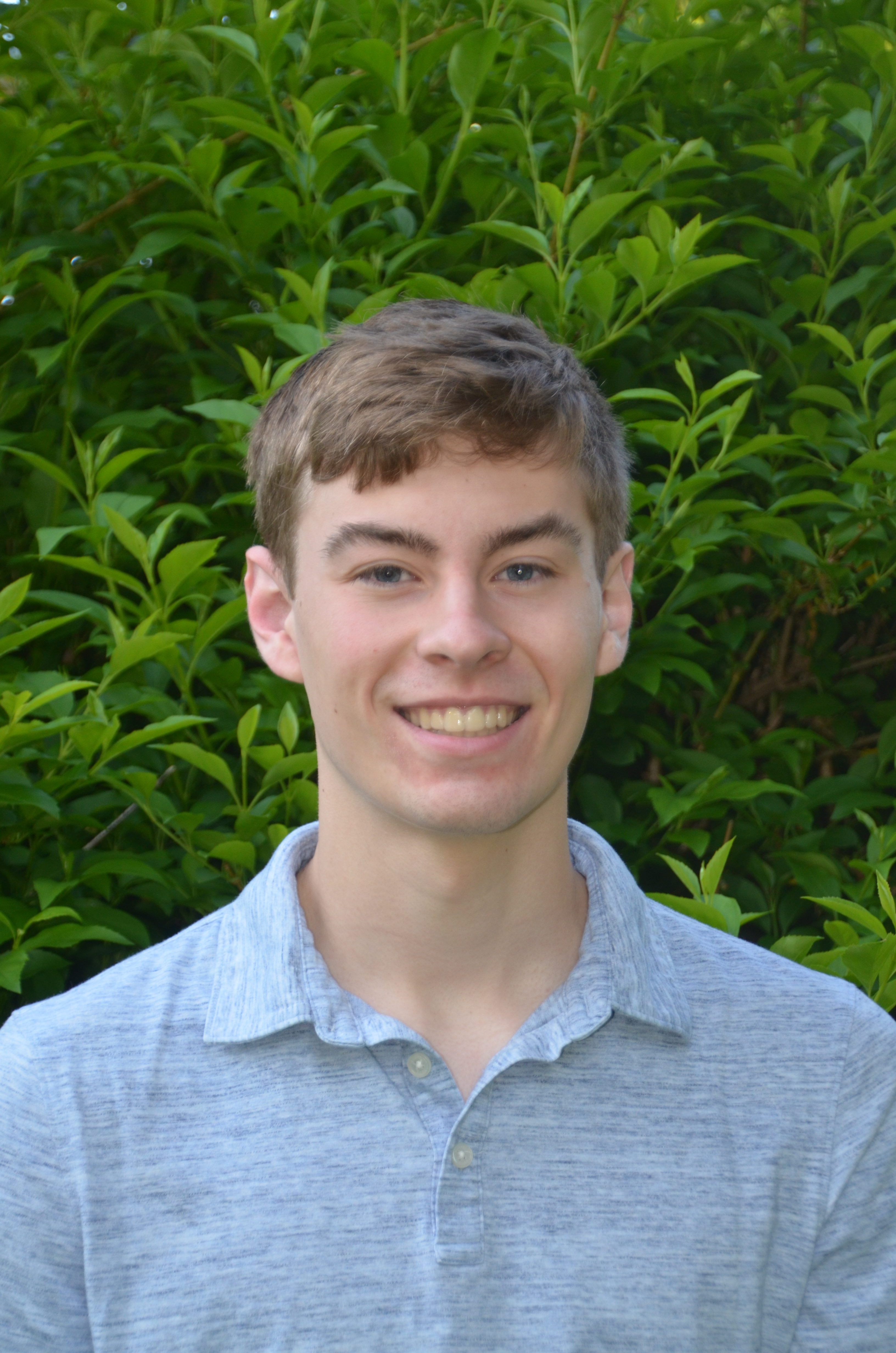 Paul Irving '21 of chemical engineering is lead author and Robbie Cecil '20 of archaeology, technology, and historical structures is co-author of a paperrin HardwareX entitled "MYSTAT: A compact potentiostat/galvanostat for general electrochemistry measurements." The device performs a wide range of electrochemical measurements; can be controlled from any computer capable of running the Python programming language, including a low-cost Raspberry Pi, and is completely open source, giving researchers the ability to modify the hardware and software as needed for custom measurement techniques.