2020 News Archive
September 15, 2020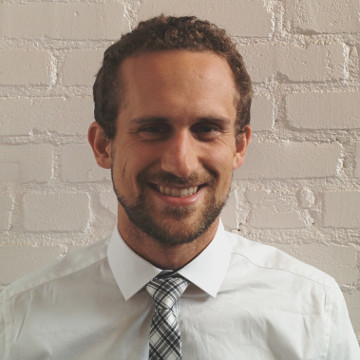 Prof. White received a grant from the National Institute of Health (NIH). The project is titled "Learning to learn in structural biology with deep neural networks." The goal of this research is to develop methods that allow meta-learning in structural biology to train new deep learning models on tasks where data is scarce, with limited computation resources.
---
July 20, 2020
ROCHESTER, N.Y. (WROC) — The US Navy leads the way in efficient, nuclear-powered vessels. All active aircraft carriers, and a number of other ships and subs are powered using that method. Now, researchers at the University of Rochester are working on a way to create another kind of fuel out at sea to make some deployments even more effective.
---
July 15, 2020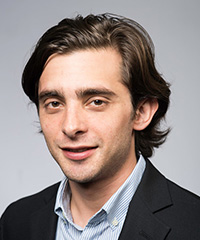 ---
June 16, 2020
Dear Students, Alumni, and Colleagues:

The Department of Chemical Engineering stands in solidarity with the University of Rochester in
supporting all Black members of our community. The deaths of George Floyd, Breonna Taylor, Ahmaud Arbery and many others have catalyzed a global movement, raising awareness on how social injustice has persisted and has plagued our society for centuries. The events have caused grief, pain, and frustration, and we can only imagine how Black members of our community are feeling and have felt throughout our history.

Our department's core mission is to prepare students for professional careers in chemical
engineering or related fields through excellent research and education, and it is critical that we
conscientiously strive to overcome implicit bias and to provide equal opportunity to our students.
We value diversity, and we are fortunate to have a rich population of minority and international
students. We need to ensure that all of our students—prospective students as well—are treated
equally. In addition to university-level efforts, our department is taking the following steps to
confront existing or emerging injustices:

(i) Each of our faculty and staff will complete implicit bias training to increase our awareness of how objectivity can be lost through subconscious assumptions.

(ii) A student focus group will be formed and students will be invited to "grade" our department
on how well we are promoting equity. The group will summarize student sentiment and provide
recommendations for action.

(iii) Our graduate committee will continue to act deliberately in promoting diversity within our
student population. Last year, through the UR's Provost-Promise program, the department offered matching financial support and a robust academic advising and mentoring plan to a PhD fellowship recipient. We will continue to go after such win-win opportunities, and we will also encourage qualified underrepresented students to apply for scholarships to our graduate programs.

Beyond these items, our faculty and staff are open to further ideas and dialog on how to directly
address social injustice, continuing to foster openness and inclusiveness. Please feel free to
reach out to me if you have suggestions.

Sincerely,

Mitchell Anthamatten
Professor and Chair
Department of Chemical Engineering


---
May 22, 2020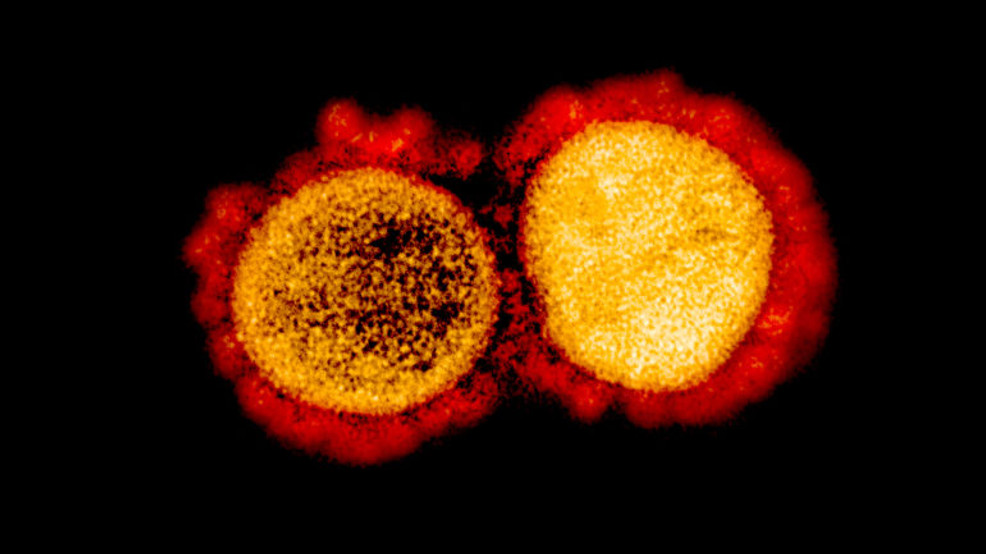 ---
May 20, 2020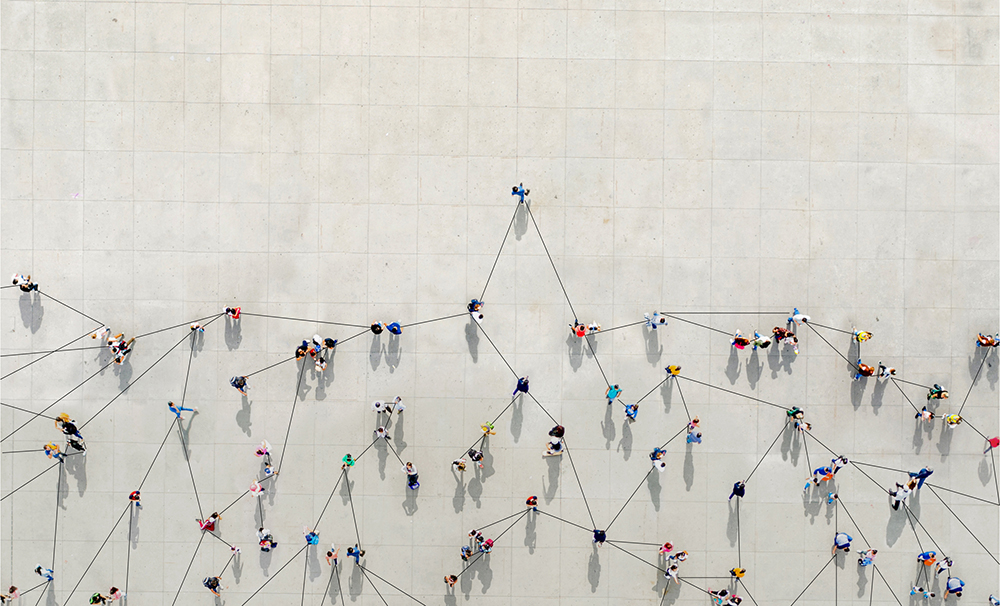 ---
May 15, 2020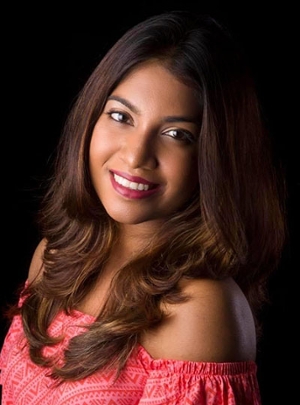 The complexity of the corona virus makes it difficult for researchers to simulate how potential vaccines and antibody therapies might prevent the virus' devastating assault on human lungs, kidneys and other organs.
---
May 11, 2020
Even with this year's team not knowing if they would be able to attend the AIChE ChemE Car competition, did not deter them from perfecting their car.  Check out this video, of their ChemE Car in action and meet the members. This is a great hands on project, plus a great opportunity to engage and work as a team with other students.
---
April 10, 2020
https://www.rochester.edu/coronavirus-update/impacts-for-graduate-students/
---
April 10, 2020
The Department of Chemical Engineering is still accepting Masters of Science application for Fall-2020.
---
February 27, 2020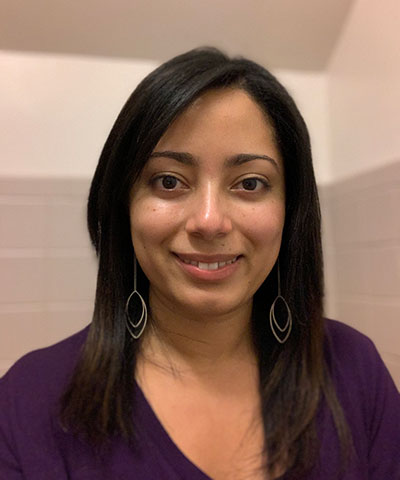 Last year's senior class at Bucknell University chose Melodie Lawton as the faculty member "most likely to boost your confidence."
---
January 14, 2020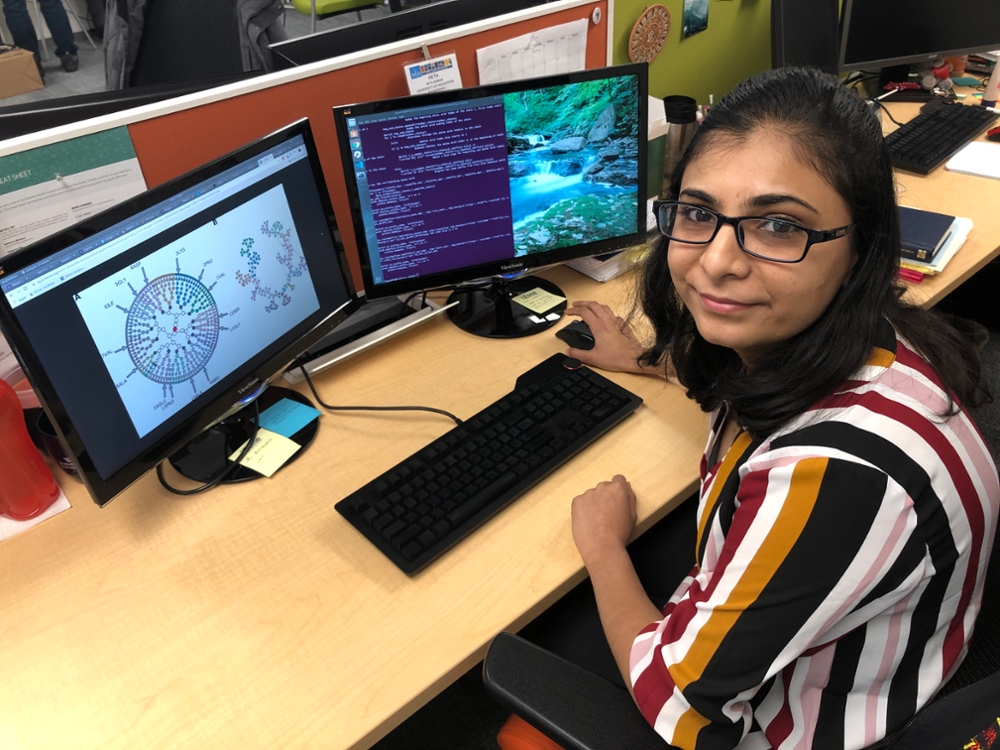 The Andrew White lab at the University of Rochester uses computational modeling to simulate how peptide molecules spontaneously self-assemble into a supramolecular complex or new phase.