Summer Internship Results in Lead Authored Paper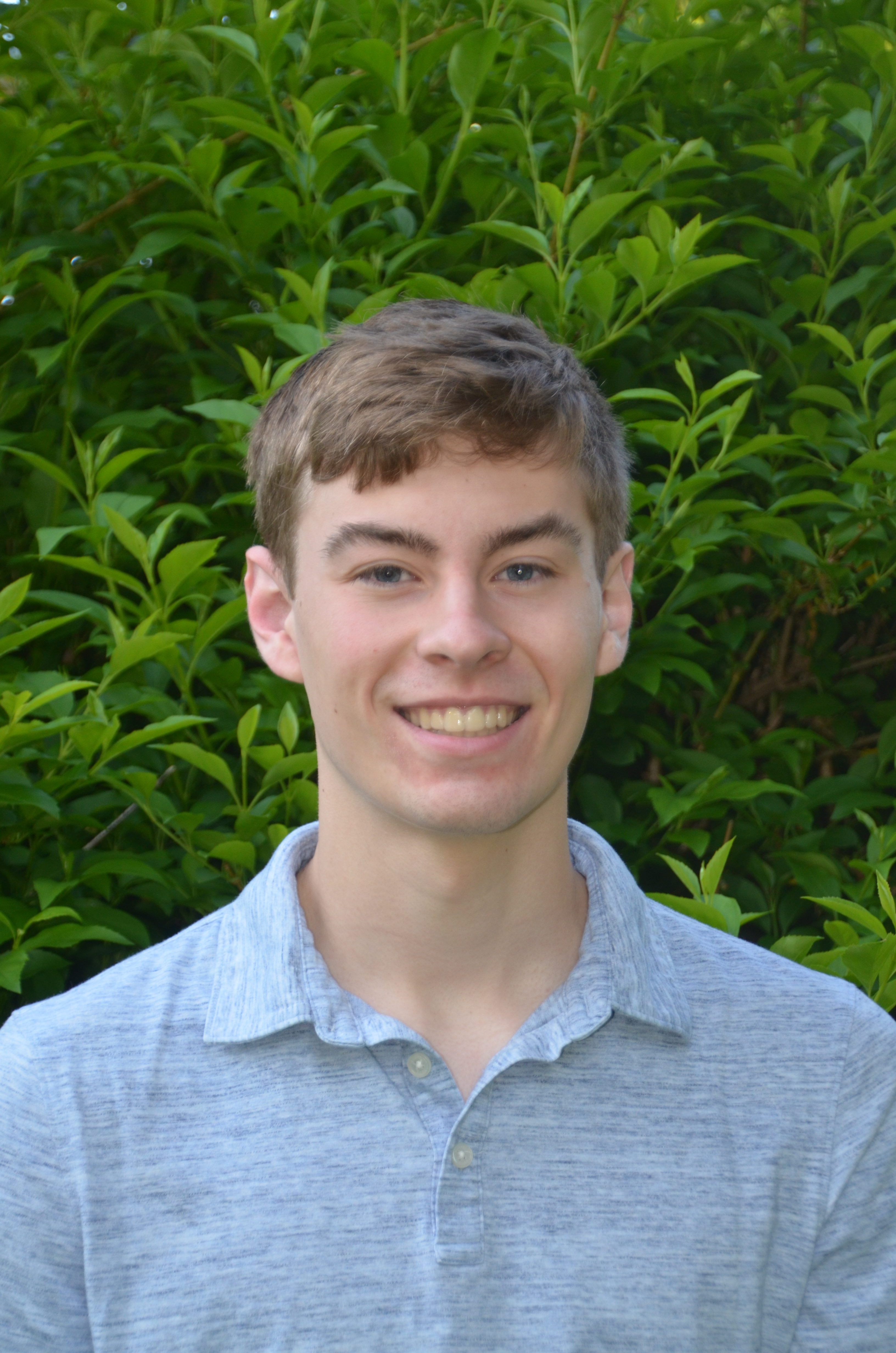 Paul Irving '21 of chemical engineering is lead author and Robbie Cecil '20 of archaeology, technology, and historical structures is co-author of a paperrin HardwareX entitled "MYSTAT: A compact potentiostat/galvanostat for general electrochemistry measurements." The device performs a wide range of electrochemical measurements; can be controlled from any computer capable of running the Python programming language, including a low-cost Raspberry Pi, and is completely open source, giving researchers the ability to modify the hardware and software as needed for custom measurement techniques.
"I am really proud of the article and of the work these students did," says Matthew Yates, professor of chemical engineering, also affiliated with the Materials Science Program, who supervised the project and is also co-author. "The article is the result of a LOT of work!" Part of Paul's work was supported by the department's Eisenberg internship program, which gives undergraduates an opportunity to spend a summer doing mentored research with department faculty. Robbie was supported by the McNair Scholars program at the Kearns Center, which strives to expand the educational pipeline through graduate school for low-income, first-generation college, and underrepresented minority students.