The Journey from Internship to a Career
Daniel Stockdale (Composer / Producer / LA)
Tuesday, November 5, 2019
Noon–1 p.m.
Computer Studies Building, Room 616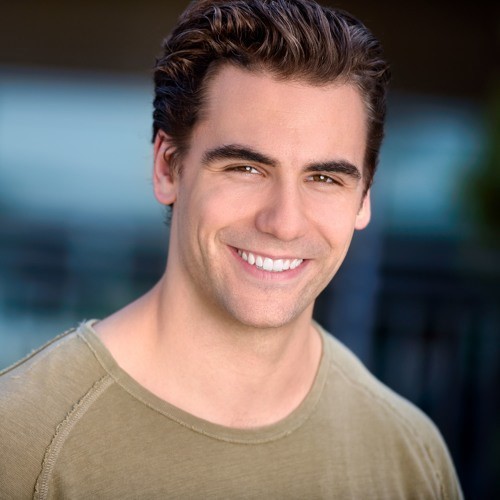 Daniel will be discussing his production techniques, along with insights into internships and how he progressed into a career in Music Composition & Production.
Daniel Stockdale is a Los Angeles-based composer and music producer.
His work spans a range of styles and artistic mediums, including film, television, advertising, live performance, and album production. In 2014, Daniel undertook a position at Remote Control Productions, Hans
Zimmer's scoring studio in Santa Monica, where he collaborated with renowned composers such as Ramin Djawadi (Game of Thrones, Westworld), Ji m Dooley (Pushing Daisies, A Series of Unfortunate Events), and Jame s S. Levine (Nip/Tuck, American Horror Story, Bloodline).
Daniel now composes independently from his own Santa Monica studio. He continues to contribute music to high-profile projects, including Instinct (CBS), Star (FOX), The Last Ship (TNT), Major Crimes (TNT), It's
Always Sunny In Philadelphia (FX), Big Mouth (Netflix), Queer Eye (Netflix), and Life Below Zero (NatGeo). In addition to film and TV work, Daniel also collaborates with recording artists and producers. In 2018, electronic artist KSHMR commissioned Daniel to score an animated narrative as part of a worldwide tour, which played to hundreds of thousands of concert-goers across five continents.
Pizza and soft drinks will be provided