Study Abroad
Why Study Abroad?
Open your eyes to the world
Science and technology have no borders! Invest in your future by developing cross-cultural skills that will enable you to communicate with scientists anywhere in the world.
Enhance your career
Learn how to function in a culturally diverse environment early on. Develop broader skills and the ability to adapt to new environments.
Personal growth
See your culture and yourself from a different perspective. Learn to appreciate other languages and global perspectives, while better understanding your own values.
Did you know?
You do not need to speak another language to study abroad. Many programs offer courses in English.
Study Abroad Highlight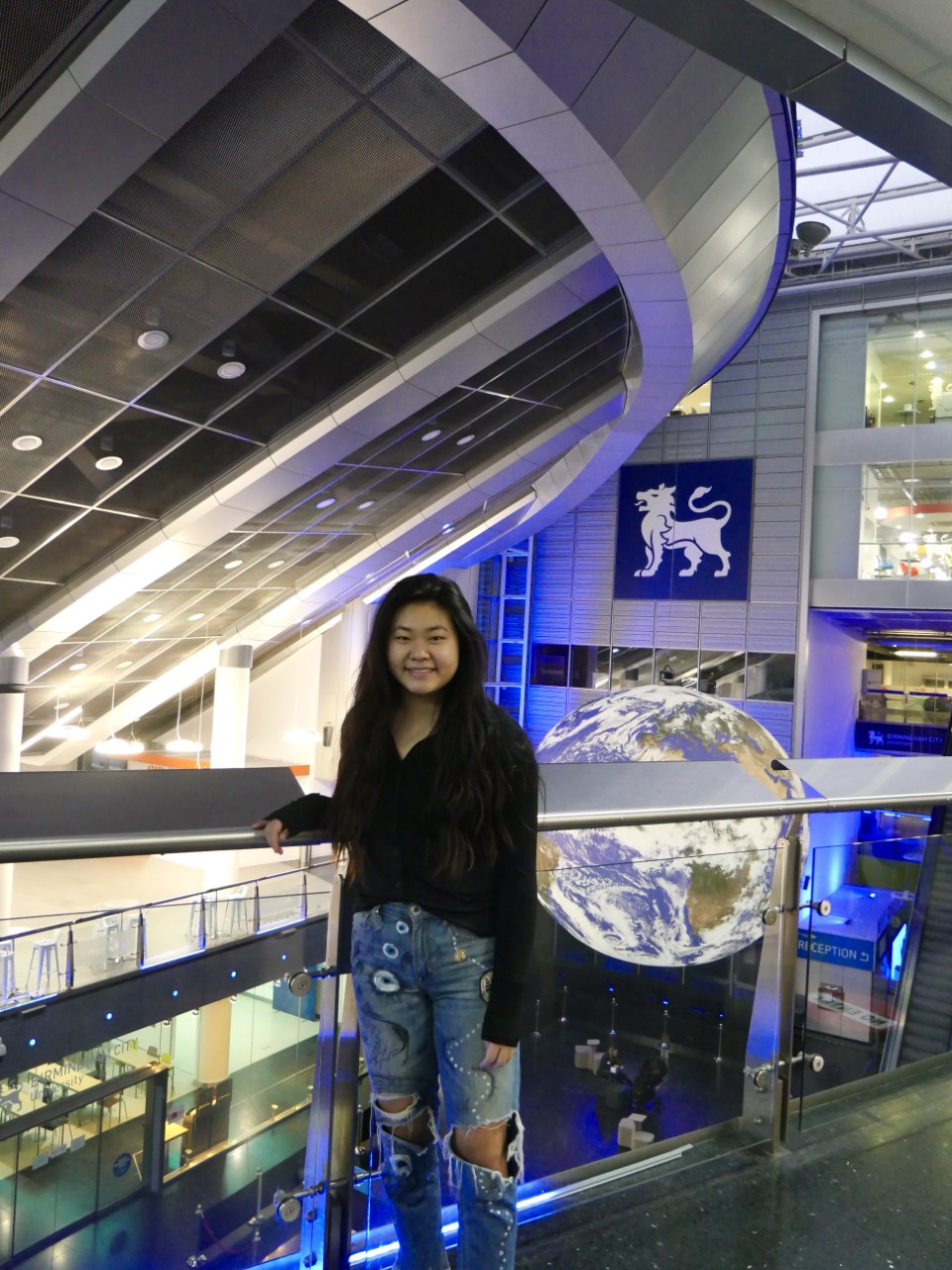 I studied at Birmingham City University (BCU) this past spring (Spring 2022) in their sound engineering and production as well as music technology courses. With three recording studios (main control room pictured) at BCU and three at the Royal Birmingham Conservatoire as well as various edit suites, mix rooms, and a mastering suite, I really took advantage of all there was to offer. In addition to taking three classes in audio electronics, DSP, and music information retrieval, I audited two extra classes in live sound reinforcement and mastering, production, and delivery. I was able to gain live sound experience with setting up and running local gigs in the city of Birmingham and I was mentored by industry professionals like Mike Exeter, engineer for Black Sabbath, and Malcolm Toft, audio engineer and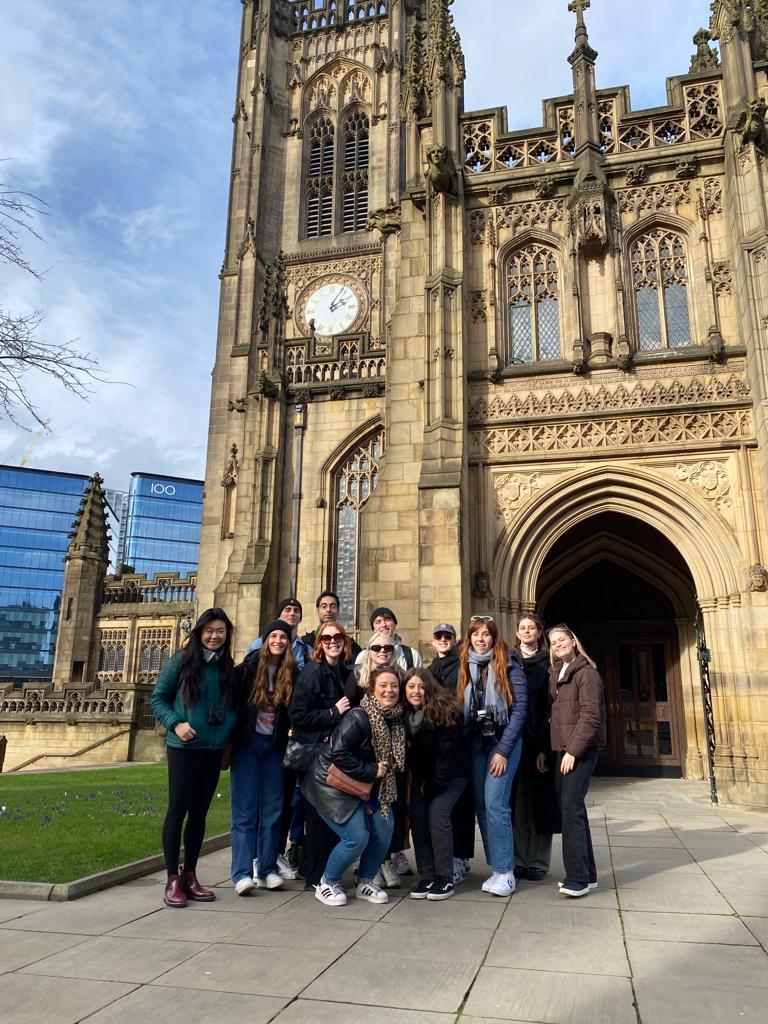 console maker, in music production. After the semester finished, I stayed abroad attending the Audio Engineering Society Europe Conference in the Netherlands and made many meaningful connections with various people in the industry for music production and spatial audio research (I do spatial audio research under Professor Ming-Lun Lee currently at UR). In the summer in Birmingham, I recorded and mixed local bands at Parkside Studios JQ and helped move the studio out when it was prompted to move locations, delving in and learning about the inner-workings of how a studio is set up and how all the hardware is connected. What ended up starting as just a semester abroad became a 7-month unforgettable experience in my academic learning, career development, and personal growth.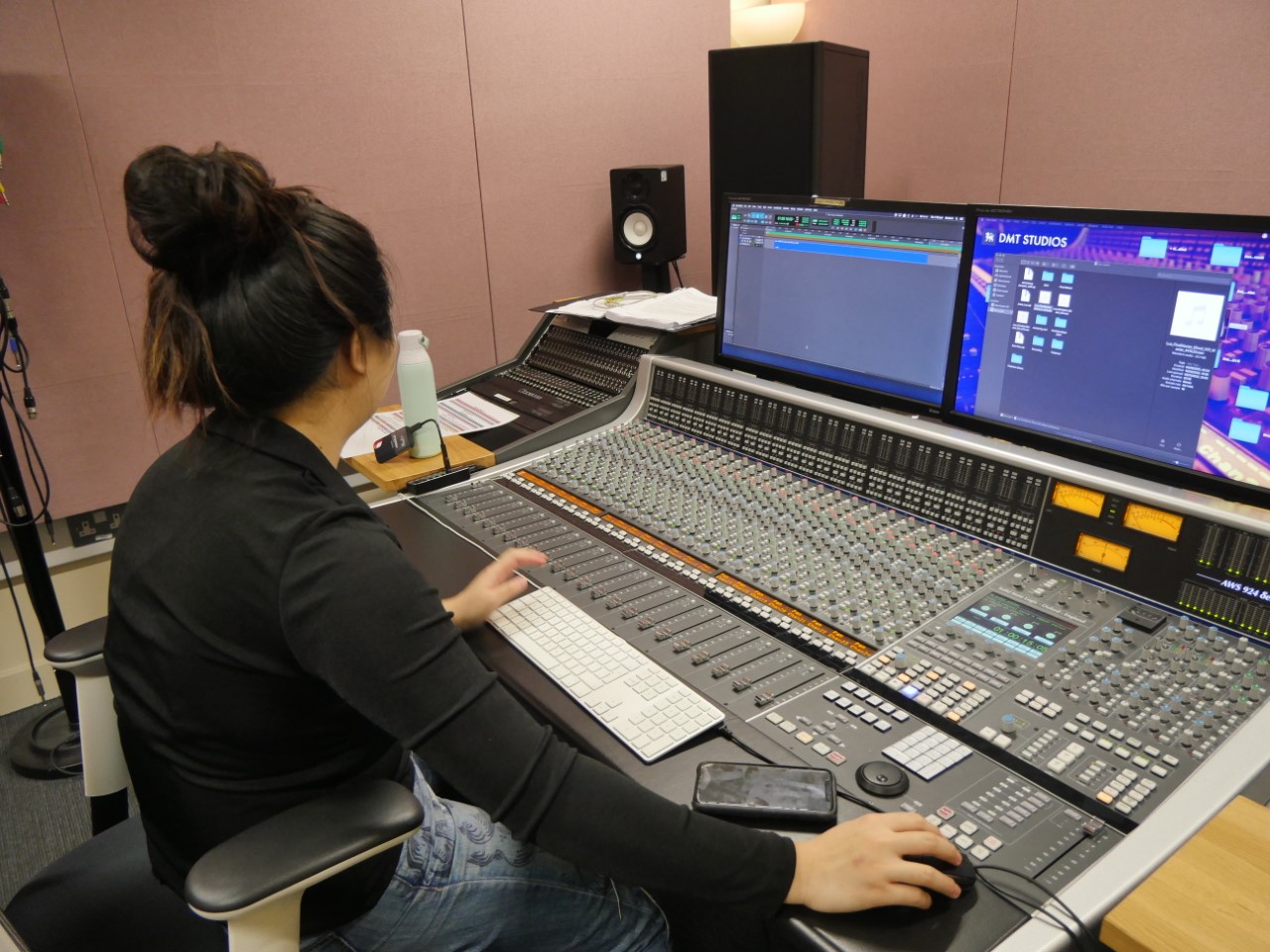 Jessica Luo
B.S. Audio and Music Engineering '23
University of Rochester
Recommended Programs
The following programs are especially suited for students looking to take music or engineering courses while abroad:
For more information about studying abroad visit the Hajim Study Abroad site.
Getting Credit
For major or departmental credit:
Barb Dick
Office: Hopeman 205
barbara.dick@rochester.edu
For elective credit, consult with a study abroad advisor.
What are my First Steps?
Attend an information session 
Research available programs
Meet with a study abroad advisor 

"If you are thinking about studying abroad, just say yes. Take advantage of the opportunity to do something unique and spice up your life." –Adam Bossert '13, Sydney, Spring '12