2020 News Archives
November 16, 2020
---
November 12, 2020
---
October 28, 2020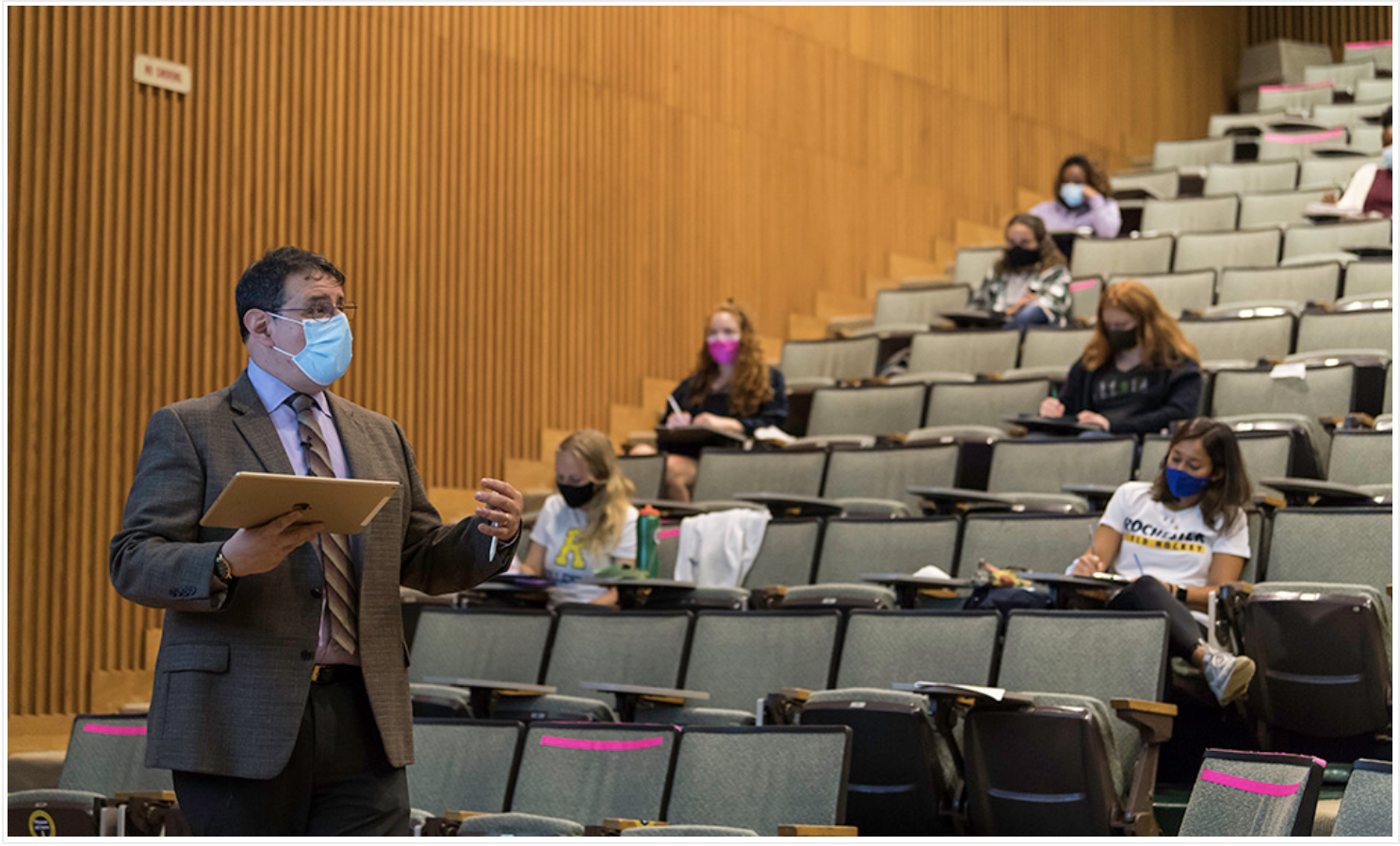 ---
July 22, 2020
The University of Rochester is observing two important anniversaries in women's history this year: the 200th anniversary of Susan B. Anthony's birth, and the 100th anniversary of the adoption of the 19th Amendment, giving women the right to vote.
---
June 12, 2020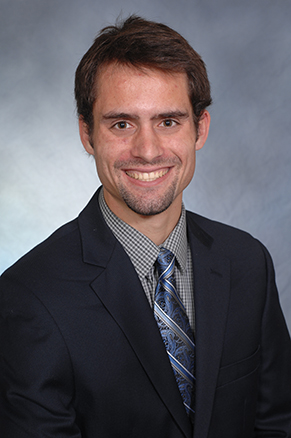 Congratulations to PhD Candidate Jacob Kallenbach (Chakkalakal Lab), who was awarded a Wilmot Cancer Institute predoctoral fellowship to support his proposal on "Targeting CCR2 to Mitigate the Late Effects of Juvenile Radiation-Induced Skeletal Muscle Decline." 
---
May 4, 2020
---
April 27, 2020
---
April 26, 2020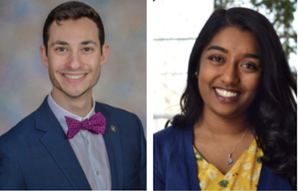 ---
April 10, 2020
---
February 28, 2020
Three teams of CMTI (Center for Medical Technology & Innovation) master's students placed well in the University's annual "America's Got Regulatory Science Talent" competition, a UR CTSO Regulatory Science Program. Teams proposed a wide range of novel solutions to address nine scientific priority areas outlined in the Food and Drug Administration's (FDA) Strategic Plan for Advancing Regulatory Science.
---
January 8, 2020