Recent News
Recent departmental news items will be posted here. For more news see our news archive or the University of Rochester Newscenter.
---
April 26, 2021
"I truly believe that college is what you make of it," says Claire Wilson '21 of chemical engineering.
---
February 8, 2021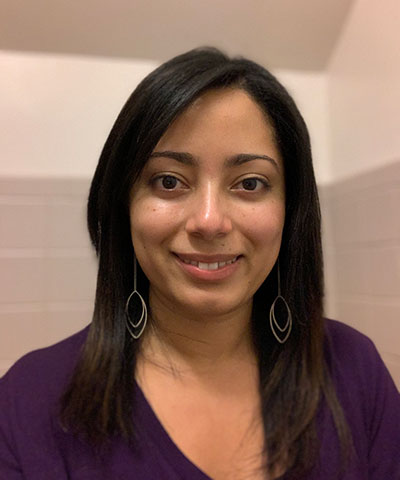 Melodie Lawton, assistant professor of instruction in chemical engineering, joined our faculty last year with not only solid academic credentials, but invaluable industry experience at Bausch & Lomb. Melodie drew on that experience to devise ways to help maintain safe social distancing in her undergraduate lab course last fall. Melodie comes from a non-STEM background, "so I think I always had to be self-motivating," she says. After working at Bausch & Lomb, she earned a PhD in bioengineering at Syracuse University (2018), working on smart shape memory polymer composites. She's excited to be connecting to students in classrooms and labs. "The challenge is taking really complicated physics and chemistry and repackaging it so someone can not only understand it but be excited enough to want to learn on their own in the future, or do something with it," Lawton says. "I find that really satisfying."
---
January 25, 2021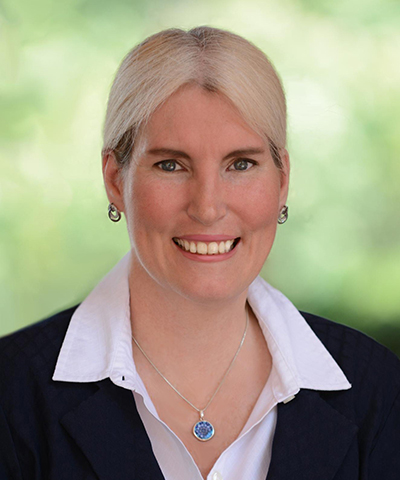 Professor Bin Liu and the Catalysis Science & Technology Editorial Board wanted to thank and congratulate Professor Astrid M. Mueller for her recent contribution to Catalysis Science and Technology.
---
January 4, 2021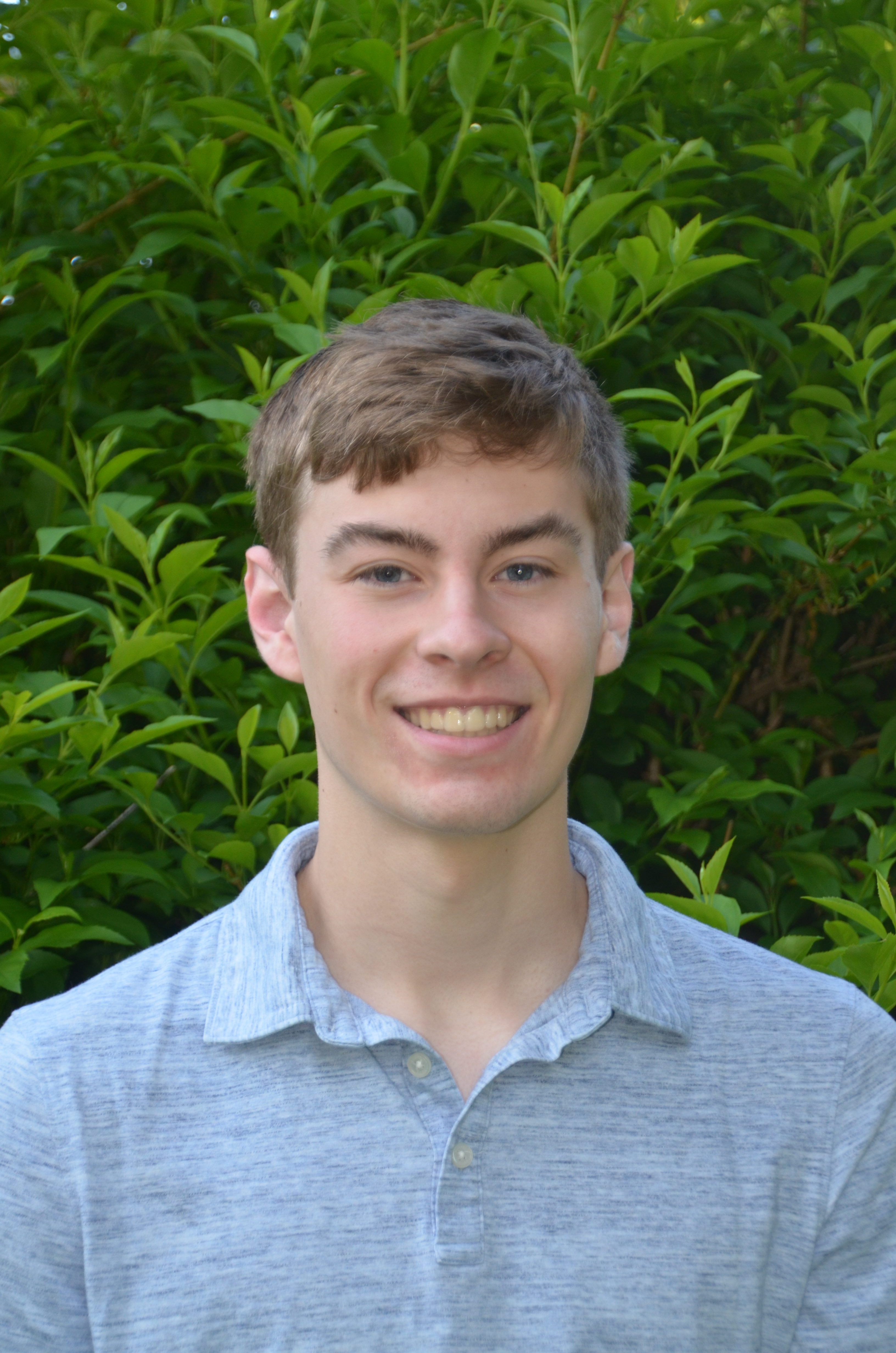 Paul Irving '21 of chemical engineering is lead author and Robbie Cecil '20 of archaeology, technology, and historical structures is co-author of a paperrin HardwareX entitled "MYSTAT: A compact potentiostat/galvanostat for general electrochemistry measurements." The device performs a wide range of electrochemical measurements; can be controlled from any computer capable of running the Python programming language, including a low-cost Raspberry Pi, and is completely open source, giving researchers the ability to modify the hardware and software as needed for custom measurement techniques.