2013 Archive
October 15, 2013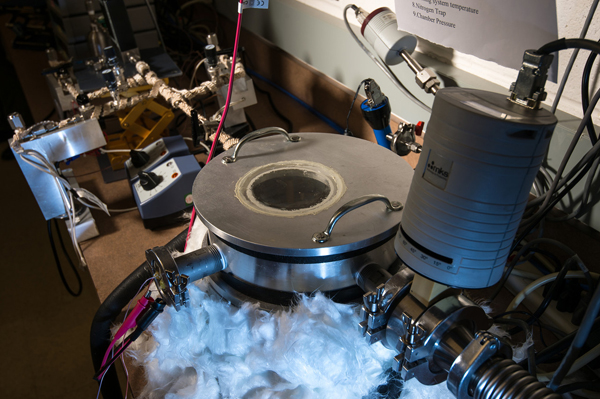 (Insulation surrounds the low pressure reactor system in which Mitchell Anthamatten, associate professor of Chemical Engineering, and graduate student Ran Tao grow highly customizable coatings of foam-like polymers. Photo by J. Adam Fenster/University of Rochester.)
---
October 1, 2013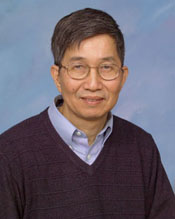 This month brings more accolades for Ching Tang, Professor of Chemical Engineering, whose invention of the organic light-emitting diode (OLED) gave birth to a multi-billion-dollar industry.
---
September 25, 2013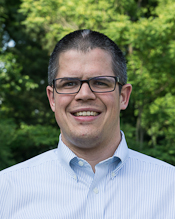 Wyatt Tenhaeff, the newest member of the Chemical Engineering faculty, will spend the next year exploring whether engineered electrolytes can be designed to create lighter and safer lithium ion battery packs that power electric and hybrid vehicles. Tenhaeff, will be working with Dr.Gabriel Veith, a senior staff scientist at Oak Ridge National Laboratory (ORNL), who is the principal investigator of the project; Tenhaeff worked in the same group with Veith at ORNL before joining the ChemE faculty this summer.
---
August 8, 2013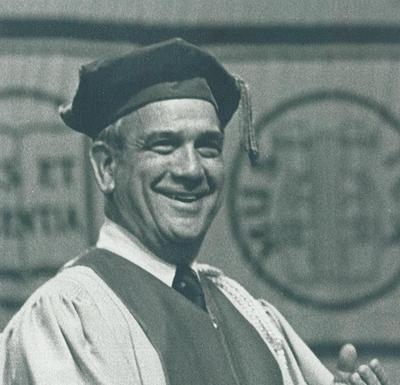 ---
July 30, 2013
---
July 30, 2013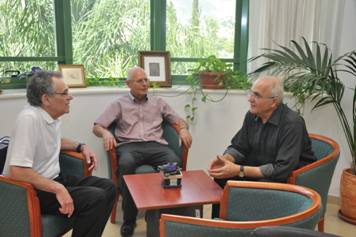 ---
July 1, 2013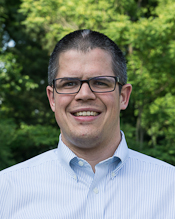 ---
January 1, 2013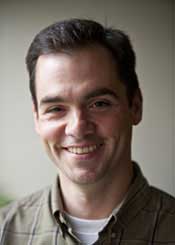 Congratulations to Matthew Yates' promotion to Full Professorship and appointment as the Chemical Engineering Department Chair effective January 1st, 2013.
---
November 8, 2012
Gavett Hall will soon house an advanced X-ray photoelectron spectrometer (XPS), as the result of a $799,000 grant awarded by the  National Science Foundation to a team headed by Alex Shestopalov, assistant professor of chemical engineering..
---
February 20, 2012
Three former PhD students/post-doctoral fellow of Professor J.H. David Wu were inducted as Fellows of the AIMBE (American Institute of Medical and Biological Engineering) in the induction ceremony held in Washington DC.  AIMBE is a national leadership group and honor society, representing 50,000 individuals and the top 2% of medical and biological engineers (http://www.aimbe.org/about-aimbe/).