Overview

Our Mission
Our mission is to provide our students with the knowledge and skills that will enable them to build productive careers in the field of electrical and computer engineering. Our students will learn the principles and practices of fundamental and applied electrical and computer engineering. We will train them to identify and solve problems systematically, to think creatively, and to recognize the role of engineering in modern society.
ECE Diversity
The Department of Electrical and Computer Engineering (ECE) will also cultivate an inclusive and welcoming environment that recognizes, respects, and values differences based on ethnicity, race, color, religion, gender, age, disability, national origin, and sexual orientation. Our Diversity, Equity, and Inclusive (DEI) committee is comprised of faculty, staff, undergraduate, and graduate students.
Diversity, equity, and inclusion at ECE
Our Programs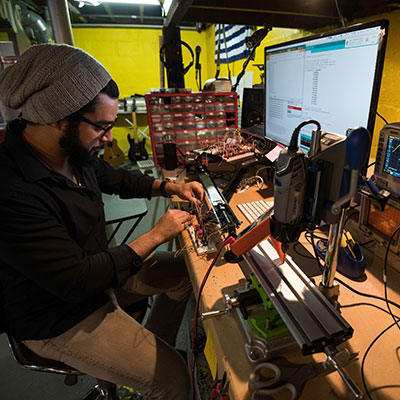 UNDERGRADUATE
Electrical and computer engineering
Audio and music engineering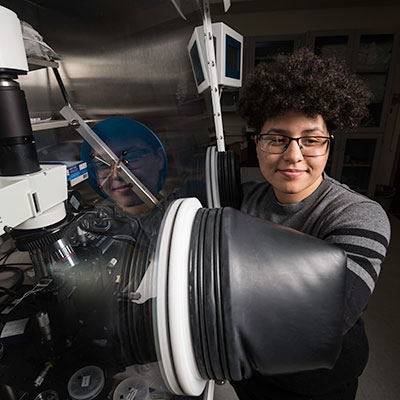 GRADUATE
MS and PhD
Electrical engineering


Our Research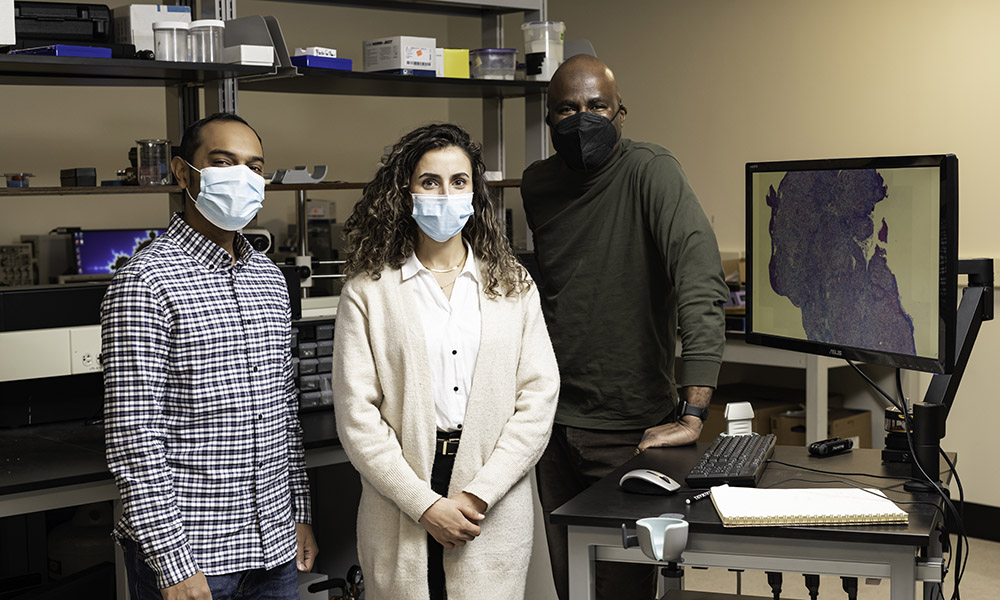 Our research programs have broad societal impact: we have multiple programs related to energy, health and medicine, the connected world, and music. Specific research programs span a wide range, including:
Analog, digital and radio frequency
Audio and music signal processing
Computer architecture
Genomics
Image processing
Medical imaging
MEMs
Microfluidics and more...
Visit our research page to learn more.
---
Want more information about the Department of Electrical and Computer Engineering?
Contact Us