Recent News
July 3, 2019
Congratulations to Professor Qiang Lin!
---
May 28, 2019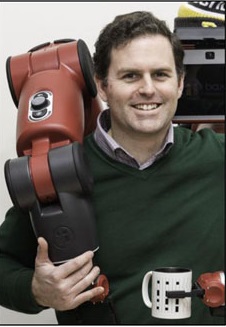 ---
May 17, 2019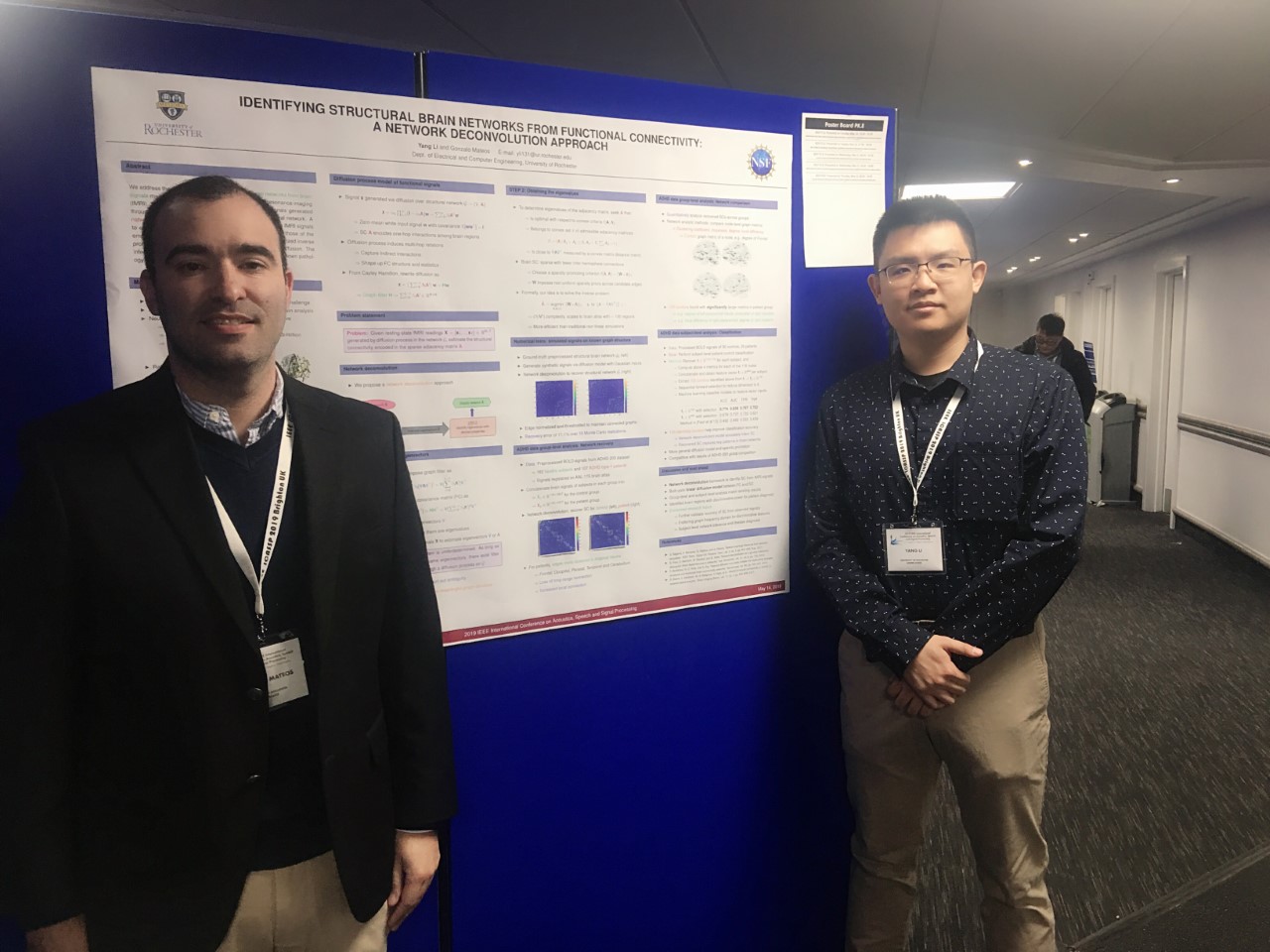 ---
May 13, 2019
---
May 3, 2019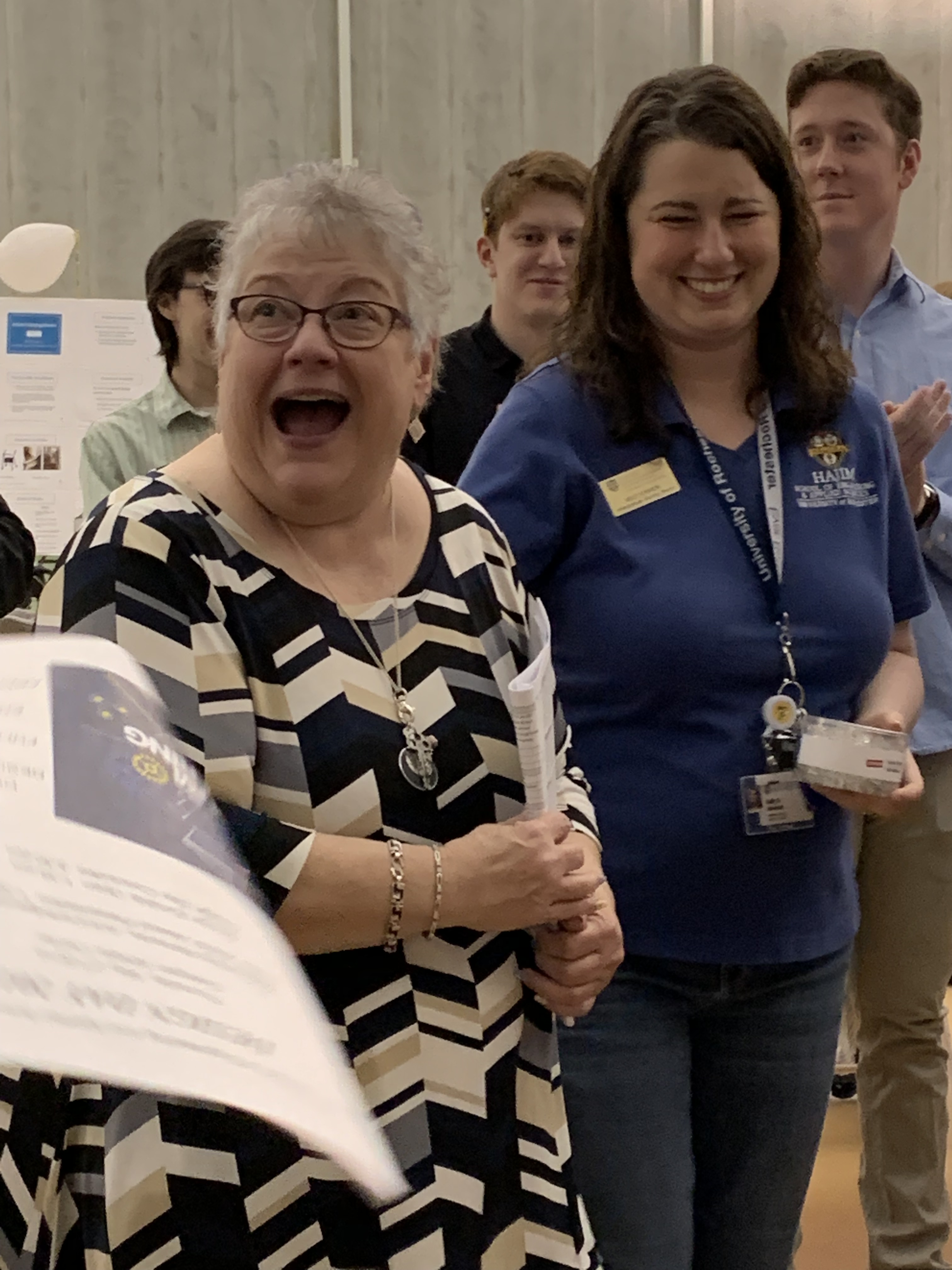 ---
April 8, 2019
Zhiyao Duan, assistant professor of electrical and computer engineering, will develop a human computer collaborative music making system that allows humans to collaborate with machines on harmonizing pitch, coordinating musical timing, and conveying expression in music. Using signal processing, artificial intelligence, and machine learning algorithms, Zhiyao will improve current automated accompaniment systems by empowering machines with stronger music perception skills, more expressive performance, and deeper understanding of music theory and composition.
---
March 4, 2019
For Forest Davis-Hollander '20 of electrical and computer engineering, a semester at IES in Madrid, Spain was the culmination of years of studying and admiring Spanish as a language and a culture. He completed three courses toward his ECE major and another in Spanish history that he will count toward the major in Spanish he is now inspired to pursue as well.
---
February 25, 2019
Student-athlete Bryce Ikeda '19 of electrical and computer engineering, who continues to receive awards for his outstanding play as co-captain of the men's varsity soccer team, which reached the Division III Final Four for the first time last fall. Last week Bryce was named a D3soccer.com 1st Team All-American and was selected as the Division III Midfielder of the Year. Read more here.
---
January 28, 2019
Congratulations to Engin Ipek, associate professor of electrical and computer engineering, and Benjamin Feinberg, a PhD student in Engin's lab. Their paper, "Making Memristive Neural Network Accelerators Reliable," has been designated as an Honorable Mention by the IEEE Micro Top Picks 2019 selection committee. Each year, IEEE MICRO selects the most significant papers among articles published at the top computer architecture conferences of that year based on novelty and potential for long term impact. Of the 123 submissions this year, the committee selected 12 Top Picks and 11 Honorable Mentions. The original paper was published at HPCA 2018 — the International Symposium on High Performance Computer Architecture.