Student Profiles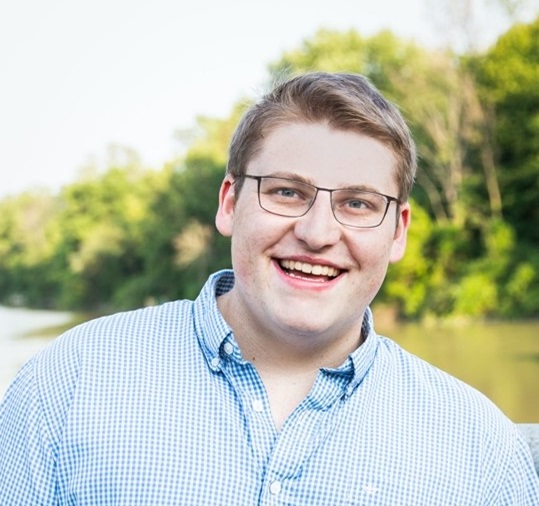 Joseph (Tre) DiPassio III
Hometown: Rochester, New York
Anticipated Graduation Year: 2023
Degree: PhD
Program: Electrical and Computer Engineering
Research Group:Bocko Lab
Degrees: B.S. Electrical Engineering (RIT 2018), M.S. Electrical Engineering (RIT 2018), M.S. Electrical  Engineering (UofR 2019), and Ph.D in Electrical  Engineering (UofR 2023) focusing on Musical Acoustics and Signal Processing

Research Advisor: Dr. Mark Bocko

Research Description: Vibrations on any surface can be induced by incident acoustic waves, such as someone speaking nearby, and recorded by structural sensors. We are investigating signal processing techniques to enhance the intelligibility of these recordings such that structural sensors may be used in place of traditional microphones on smart devices. Replacing microphones with structural sensors offers several advantages, such as improved device waterproofness by eliminating case penetrations and preserving the form factor of panel devices. Coupled with the research being done on high-fidelity audio reproduction radiated from panel surfaces, we envision a world where our smart audio devices will take the form of flat, low-profile items we are already comfortable having in our homes, such as picture frames and hung artwork.

Why you chose ECE/UR: Being from Rochester, I knew the University of Rochester was an excellent place to study and conduct research. After learning about the ECE/AME program here, I emailed Dr. Bocko in my third year of study at RIT and explained my desire to study audio signal processing in my graduate studies. The rest is history!