Student Profiles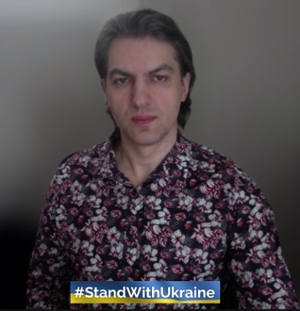 Anton Selitskiy
Degrees: MASc in Applied Mathematics from Moscow Aviation Institute, MA in Opera Performance from the Russian Academy of Music Gnesyn, PhD in Mathematics (Differential Equations) from Moscow State University. 
Research Advisor: Zhyiao Duan
Research Description: My research is focused on the application of neural networks and probabilistic models in audio processing. It includes such problems as text-to-speech conversion, vocoders to reconstruct the spectrogram, and source separation (e.g., several people are talking and we want to get a clear speech of every individual).
Why you chose ECE/UR: I chose ECE because it has the program in acoustics. At the same time, UR has a famous Eastman School of Music that provides many possibilities for the collaboration.