AME Special Event
Open Q&A Session on Careers and Internships at Microsoft
Dimitra Emmanouilidou and Robert Gordon
Thursday, November 16, 2023
1:15 p.m.
601 Computer Studies Building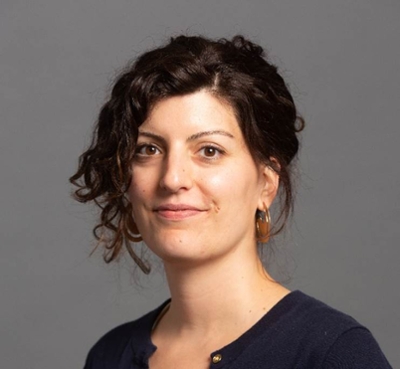 Bio: Dimitra Emmanouilidou is a Sr Researcher in Microsoft, Redmond, WA, USA. Her interests lie in Signal Processing using Machine Learning and AI approaches, with specific applications in AI for Sound, and in EEG and bio-signal analysis. She serves in the Audio and Acoustic Signal Processing Technical Committee (AASP TC), and has been serving as a reviewer, meta-reviewer, Area and Technical Chair for major conferences and journals in the field. Dimitra received her PhD from the Electrical and Computer Engineering Department at Johns Hopkins University, under Dr. M Elhilali; she holds a M.Sc. in Biomedical Informatics and Technology, under Dr. P Tsakalides, and a B.Sc. in Computer Science from University of Crete, Greece. In her spare time, she enjoys exploring new hiking trails and decorating multi-layered cakes.
Bio: Robert Gordon is a Senior Software Engineer in Microsoft, Redmond, WA USA. In his current role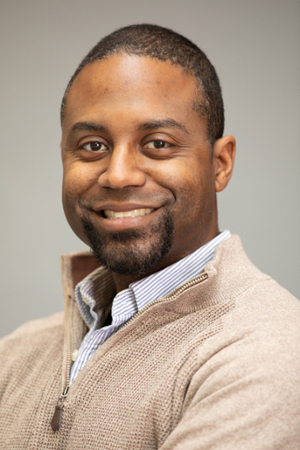 he builds data interoperability tools which target the health care space using standards such as FHIR. Over the course of his career he has worked in a variety of fields such as government contracting, advertising and financial services. Companies include Booz Allen Hamilton, Yahoo and Capital One. Robert received his masters degree in Computer Science at Johns Hopkins Whiting School of Engineering in Baltimore, MD. He obtained a Bachelors degree from SUNY Geneseo in Geneseo, NY. He enjoys watching football, running and hiking.