The Department of Electrical and Computer Engineering and the Ain Center for Entrepreneurship Presents
A Fireside Chat featuring Mark Weiner
Thursday, March 24, 2022
3:30 p.m.–4:30 p.m.
1400 Wegmans Hall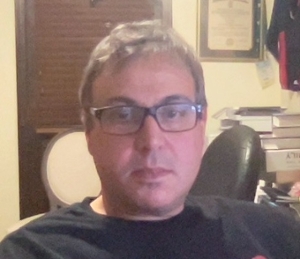 Throughout his nearly 35-year career, Mark Weiner has built and led innovative technology businesses that exceeded customer expectations while achieving challenging financial goals. Mark was Co-founder and Co-CEO of Reliant, an edge computing company that was sold in February 2022.  An engineer at heart, Mark's technical work focused on building cost-effective systems for securing payment card transactions in retail and eCommerce.  Mark has Bachelor's and Master's degrees in Electrical Engineering from the University of Rochester and Boston University, respectively.  He also earned an MBA from Columbia University.
Refreshments will be provided.