ECE Career Talk
Careers in Patent Law for Engineers
Michael Fisher, PhD, Intellectual Property Attorney, Dechert LLP
Tuesday, November 29, 2022
2 p.m.–3 p.m.
Wegmans Hall 1400
Abstract: Patent law is a potentially rewarding alternative career path for engineers and scientists.  This presentation will discuss the different kinds of work that patent attorneys and patent agents do, the various opportunities available, typical compensation, and how to get started in a patent law career.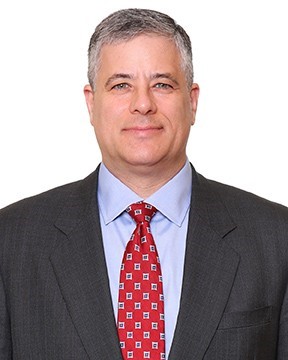 Bio: Michael A. Fisher, Ph.D. draws on his extensive background in electrical engineering to represent clients in complex patent and trade secret litigation matters involving medical devices, telecommunications, electronics, computers, semiconductors, and other technologies. He also devotes part of his practice to patent licensing, patent counseling, and software copyright matters.  Prior to his legal career, Dr. Fisher worked as a research and development engineer in the areas of solid state electronics, equipment-control software, and micromechanical devices. He is a named inventor on three U.S. patents, relating to a dental instrument, an infrared imager, and a flat-panel computer display (U.S. Pat. Nos. 10,201,398, 5,929,440 and 5,956,003).