August 30, 2019
PhD student, Tahereh Jabbari, 2019 Recipient of IEEE CSC Graduate Study Fellowship in Applied Superconductivity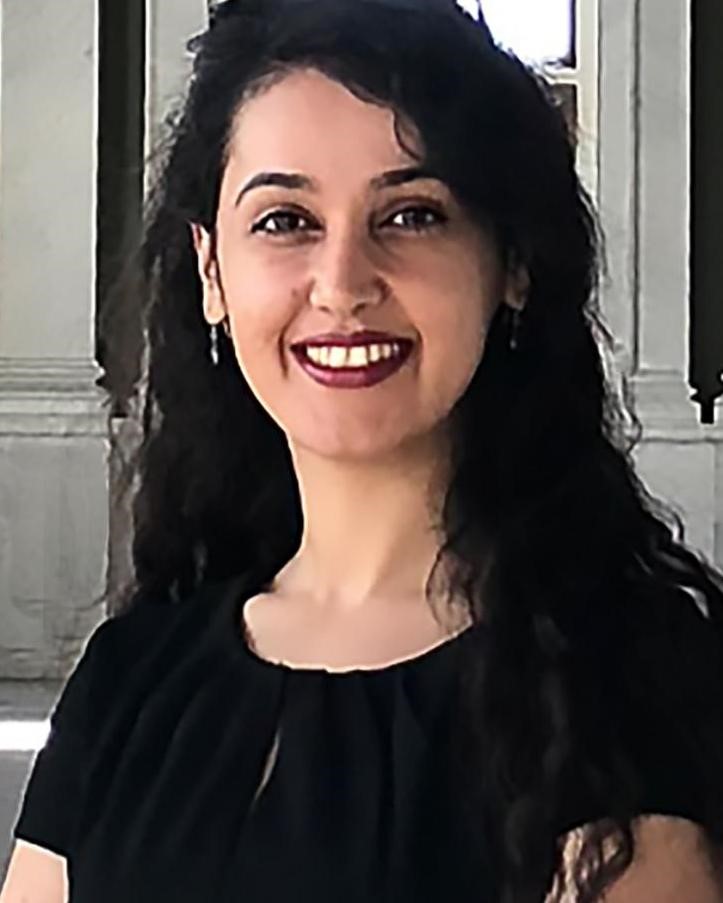 ECE PhD student, Tahereh Jabbari, a 2019 Recipient of IEEE CSC Graduate Study Fellowship in Applied Superconductivitydent.
The fellowship is awarded annually to a full-time graduate student pursuing a PhD (or equivalent) degree in the area of applied superconductivity, at an accredited college or university of recognized standing worldwide. The intention of the award is to encourage students to enter and contribute to the field of applied superconductivity. 
Congratulations Tahereh!
https://ieeecsc.org/awards/ieee-csc-graduate-study-fellowship-applied-superconductivity