Undergraduate Student News
Ruihan Xu, an ECE sophomore, is a recipient of the 2021 Suzanne J. O'Brien Book Award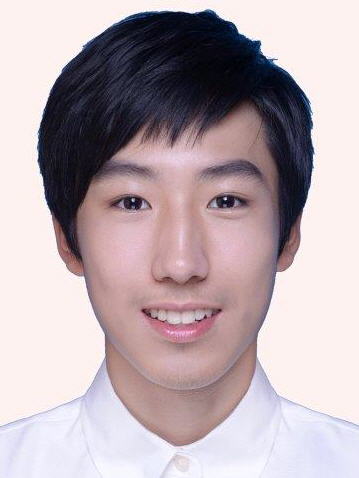 Ruihan Xu, an ECE sophomore, is a recipient of the 2021 Suzanne J. O'Brien Book Award. The award is cosponsored by the Iota Chapter of Phi Beta Kappa and the College at the University of Rochester. It was first conceived and presented in 2003 as a way of recognizing excellence at the very beginning of a student's college experience. Awardees are selected for their scholarly achievement, humanistic values, cocurricular activity, and leadership potential.
Ruihan is from Jiangsu, China, and is a graduate of the United World College. In high school, Ruihan was active in Robotics. He developed a website for his school, was a participant in the TechX summit, and developed a device to help remind people when their laundry was ready. Ruihan was also a member of his shcool's tech crew and played bass at school and community evnts. At Rochester, Ruihan is involved in teh UR LUnabotics team, the badminton club, and the UR Student Association as Wuhhan Univeristy.
Congratulations Ruihan!