Faculty News
Stephen Wu Receives Curtis Award for Teaching Excellence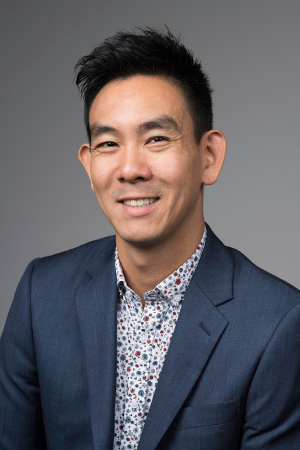 "This had to be one of the best Covid-acclimated classes that I have taken in the last two semesters... I learned so much," one student said after taking ECE 221: Electronic Devices and Circuits during the fall of 2020 from Stephen Wu, assistant professor of electrical and computer engineering.
Stephen, a recipient of the University's 2022 G. Graydon Curtis '58 and Jane W. Curtis Award for Nontenured Faculty Teaching Excellence, is a "passionate teacher who strives to ensure that his teaching material is relevant, challenging, and engaging," says department chair Marvin Doyley.
During the pandemic, Stephen mastered the "flipped" teaching model, making short, high-quality recordings that students can view in their own time, and using classroom time to solve questions. He is also an outstanding mentor for undergraduate and graduate students alike in his research lab.