Overview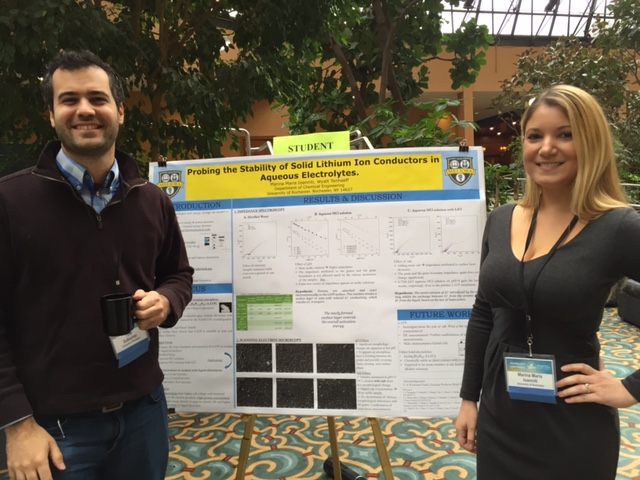 The Chemical Engineering (ChE) department at Rochester has achieved significant recognition for high quality, multidisciplinary research and education in an idea-rich environment derived from its faculty, staff, and students.  The ChE doctoral program was statistically ranked between 8 and 28 of 106 doctoral programs by the National Research Council ranking in 2010.  Our department offers a PhD and master's in chemical engineering and a master's in alternative energy. 
Excellence in graduate education is attained by (i) distinguished and well-funded research groups; (ii) close instructional contact with students, through carefully designed courses.  The curriculum offers a modern emphasis on ChE fundamentals with tailored electives.  The department's prime research strengths include advanced materials, functional interfaces, theory and simulation, electrochemistry and biotechnology. 
Our faculty, post-doctoral research associates, and graduate students are supported by funding from agencies including the National Science Foundation, Department of Energy, National Institutes of Health, in addition to contributions from private industries.
If you are interested in learning more about our graduate programs, please fill out this form.
International students: Please visit the ISO website to learn about additional steps that may be required.