Recent News
Recent departmental news items will be posted here. For more news see our news archive or the University of Rochester Newscenter.
---
January 25, 2021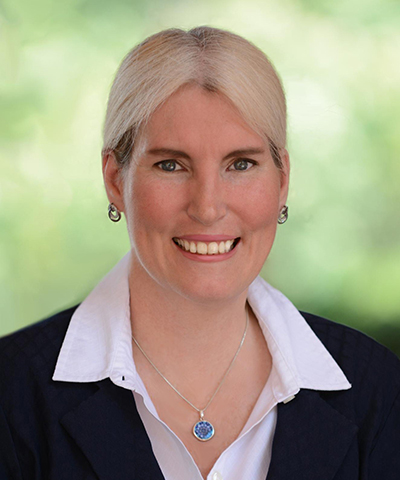 Congratulation to Professor Mueller and her group.
---
January 4, 2021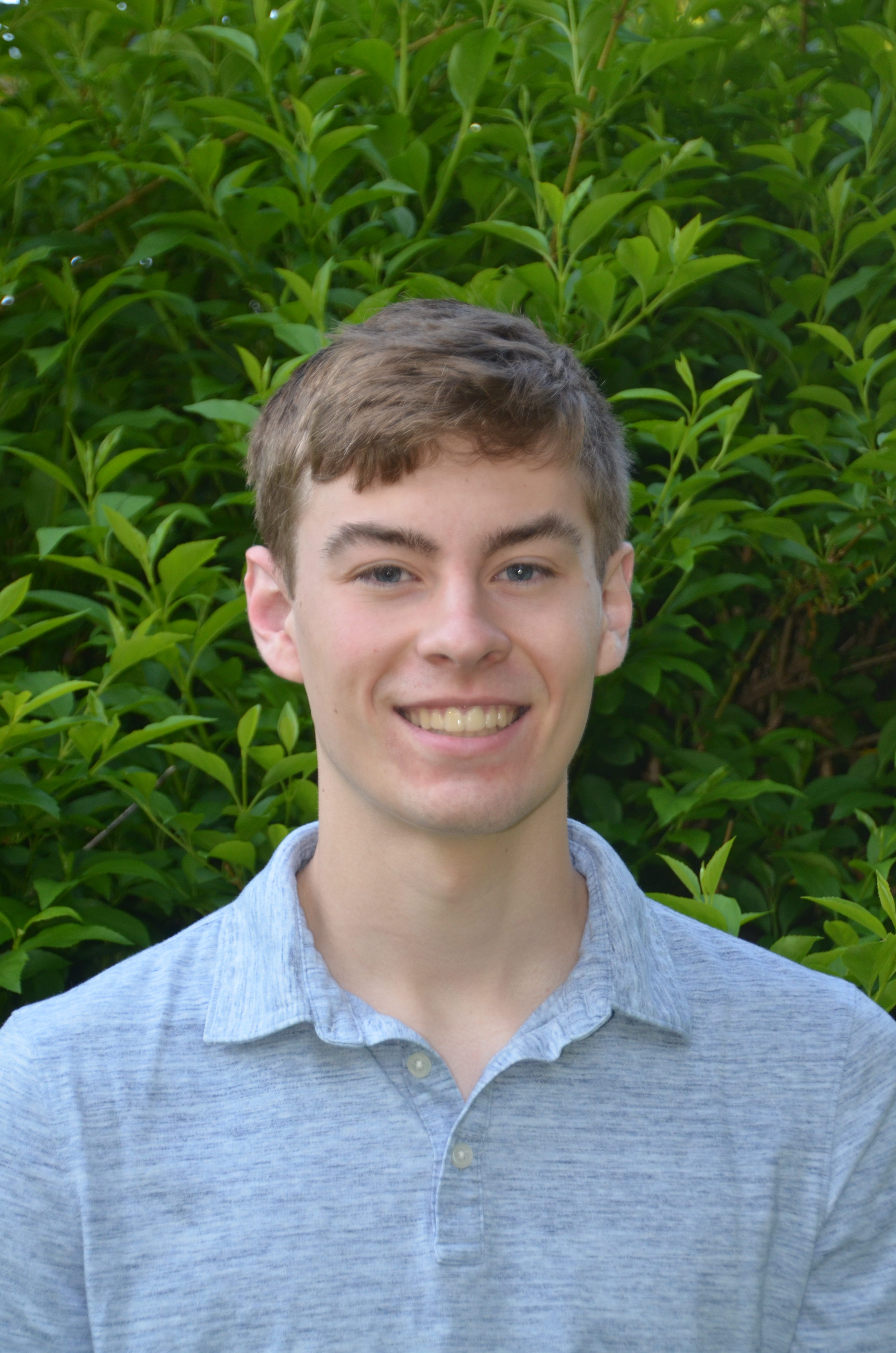 Paul Irving '21 of chemical engineering is lead author and Robbie Cecil '20 of archaeology, technology, and historical structures is co-author of a paperrin HardwareX entitled "MYSTAT: A compact potentiostat/galvanostat for general electrochemistry measurements." The device performs a wide range of electrochemical measurements; can be controlled from any computer capable of running the Python programming language, including a low-cost Raspberry Pi, and is completely open source, giving researchers the ability to modify the hardware and software as needed for custom measurement techniques.