2015 News Archive
October 12, 2015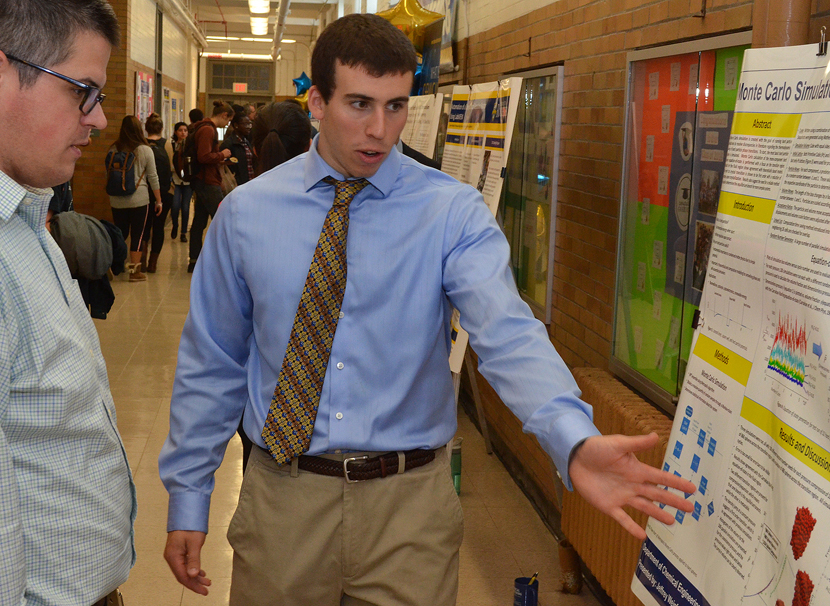 ---
September 29, 2015
University researchers are developing a contact printing process, using shape-memory polymers, that would be less expensive and more energy efficient than other nanofabrication processes now in use. They believe the process could not only advance the nation's nanomanufacturing capabilities but, closer to home, contribute to Rochester's role as a national hub for next-generation integrated photonics.
---
August 31, 2015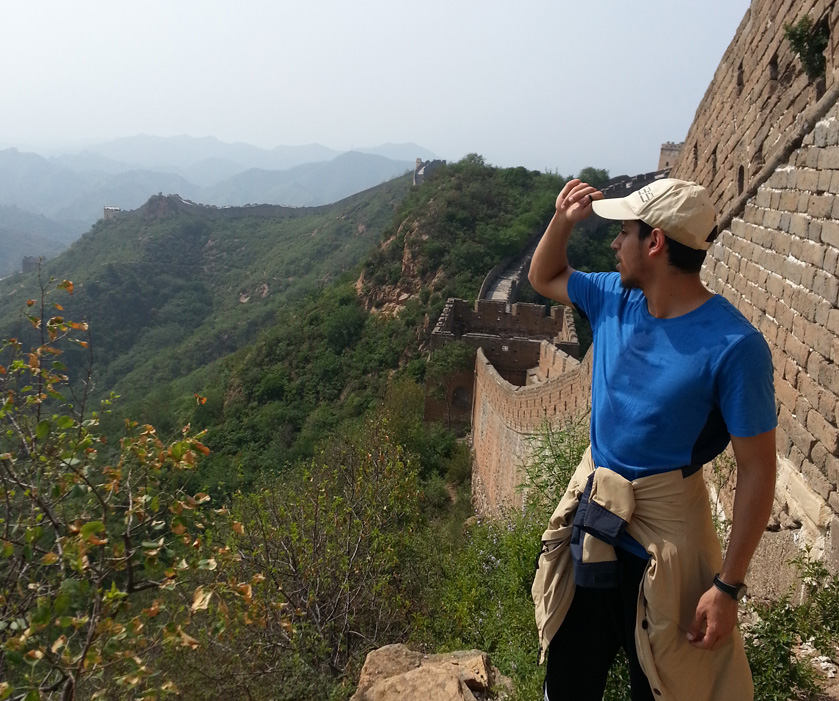 ---
July 13, 2015
The oil crisis of 1979, triggered by the Iranian Revolution, caused long lines to form at American gasoline pumps, just as they had six years earlier.
---
May 8, 2015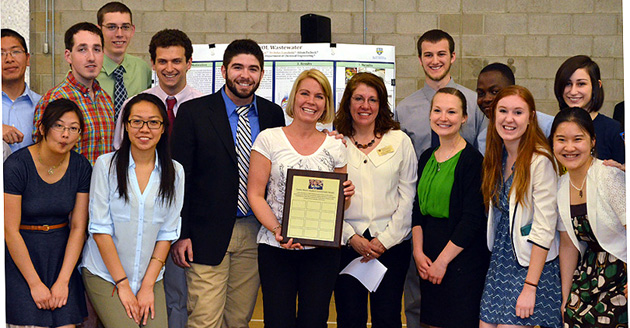 ---
April 24, 2015
The Department of Chemical Engineering's graduate program is ranked 22nd among top Chemical and Biomolecular engineering programs by Graduateprograms.com 
---
April 23, 2015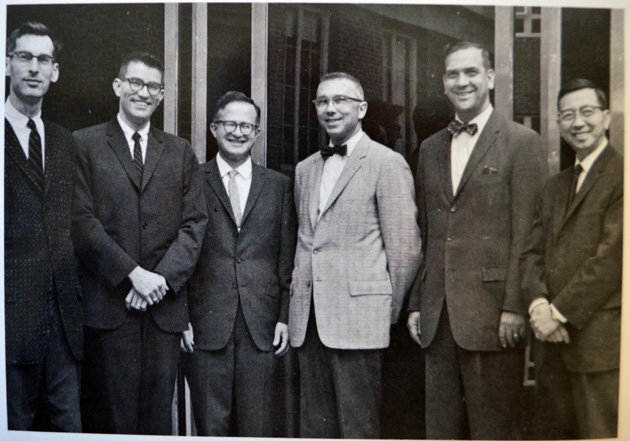 ChemE faculty members in 1962: from left to right, Stanley Middleman, John Bartlett, Richard Kraybill, Shelby Miller, Richard Eisenberg, and Gene Su.
---
April 22, 2015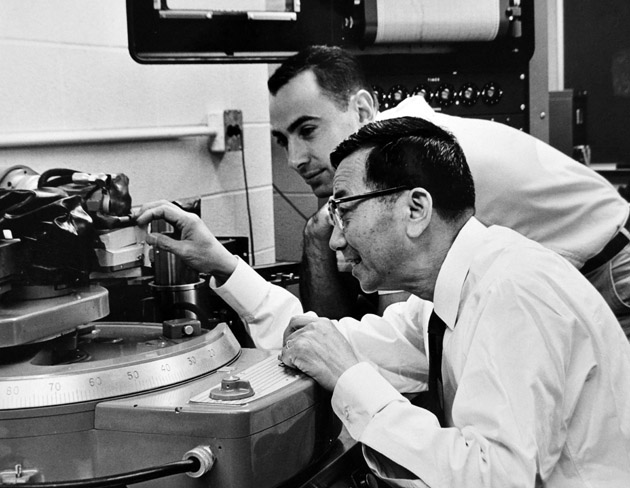 ---
April 14, 2015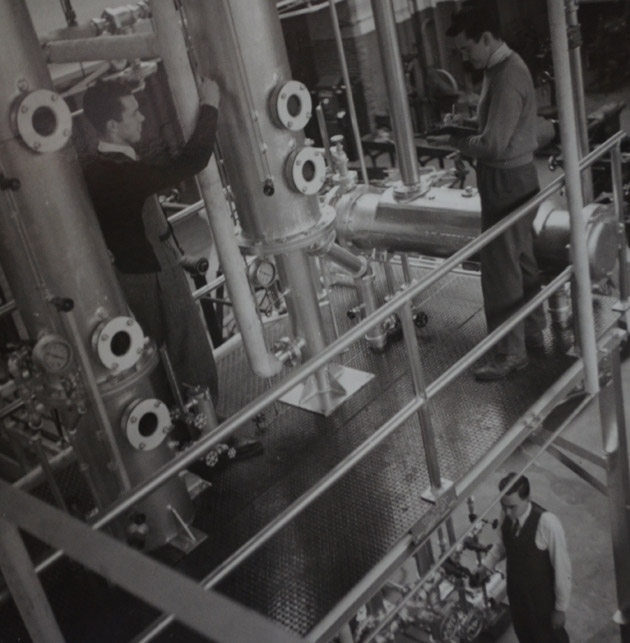 ---
April 1, 2015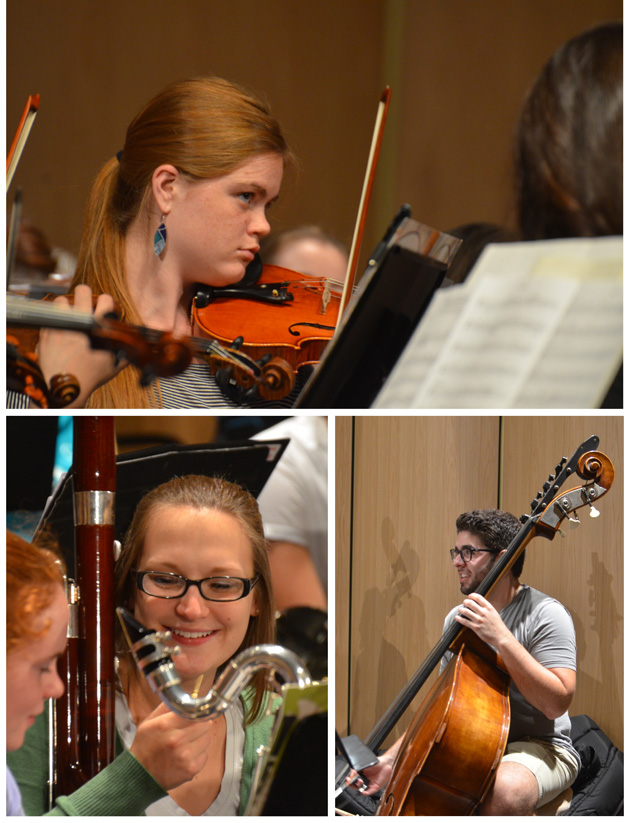 ---
March 31, 2015
---
March 17, 2015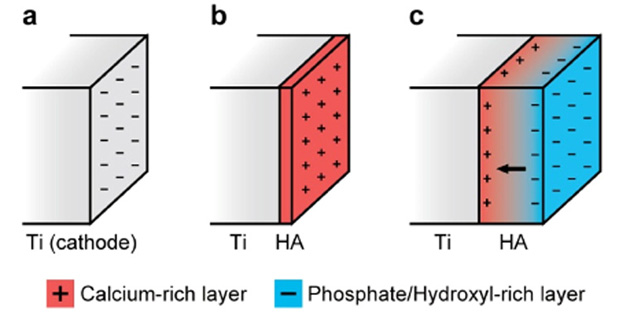 ---
March 11, 2015
Chemical Engineering faculty members Shaw Chen, David Wu and Alexander Shestopalov participated in a "Science Roundtable" discussion hosted by Evan Dawson on WXXI, a Rochester public radio station. 
---
March 1, 2015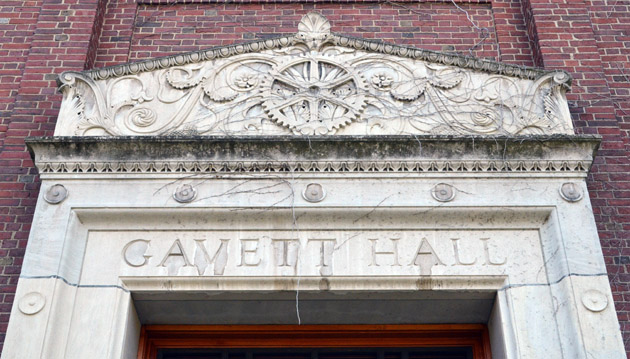 ---
February 17, 2015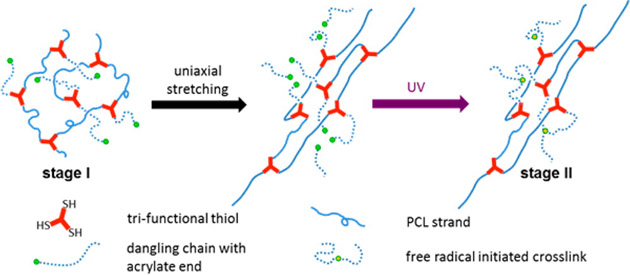 (This illustration shows the preparation of dual-cure network stress-free actuators as part of a paper, Shape Actuation via Internal Stress-Induced Crystallization of Dual-Cure Networks, published by the Anthamatten group inACS Macro Letters. See additional illustrations at bottom.)
---
February 11, 2015
 Brendan Coli, a junior in Chemical Engineering, spent last semester studying abroad at the University of Cape Town in South Africa. Here's a Q&A with Brendan, who is shown above standing at Dune 45 during an excursion to Namibia. Also, be sure to check out the day-by-day video he compiled of his experiences.
---
February 2, 2015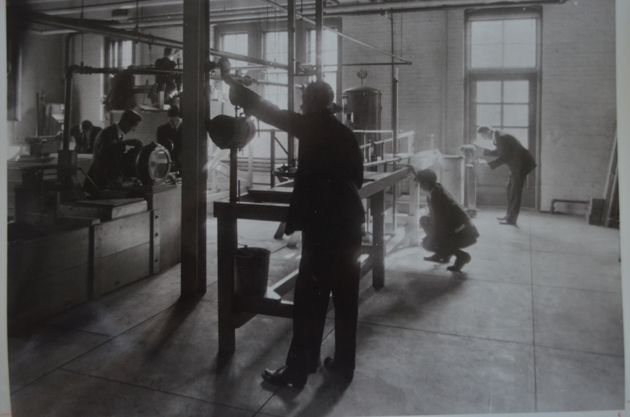 (This is a view of the engineering lab circa 1915 when the University was still at the Prince Street campus. Compare to photo of ChemE's recently renovated undergraduate lab in photo at bottom.)
---
January 19, 2015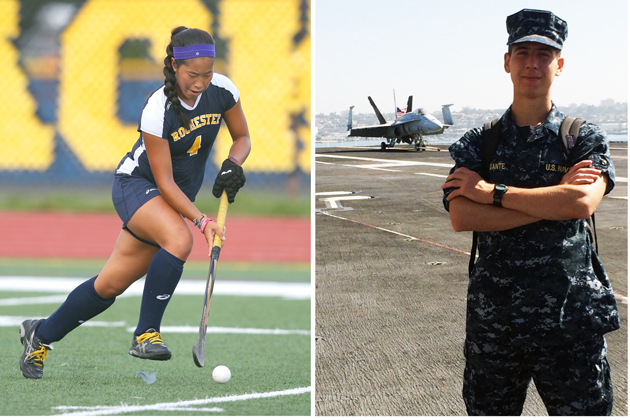 (Sayaka Abe, at left, is a member of the varsity field hockey team. Nicholas Morgante, shown aboard the carrier USS Ronald Reagan last summer, serves in the University's Naval Reserve Officer Training Corps. Both are recipients of the Iota Book Award.)
---
January 2, 2015
(Watch throughout 2015 for these monthly snapshots of important events and individuals that help tell the story of Chemical Engineering at the University of Rochester during the last 100 years. They draw upon John Friedly's informative 75 Years of Chemical Engineering: 1915-1990, material from Rare Books and Special Collections at Rush Rhees Library made available with the help of University Archivist Melissa Mead, and  the department's own files.)