Homepage
Why ECE?
Electrical and computer engineering skills are critical in our digital age. The field impacts many others, from health care to energy, telecommunications to entertainment.
Major & Minor
Pursue a degree or take courses in electrical and computer engineering.
Graduate Studies
Robotics, medical imaging, emerging computing platforms, communications, and audio, can all be explored through our graduate program.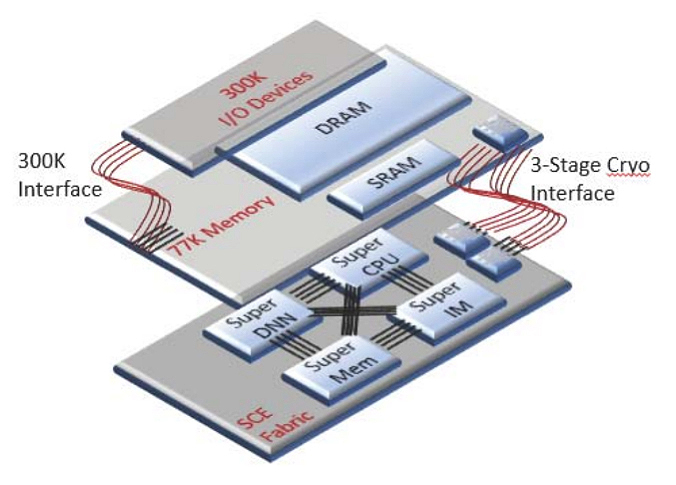 Faculty Research
ECE faculty key partners in project to produce superconductive integrated circuits and systems
Distinguished Professor Eby Friedman and three colleagues at Rochester are key partners in an ambitious, $15 million project to develop next-generation, superconductive integrated circuits on chips that would be at least 100 times more energy efficient and operate more than 10 times faster than the technology currently used.
Continue Reading
ECE Research
Research includes signals, VLSI, computer architecture, physical electronics, and more.
Electrical engineering is one of the best-paying majors, with an average starting salary over $84,000 for bachelor's degree graduates.
2021 National Association of Colleges and Employers Survey
ECE has 22 full-time faculty members and is undertaking a multi-year expansion of its faculty to support its growing research and educational programs in multiple areas.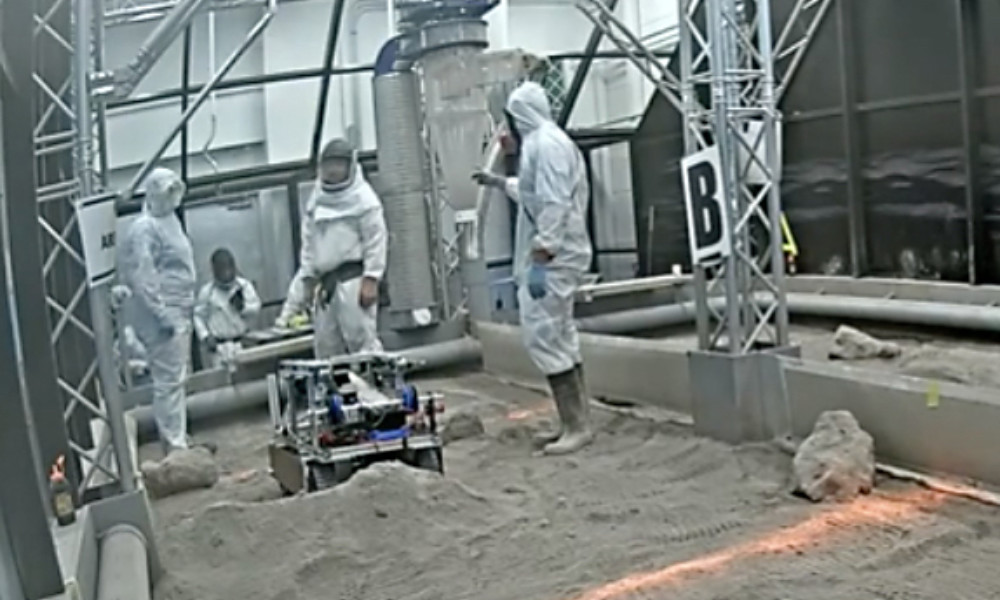 Feature Story
Performance under pressure at NASA's Lunabotics competition
Rochester undergraduate students banded together to overcome multiple crises while fielding their robot on a simulated lunar surface at Kennedy Space Center.
Continue Reading
Life After ECE
Learn more about where your education in ECE can take you.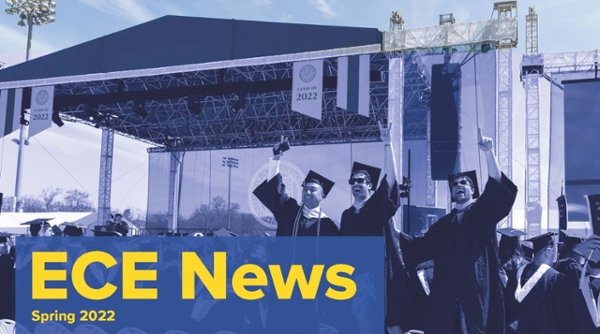 $9.8M Awarded Research Funding for 2021-2022
The Department of Electrical and Computer Engineering continues to play a prominent role in ongoing programs such as the Center for Emerging and Innovative Sciences, the Music Research Lab, the Rochester Center for Biomedical Ultrasound, and the Laboratory for Laser Energetics (LLE).
A total of $9,800,000 in grant funding was awarded to ECE research projects in 2021-2022.
Download Full Newsletter
---
---