Diversity, Equity, and Inclusion
DEI Events
Rheeda Walker, expert on Black mental health, to deliver University's 2022 MLK address 
Rheeda Walker, a professor of psychology and a behavioral scientist at the University of Houston, will deliver the University's 2022 Martin Luther King Jr. Commemorative Address.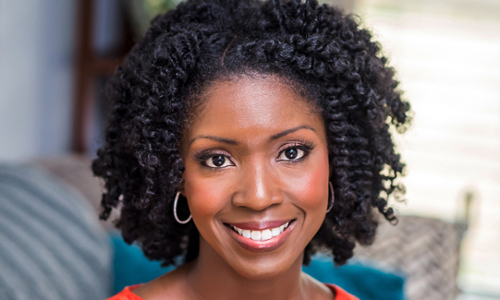 Walker will discuss the mental health challenges facing African Americans and take questions from the audience on Friday, January 21, from 6 to 7:30 p.m. EST. The event is scheduled to be in person at Feldman Ballroom in Douglass Commons with a virtual option. It may switch to a virtual-only format depending on the University's latest COVID-19 health and safety guidelines. Those interested must register, and a Zoom link will be sent via email on the day of the event. Learn more here.

Department of Electrical and Computer Engineering Special Event

Hispanic Heritage Month Panel Discussion 
"Sharing Perspectives and Fostering Success of Hispanics in STEM."

Friday, October 15, 2021
12:30 PM – 1:30 PM (EST)
Computer Studies Building 601
 ~~~~~~~~~~~~~~~~~~~~~~~~~~~~~~~~~~~~~~~~~~~~~~~~~~~~~~~~~~~~~~~~~~~~~~
Friday, February 26, 2021
1 p.m.–2 p.m.
---
Friday, March 19, 2021
1 p.m.–2 p.m.
---
Friday, May 7, 2021
10 a.m.–11 a.m.