DEI Events
 Upcoming University DEI Events
---
The ECE DEI Committee presents:
Asian American and Pacific Islander Heritage Month
Final Weekly Highlight
May 26, 2023 
Jensen Huang
NVIDIA Founder, President, & CEO
Jensen Huang founded NVIDIA in 1993 and has served since its inception as president, chief executive officer and a member of the board of directors. 
Starting out in PC graphics, NVIDIA helped build the gaming market into the largest entertainment industry in the world today. The company's invention of the GPU in 1999 made possible real-time programmable shading, which defines modern computer graphics, and later revolutionized parallel computing. More recently, GPU deep learning ignited modern AI — the next era of computing — with the GPU acting as the brain of computers, robots and self-driving cars that can perceive and understand the world.
---
The ECE DEI Committee presents:
Asian American and Pacific Islander Heritage Month
Weekly Highlight - Week Three
May 19, 2023 
Yo-Yo Ma
World Renowned Cellist
Yo-Yo Ma's multi-faceted career is testament to his belief in culture's power to generate trust and understanding. Whether performing new or familiar works for cello, bringing communities together to explore culture's role in society, or engaging unexpected musical forms, Yo-Yo strives to foster connections that stimulate the imagination and reinforce our humanity.
---
The ECE DEI Committee presents:
Asian American and Pacific Islander Heritage Month
Weekly Highlight - Week Two
May 12, 2023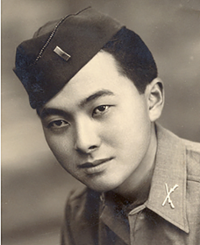 Daniel Ken Inouye
Medal of Honor Recipient
Daniel Ken Inouye was born on September 7, 1924 in Honolulu, Hawaii. Inouye's parents were the children of Japanese immigrants. His father, Hyotaro Inouye, was the son of laborers, while his mother, Kame Imanaga, was an orphan who had been adopted by a Methodist minister's family. He received his undergraduate degree from the University of Hawaii, and his law degree from George Washington University. During World War II, Inouye served in the U.S. Army's 442nd Regimental Combat Team. Composed of soldiers of Japanese ancestry, the 442nd became one of the most decorated military units in U.S. history. For his combat heroism, which cost him his right arm, Inouye was awarded the Congressional Medal of Honor, the Distinguished Service Cross, the Bronze Star, and the Purple Heart with Cluster. Following the war, he practiced law in Hawaii before entering territorial politics in 1954. When Hawaii became the 50th state, Inouye became one of its first representatives in the U.S. Congress. In 1962 he won election to the U.S. Senate. Senator Inouye gained national distinction in the 1970s as a member of the Senate Watergate Committee and, in 1987, as chairman of the Senate Iran-Contra Committee. He was a longtime member of the Senate Appropriations Committee, which he chaired from 2009 to 2012, and also served as the Senate's president pro tempore from 2010 until his death in 2012. In 2013 Senator Inouye was posthumously awarded the Presidential Medal of Freedom, becoming the first—and to date, only—senator to receive both the Medal of Freedom and the Medal of Honor.
---
The ECE DEI Committee presents:
Asian American and Pacific Islander Heritage Month
Weekly Highlight - Week One
May 5, 2023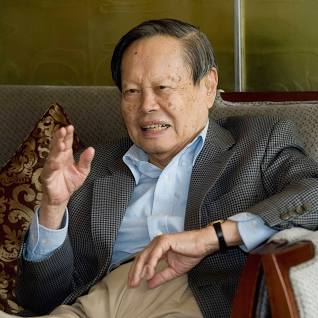 Chen Ning Yang
Chinese American physicist, winner of Nobel Prize for Physics 1957
Chen Ning Yang is a Chinese American theoretical physicist whose research with Tsung-Dao Lee showed that parity—the symmetry between physical phenomena occurring in right-handed and left-handed coordinate systems—is violated when certain elementary particles decay. Until this discovery it had been assumed by physicists that parity symmetry was as universal a law as the conservation of energy or electric charge. This and other studies in particle physics earned Yang and Lee the Nobel Prize for Physics for 1957.
---
APAA (Asian/Pacific Islander/American Association of Greater Rochester) is pleased to present the APAA PIE, "as American as Apple Pie" project and exhibit to recognize 19 honorees selected this year as Pioneers, Innovators and Entrepreneurs.
On view in person, the exhibit includes the original five PIE honorees that premiered in 2013 at its tenth anniversary exhibit at the Link Gallery. On full display, the 24 APAA PIE stories reflect a robust cross-section of the Rochester community in professions ranging from the arts, medicine, education, government to private business, including a martial arts school. Each notable honoree's story is distinctively, culturally, and ethnically diverse and unique, representing a slice of the pie that makes up the tapestry of America. Commemorating National Asian Pacific American Heritage Month of May, the exhibit opens April 24th and closes May 31, 2023. There is a scheduled opening reception and celebration on Thursday, May 4, 2023; 5:00 to 7:00 p.m. Community is welcome; free admission, in person. APAA is dedicating the exhibit in memory of long-time Rochesterian Journalist Marilyn Ajavananda; her life story is on display, as seen through her bi-cultural lens.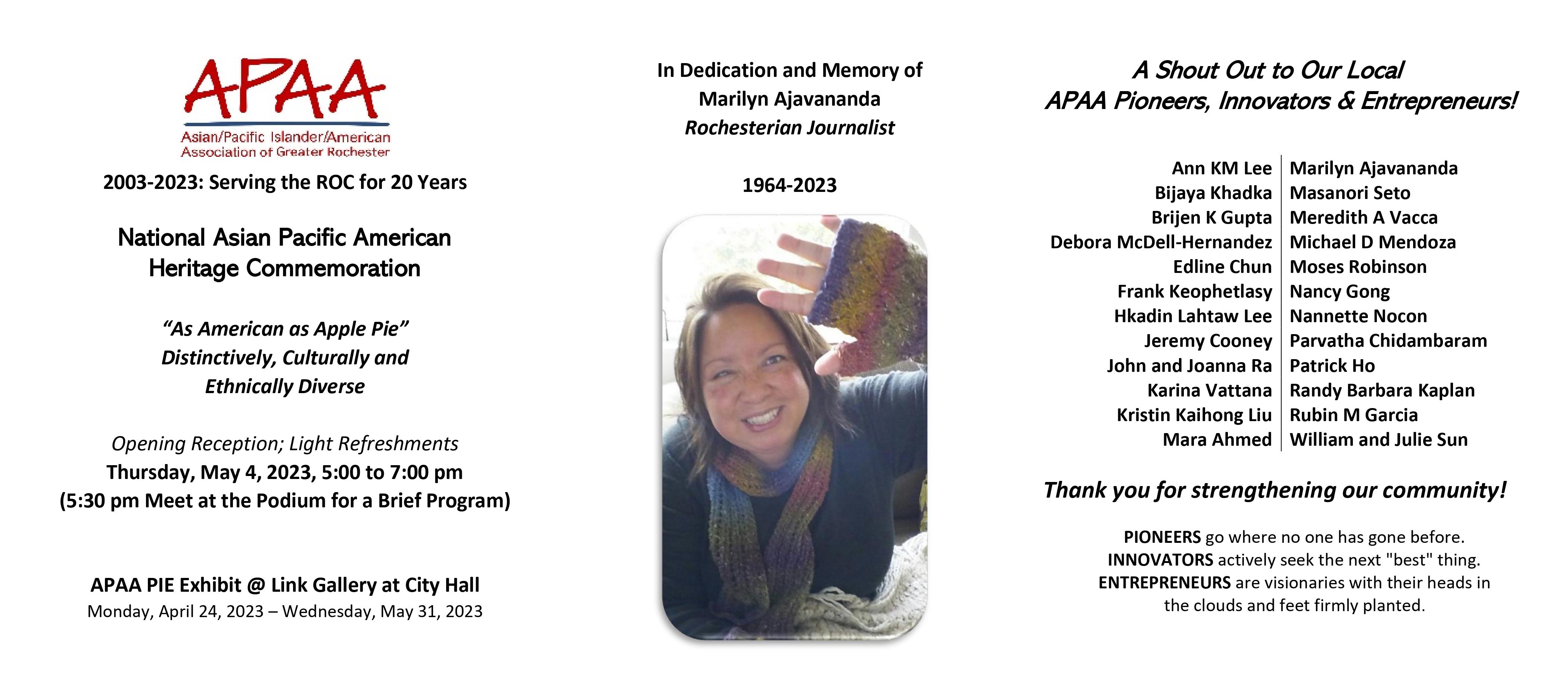 ---
Tuesday, May 16, 2023, 7:00 - 8:00 PM, Heart, Mind, and Soul with Color and Light: The Glass Artwork of Nancy Gong, Pittsford - Fisher Meeting Room, Pittsford Community Library, In-person. 
Nancy, Gong, award-winning Chinese American artist will share about her work in architectural and fine art glass. Gong's art has been commissioned for the Port of Rochester, RMSC, RIT, Artwalk of Rochester, Akron Civic Theatre, Sharon Vermont Welcome Center, and many homes and private collections.
---
---
Want more information about the Department of Electrical and Computer Engineering?
Contact Us